Advertisement

The technocrat may garner a few BJP votes, but does not seem to be a winning candidate, reports Ashok parameswar
As the state gears up for polling on April 6, emotions and aspirations remain high. Despite the beating heat, voters in Palakkad are all set to usher in more development to the district. Voters across the constituencies look forward to a complete facelift of the district that has long been to be on a par with other districts of the state.
There are 12 constituencies in Palakkad district, Palakkad, Chittur, Nenmara, Tarur, Mannarkkad, Malampuzha, Alathur, Thrithala, Ottapalam, Pattambi, Kongad,and Shoranur with 73 candidates. According to Palakkad constituency, it was alternately represented by the UDF and the LDF since 1957.
Sitting MLA Shafi Parambil of the UDF who defeated BJP's Sobha Surendran by 17,483 votes in 2016, is fully confident of representing the constituency for a third term in the legislative assembly and his rival LDF's Pramod promises to keep up the government's policies.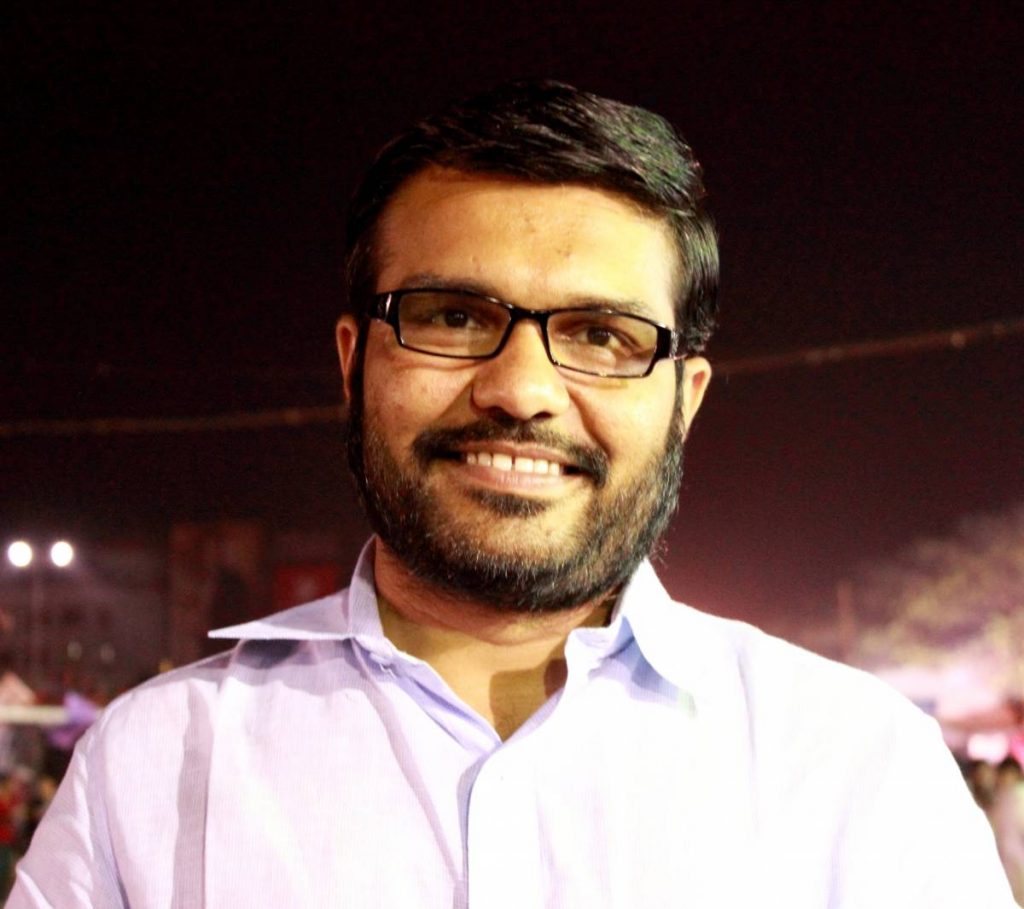 Though technocrat E Sreedharan has drawn national attention with his candidature, his political line may not necessarily translate to a win. He may garner a few BJP votes, but does not seem to be a winning candidate. Another determining factor is how the Palakkad municipality, which is being headed by the BJP since 2015 will exercise its vote.
Palakkad stands out as the urban areas align itself to the BJP and beyond it, there's an unflinching affiliation to the Leftist ideology.
The UDF might find a challenge in the vote share since the candidature of E Sreedharan might draw up the BJPs vote share a few notches. The UDF might find a challenge in the vote share since the candidature of E Sreedharan might draw up the BJPs vote share by a few margins.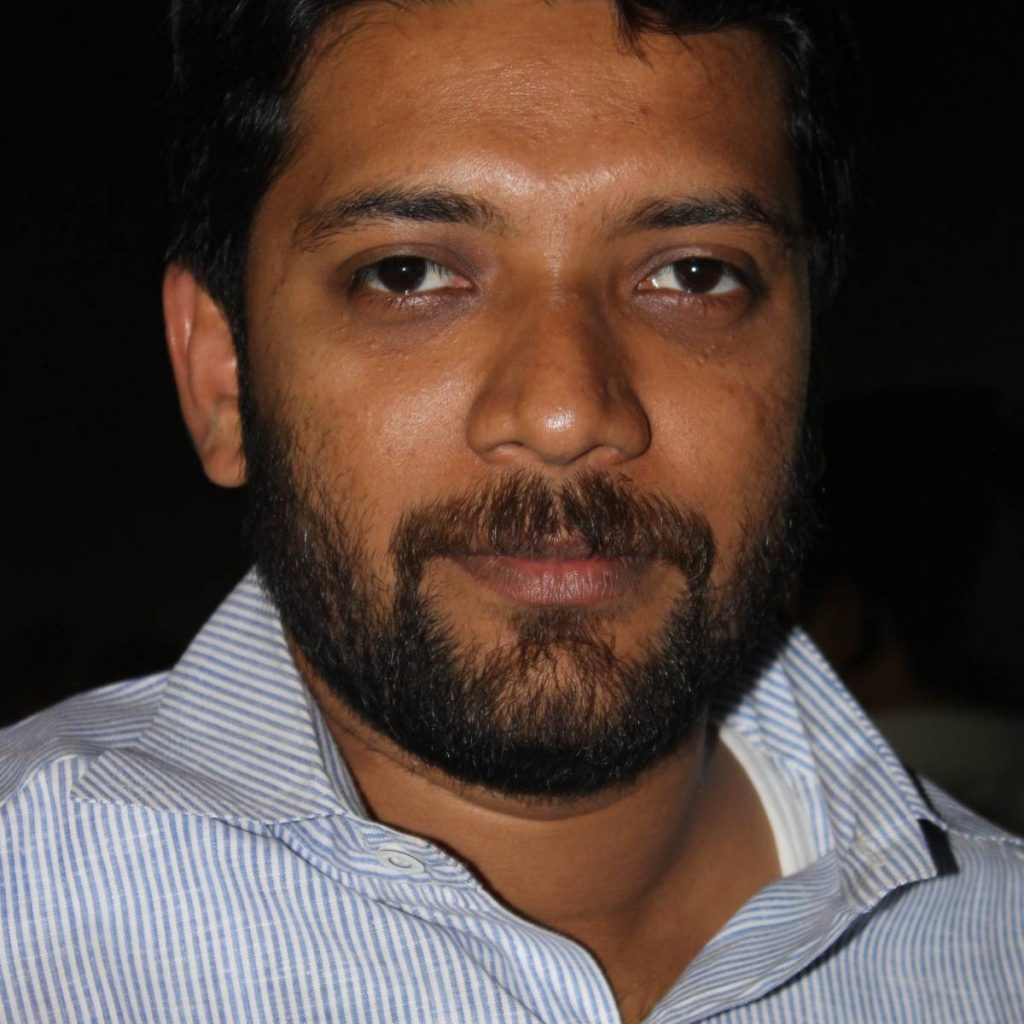 Chittur constituency which shares a border with Tamil Nadu is another seat that is likely to witness a tight contest LDF and UDF. K Krishnan Kutty who was a UDF ally in earlier polls, but won 2016 assembly election in the LDF banner. Tamil votes will be a crucial factor in the upcoming polls because of its lion's share in Chittur.
According to recent surveys, the UDF camp is likely to win 7 out of the 12 seats in Palakkad district while LDF would be able to bag 5 seats only. UDF's V T Balram's tight fight with LDF's MB Rajesh would be another factor that grabs the attention of Kerala electoral politics. The promise of the prosperous state as put forward by the present government is yet to receive complete realisation in the district. This will decide its fate.
Also read:UDF eyes Malappuram to win Kerala