Advertisement

Malappuram likely to be a sweep for UDF, which is depending on IUML to sweep 16 seats, reports Ashok Parameswar
Surprises seem unlikely in Kerala's Malappuram district this election. The 16 constituencies — the highest number in any district — has been a stronghold of the United Democratic Front (UDF). In the 2016 assembly elections, the Left Democratic Front (LDF) won just four seats here. The remaining seats were wrested by Indian Union Muslim League (IUML), a key constituent of the UDF. The district which has a 70% Muslim population is the bed rock of IUML's support base in Kerala.
Adding more head to the campaigning, the district is also witnessing a Lok Sabha bypoll. While the LDF has fielded Student's Federation of India (SFI) national president VP Sanu to take on IUML's PK Kunhalikutty and Bharatiya Janata Party's (BJP) AP Abdullakutty.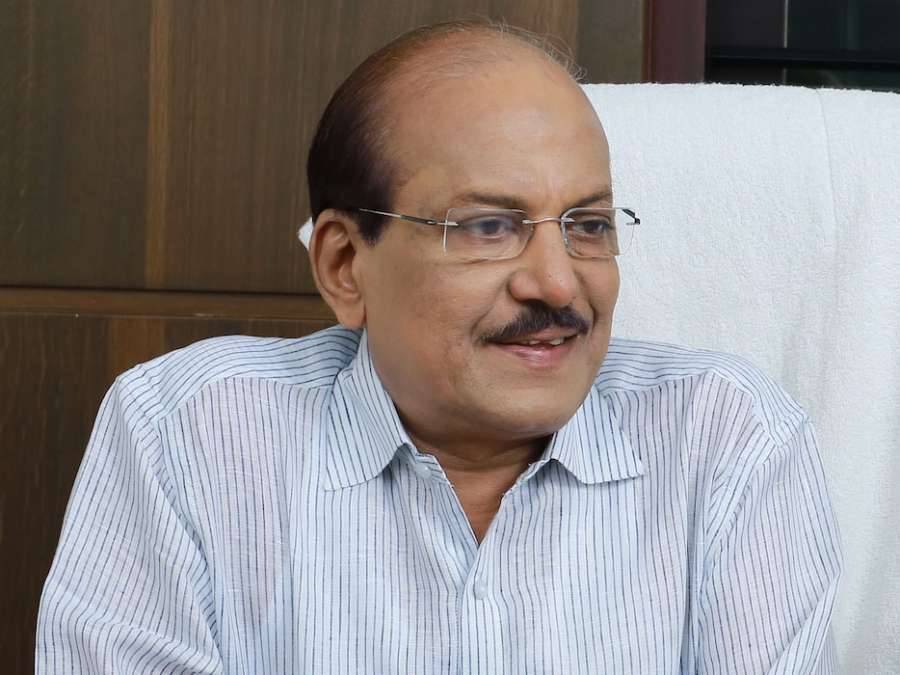 For the assembly polls, the BJP-led National Democratic Alliance (NDA) is fielding 14 of its candidates and 2 from Bharath Dharma Jana Sena (BDJS). Meanwhile the CPI(M) has fielded five Independents candidates, of the nine the Left coalition is fielding across the state. CPI on the other hand has three candidates with Nationalist Congress Party (NCP) and Indian National League (INL) fielding one each.
The LDF, however, is looking to repeat its 2006 showing, when it swept all the seats in the segment. But the UDF is confident that it will not lose any of its strongholds. The Left's calculations for defeating the UDF has gained momentum.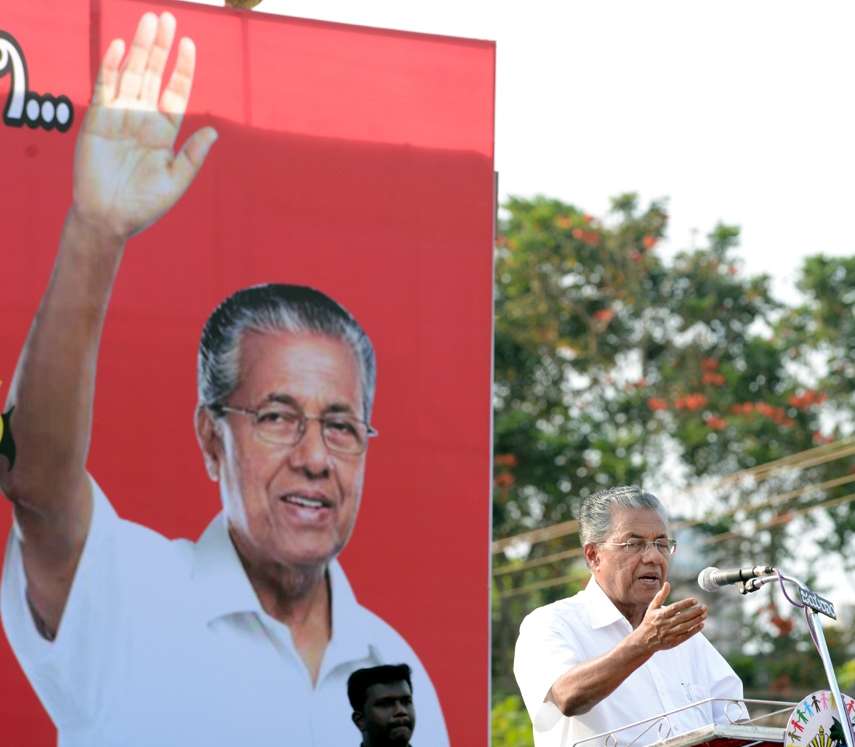 The fact that the UDF has put up strong candidates in Thavanur, Ponnani, Tanur and Nilambur constituencies also gives confidence in the formation's supporters. The contest is stronger than that of the previous election of 2016. It is likely to be a fierce battle in Perinthalmanna and Mankada where the Left Front had lost by a slight margins last elections.
The fight in Thavanur between KT Jaleel and Feroz Kunnamparambil is one of the heated political battle that Kerala is looking forward to. The strongholds of the Muslim League in Malappuram, Kottakkal, Vallikunnu, Vengara and Ernad are unlikely to be shaken.
Malappuram is crucial for the UDF to gain power in Kerala. But unlike other elections, the Muslim League will have to put in sincere work to overcome the challenge posed by the LDF.
Also read:Ernakulam a key constituency for parties