Advertisement

Thiagarajan said the standard methods will not be able to bring back the state finances to comfortable levels and it needs some innovative measures….reports Asian Lite News
 Innovative measures are needed to correct Tamil Nadu's financial position, said state's Finance Minister Palanivel Thiagarajan.

Speaking to a television channel soon after being sworn in as the Finance Minister, Thiagarajan said the state government's finance went bad during the past seven years.

Thiagarajan said the standard methods will not be able to bring back the state finances to comfortable levels and it needs some innovative measures.

The state's debt is about Rs 5 trillion.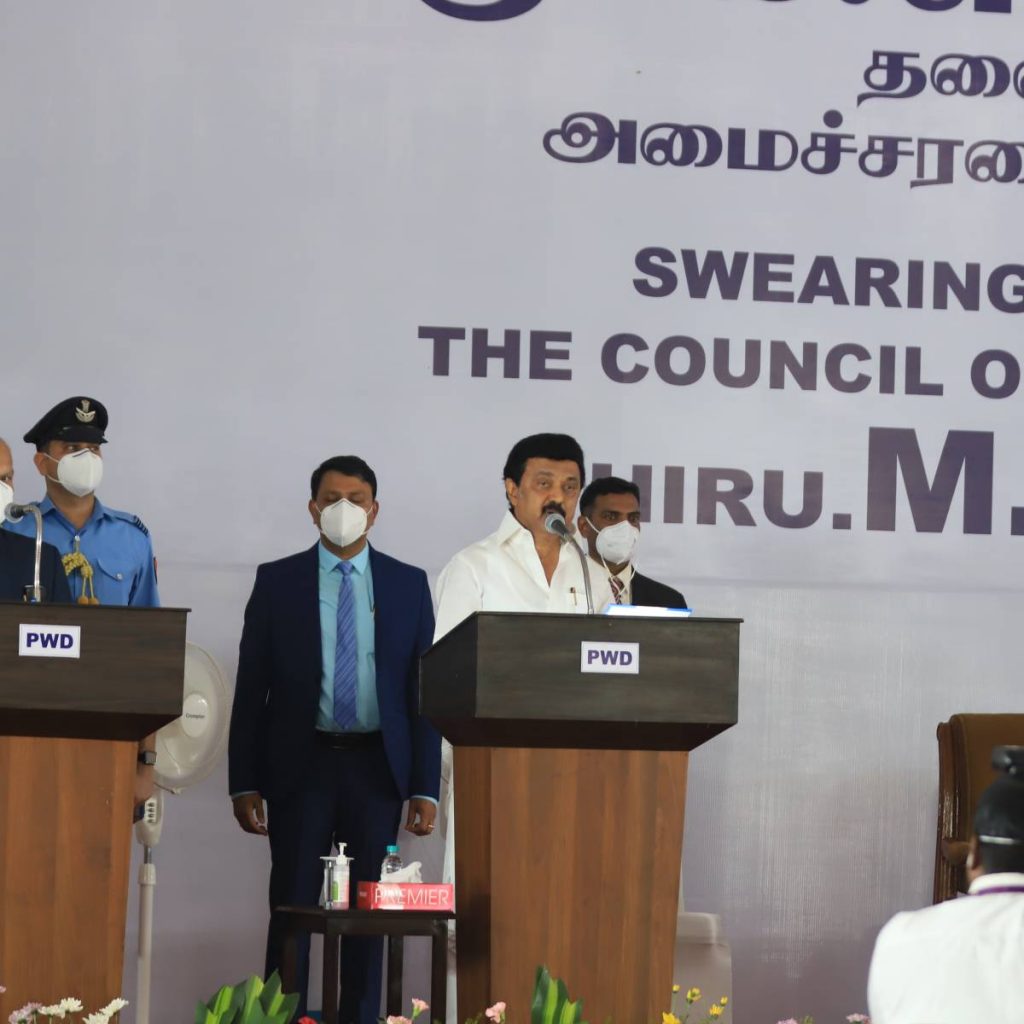 Hailing from a political family Thiagarajan did his schooling at the Lawrence School, Lovedale and graduated from National Institute of Technology, Tiruchirappalli (formerly Regional Engineeringn College).

Thiagarajan later got a master's degree in Operations Research and a doctorate. He had also finished MBA in Financial Management at MIT Sloan School of Management.

He had worked with Lehman Brothers and then with Standard Chartered Bank, Singapore.
Thiagarajan had earlier said the tax to gross state domestic product ratio had come down to less than 10 per cent.
Meanwhile, new Covid-19 containment restrictions enforced in Tamil Nadu by the state government have come into force from 4 a.m. on Thursday adding the new measures will continue till May 20.
With new enforcements in force, heavy rush that was earlier witnessed in the roads of Chennai, Madurai, Coimbatore, Trichy and other towns has come down.

Tamil Nadu Chief Secretary Rajeev Ranjan in an order said that all state government offices will function with 50 per cent staff strength for a fortnight, beginning Thursday.

The order said that the secretaries to governments, head of departments, district collectors, will have an attendance schedule of the workforce.

The employees must be in shifts of either on alternate days or once in three days as per the requirement of the workload.

Private offices will also have to function with a 50 per cent workforce.

Public transport, railways, metro rail, public and private buses will operate with only 50 per cent of their occupancy.

Grocery shops (standalone) will be permitted to operate till 12 p.m.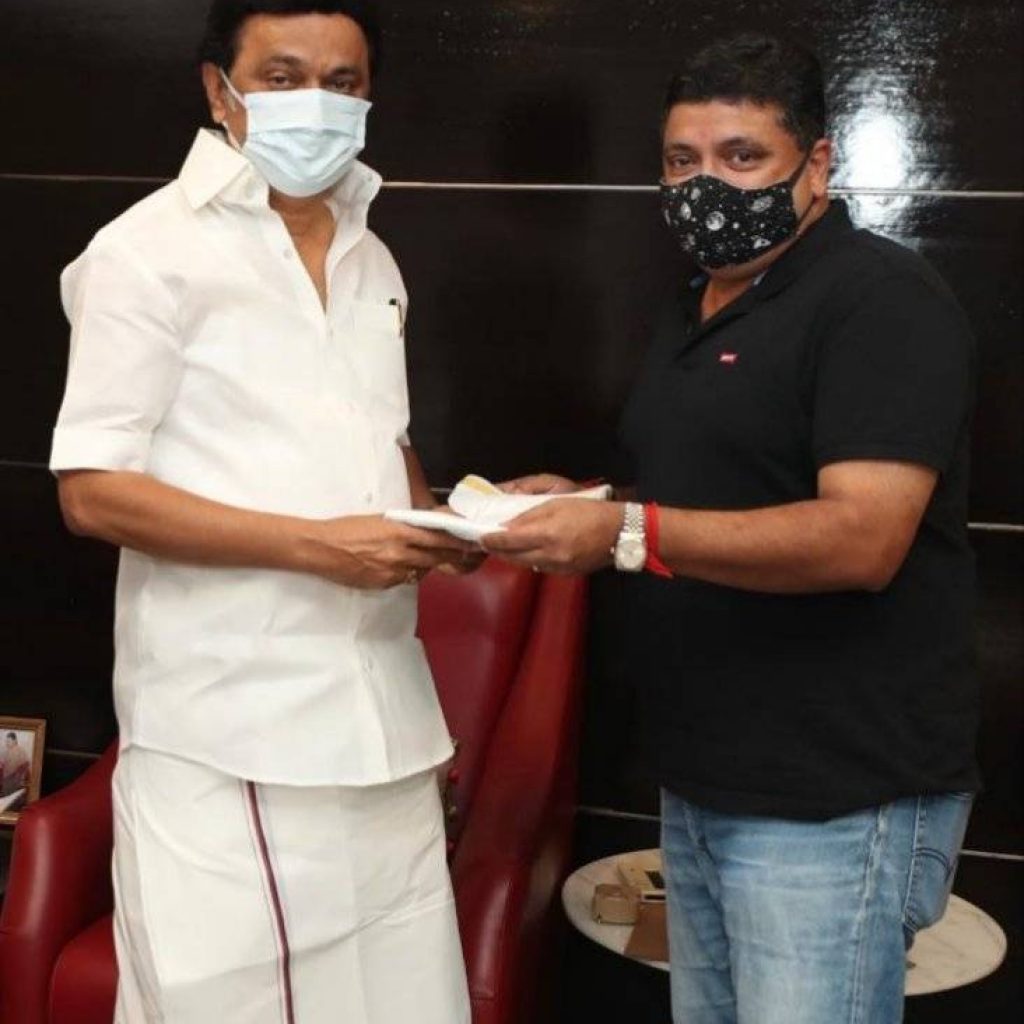 Grocery and vegetable shops in shopping complexes are not allowed to operate.

All other shops other than grocery and vegetable shops will be closed. Shopping malls and other big shops have not been allowed to operate in the state since April 26.

State government and public sector outlets will be allowed to function till 12 p.m.

Restaurants will not be allowed to take sit-in customers while takeaways will be permitted from 6-10 a.m., 12-3 p.m., and from 6-9 p.m.

Cinema halls will remain shut and all social, political and cultural gatherings are prohibited in open or closed spaces.
Also read:Stalin era begins in Tamil Nadu