Advertisement

Still today that racism in sport rears its ugly head, and on Wednesday the target of that hatred was Yan Dhanda, the highest profile South Asian heritage footballer in the UK today. Working for decades we still haven't been able to eliminate racism from the football pitch, the internet or society… writes veteran Labour MP from Southall Virendra Sharma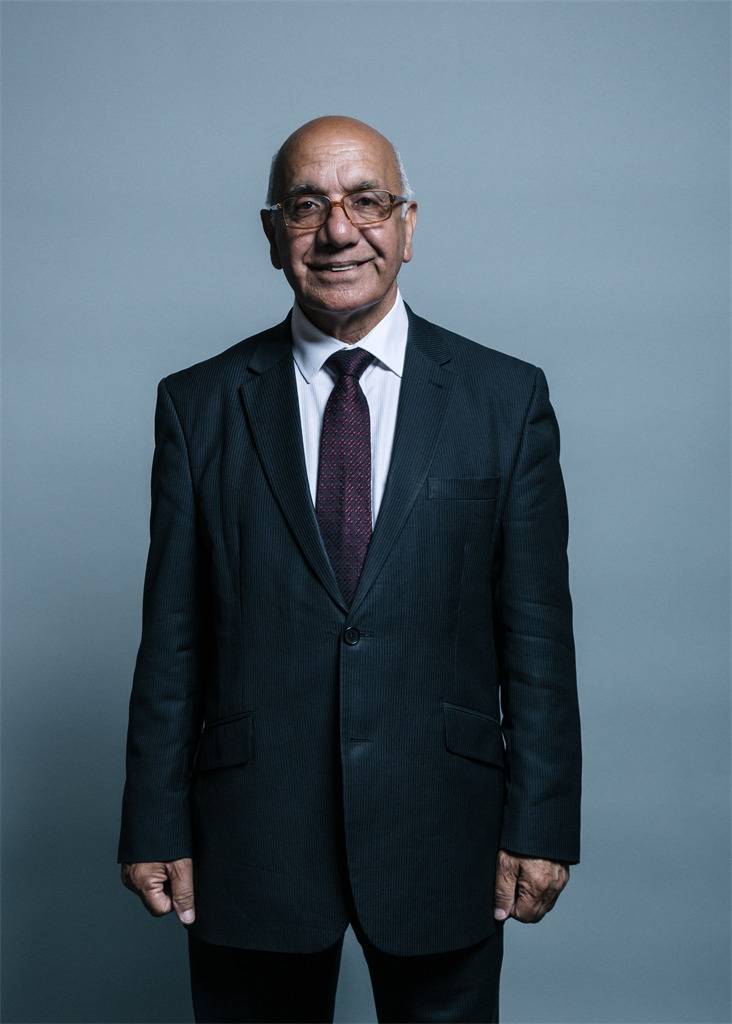 As a younger man with a football obsessed son I remember taking him to matches and being shocked by what I heard. The most obscene racist language would come from every quarter sometimes and yet no one seemed to take issue. I am sure some bristled, but it was accepted by most, it did nothing but remind me what I had to fight for.
As my father fought for independence as part of the political movement in the 30s and 40s, I had to fight against the racism we saw on our streets practically every day.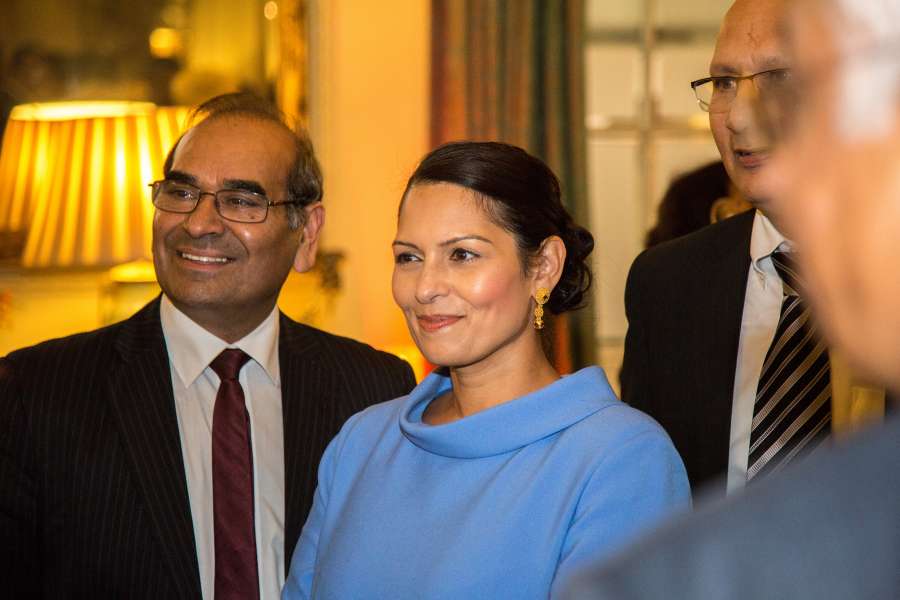 Still today that racism in sport rears its ugly head, and on Wednesday the target of that hatred was Yan Dhanda, the highest profile South Asian heritage footballer in the UK today. Working for decades we still haven't been able to eliminate racism from the football pitch, the internet or society. Today's awful words from Priti Patel, that the Black Lives Matter protests were "dreadful", shows the lengths we still have to go to eliminate systemic racism from our country, never mind sport. Social media sites are the main source of this hatred today, not the stands, and the companies that run them have to take real action to clamp down on it. Parliament is already looking at how the law can be changed to make social media giants responsible for the content they host, and make possible, but action from the companies before they are forced to do something would be welcome.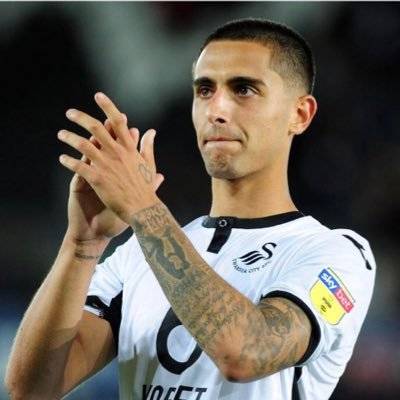 New generations of British South Asian talent are at risk of being put off joining teams and becoming public figures for the invective they see dished out today. Hatred online seems to be the easy option for some, but as a politician I have always prioritised dialogue over polarisation. A few weeks ago I hosted a meeting in Parliament with academics and policy makers, 'Decolonising the British Curriculum', and the hate was quick to come.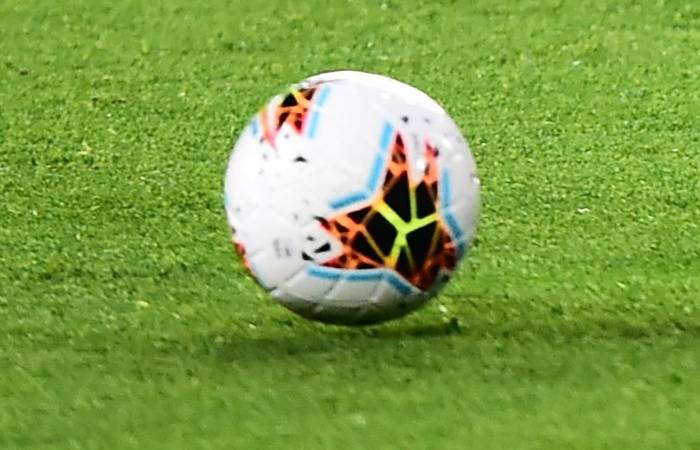 Many opined I hated Britain, others exhorted me to 'return home', none engaged with the idea that studying British History more closely or relooking at our existing narratives might be all the better for understanding Britain and her place in the world today.
So I urge everyone here to not let online hate continue unchallenged, to be more civil in their online dealings and turn the page on the racism that has for too long stained our beautiful sport.
Also Read-US Policy Shift Fuels Hope For Tibetans