Advertisement

The President, in recent days, has rebuked China, saying President Xi Jinping's decision to skip a United Nations climate summit was a "big mistake" because it would diminish Beijing's influence. China subsequently hit back at America over the criticism, reports Asian Lite News
The virtual summit between President Joe Biden and his Chinese counterpart Xi Jinping is planned for next week.
On Monday, the White House said that the United States and China are continuing "working-level discussions" to finalise the details of the planned meeting.
Biden has staked out a broader foreign policy strategy toward China that involves managing and succeeding in competition with China but avoiding conflict.
Still, tensions between the US and China have flared on a variety of fronts, including Chinese military activity near Taiwan.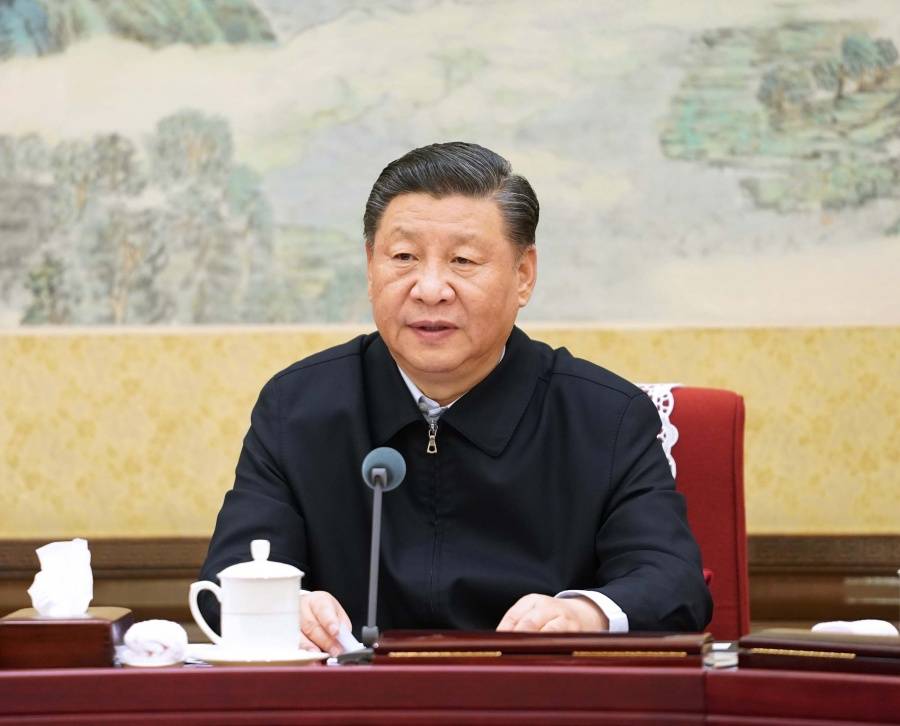 At times, Biden's firm line on China over human rights abuses and other practices has complicated his administration's climate efforts.
Disputes over commitments to tackle climate change are the latest flashpoint in tensions between the US and China.
Biden, in recent days, has rebuked China, saying President Xi Jinping's decision to skip a United Nations climate summit was a "big mistake" because it would diminish Beijing's influence. China subsequently hit back at America over the criticism.
However, the White House readout of the meeting did not announce the virtual meet. Instead, it spoke of the importance of managing the competition between the two countries responsibly and of maintaining open lines of communication, following the September 9 call between Biden and Xi.
The Chinese Foreign Ministry's readout also did not mention a leaders' meeting, but offered a more positive take on the state of relations in comparison to the March meeting in Anchorage, Alaska. It said both sides "agreed to maintain regular dialogue and communication on important issues". Beijing said the meeting was "constructive, and conducive to enhancing mutual understanding" and both sides agreed "to strengthen strategic communication, properly manage differences, avoid conflict and confrontation, seek mutual benefits and win-win results, and work together to bring China-U.S. relations back on the right track of sound and steady development."
Despite both readouts emphasising cooperation, it remains to be seen where the two sides will be able to bridge differences, on issues ranging from trade and technology to Taiwan.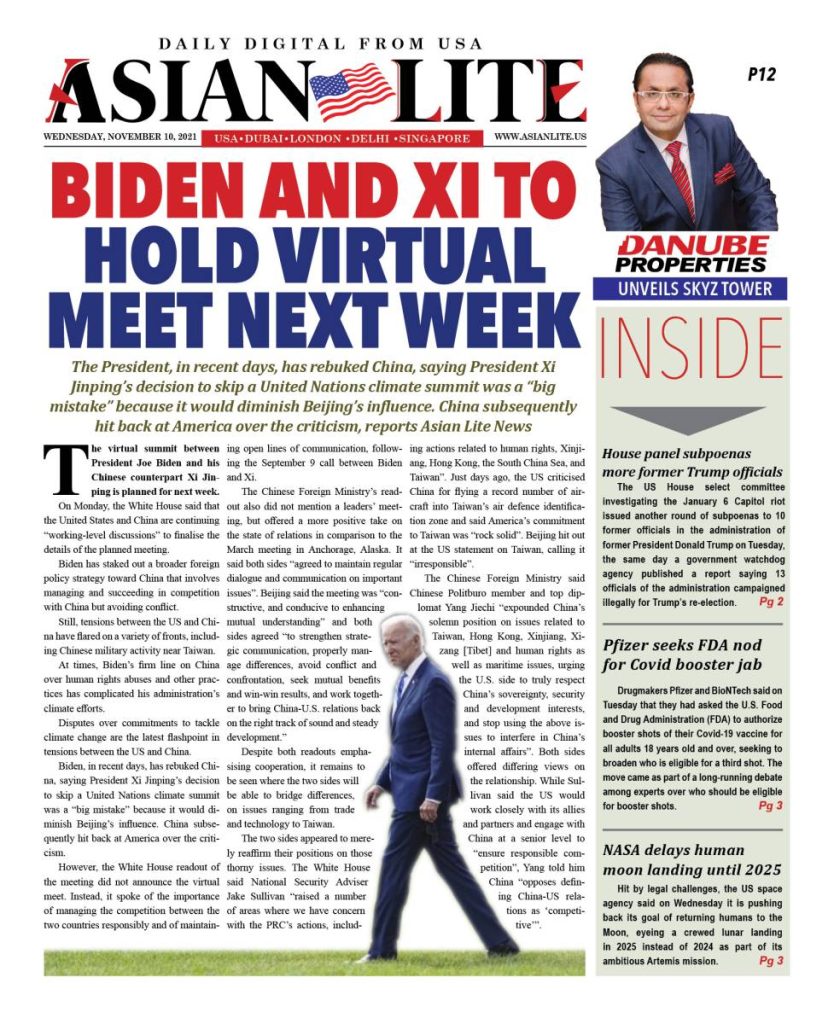 The two sides appeared to merely reaffirm their positions on those thorny issues. The White House said National Security Adviser Jake Sullivan "raised a number of areas where we have concern with the PRC's actions, including actions related to human rights, Xinjiang, Hong Kong, the South China Sea, and Taiwan". Just days ago, the US criticised China for flying a record number of aircraft into Taiwan's air defence identification zone and said America's commitment to Taiwan was "rock solid". Beijing hit out at the US statement on Taiwan, calling it "irresponsible".
The Chinese Foreign Ministry said Chinese Politburo member and top diplomat Yang Jiechi "expounded China's solemn position on issues related to Taiwan, Hong Kong, Xinjiang, Xizang [Tibet] and human rights as well as maritime issues, urging the U.S. side to truly respect China's sovereignty, security and development interests, and stop using the above issues to interfere in China's internal affairs".
Both sides offered differing views on the relationship. While Sullivan said the US would work closely with its allies and partners and engage with China at a senior level to "ensure responsible competition", Yang told him China "opposes defining China-US relations as 'competitive'".