Advertisement

Nobel laureate and a victim of Taliban atrocities Malala Yousafzai says she is "deeply worried about women, minorities and human rights advocates" as the Taliban takes control in Afghanistan…reports Asian Lite News.
Afghan President Ashraf Ghani has left the country bound for Tajikistan as Taliban troops enter the capital city.
The Taliban order their fighters to refrain from violence and allow safe passage for anyone wanting to leave, BBC reported. They say members of the Afghan security forces will be allowed to return to their homes.
Earlier in the day, acting defense minister Bismillah Mohammadi said that the president has handed the authority of solving the crisis in the country to political leaders, Tolo News reported.
Mohammadi said that a delegation will travel to Doha on Monday for talks on the country's situation.
The delegation includes key political leaders, including Younus Qanooni, Ahmad Wali Massoud, Mohammad Mohaqiq among others.
Sources close to the Taliban said that it has been agreed that Ghani will resign after a political agreement and hand the power to a transitional government.
Afghans have said that they seek a political settlement and an end to the ongoing violence in the country.
Eyewitnesses say the militants met little resistance along the way to the capital. The Taliban capture more territory, including the former US airbase at Bagram and the central Bamiyan province.
Vice-president Amrullah Saleh is also reported to have fled. Mr Ghani has come under increasing pressure to resign as major cities around Afghanistan have fallen to Taliban militants over the course of 10 days.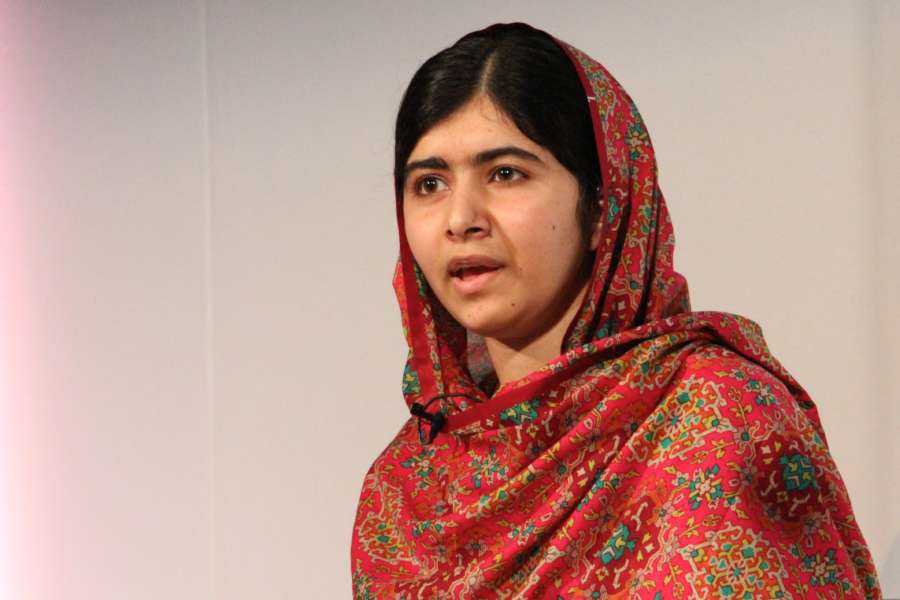 In another development, Nobel laureate and a victim of Taliban atrocities Malala Yousafzai says she is "deeply worried about women, minorities and human rights advocates" as the Taliban takes control in Afghanistan.
The women's rights and education activist urged global powers to call for "an immediate ceasefire" and to protect refugees and civilians.
There is concern that under Taliban rule, women's rights could deteriorate in Afghanistan. When the militants previously ruled the country, girls over the age of 12 did not receive an education and women could not leave their house without a face covering and a male relative chaperoning them.
Residents flee city
People in Kabul have been fleeing the capital as news of the Taliban advance emerges. Long queues of cars have formed as people try to find a way out of the city. Banks have also been busy as residents try to withdraw their savings, BBC reported.
Afghan MP Farzana Kochai describeD the scene: "I'm in my house and looking at the people who are just trying to run."
She continues: "I don't know where they're trying to go, even in the streets and from their houses, their bags they are carrying… and all these things. It's heartbreaking, you know."
 Earlier, Pakistan said it was closing the Torkham border crossing with Afghanistan after the militants seized the Afghan side of the border, according to reports.  This leaves Kabul International Airport as the only way out of the country.
Afghan radio reports said that the road to Kabul's international airport is clogged with thousands of people who are rushing to leave the country.
Thousands of others stand in long queues, stretching for kilometres, outside the capital's only passport office, desperately trying to secure travel documents.
Others frantically rush around downtown Kabul, a city of some 5 million people, running last-minute errands before fleeing their homes.
The fear and panic gripping Kabul is palpable as the Taliban militant group marches on the capital following a devastating, months long military offensive during which it has seized large swaths of the war-torn country.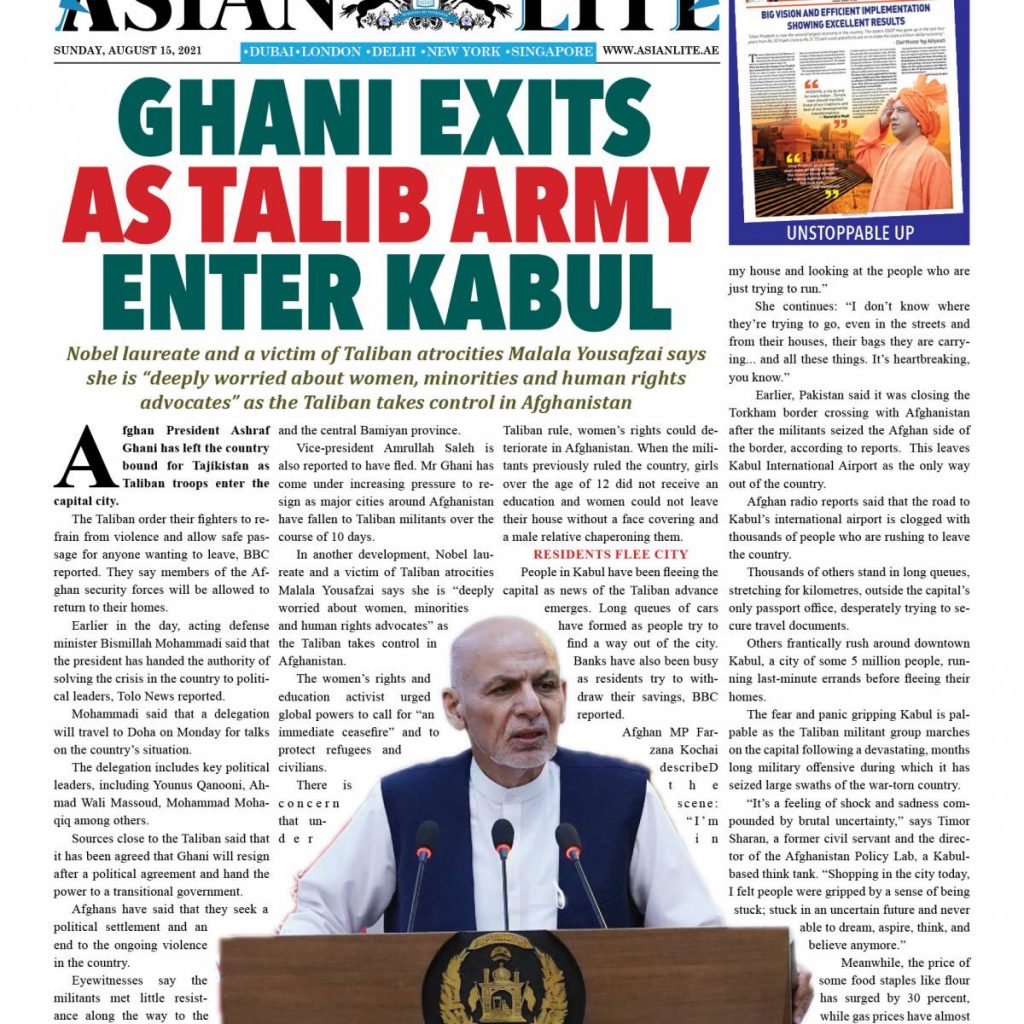 "It's a feeling of shock and sadness compounded by brutal uncertainty," says Timor Sharan, a former civil servant and the director of the Afghanistan Policy Lab, a Kabul-based think tank. "Shopping in the city today, I felt people were gripped by a sense of being stuck; stuck in an uncertain future and never able to dream, aspire, think, and believe anymore."
  Meanwhile, the price of some food staples like flour has surged by 30 percent, while gas prices have almost doubled in recent weeks, even as poverty spreads and a humanitarian crisis worsens.
ALSO READ-US govt issues new terrorism threat warning ahead of 9/11 anniversary
READ MORE-Homeland Security warns fresh Covid-19 curbs could spark attacks