Advertisement

Amid the confusion, hundreds of Haitians gathered outside the U.S. Embassy in Port-au-Prince pleading for a way out of the country….reports Asian Lite News
Haiti's interim government said it asked the U.S. to deploy troops to protect key infrastructure as it tries to stabilize the country and prepare for elections in the aftermath of President Jovenel Moïse's assassination.
Amid the confusion, hundreds of Haitians gathered outside the U.S. Embassy in Port-au-Prince pleading for a way out of the country. Women carried babies and young men waved passports and ID cards as they cried out, "Refuge!" and "Help!"
"We definitely need assistance and we've asked our international partners for help," Interim Prime Minister Claude Joseph said.
The stunning request for U.S. military support recalled the tumult following Haiti's last presidential assassination, in 1915, when an angry mob dragged President Vilbrun Guillaume Sam out of the French Embassy and beat him to death. In response, President Woodrow Wilson sent the Marines into Haiti, justifying the American military occupation — which lasted nearly two decades — as a way to avert anarchy.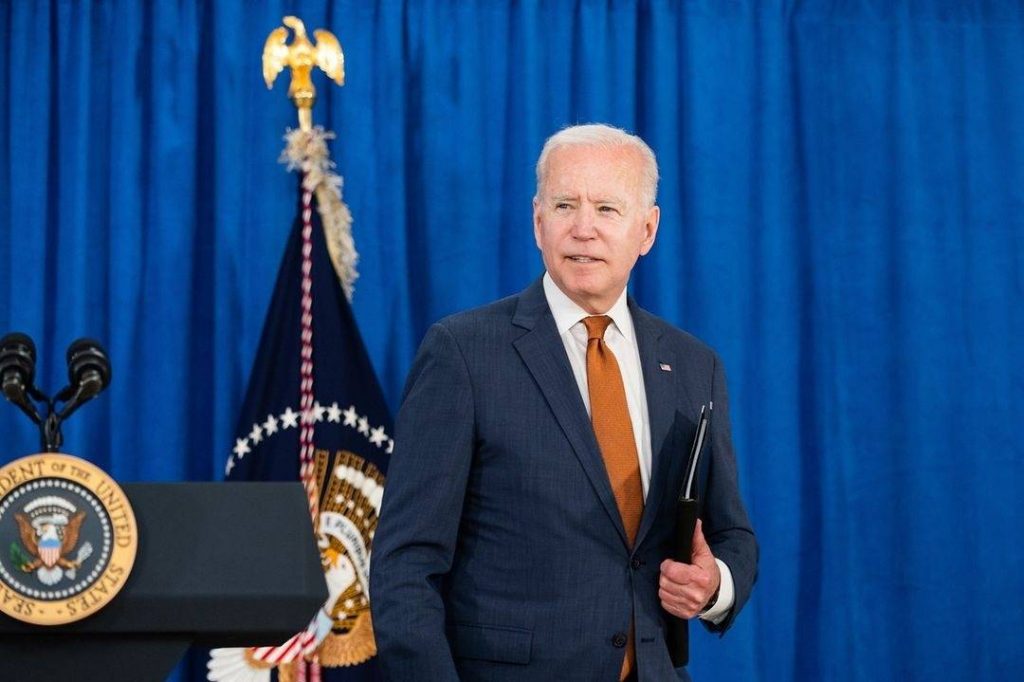 But the Biden administration has so far given no indication it will provide military assistance. For now, it only plans to send FBI officials to help investigate a crime that has plunged Haiti, a country already wracked by gaping poverty and gang violence, into a destabilizing battle for power and constitutional standoff.
On Friday, a group of lawmakers announced they had recognized Joseph Lambert, the head of Haiti's dismantled senate, as provisional president in a direct challenge to the interim government's authority. They also recognized as prime minister Ariel Henry, whom Moïse had selected to replace Joseph a day before he was killed but who had not yet taken office or formed a government.
One of those lawmakers, Rosemond Pradel, a former secretary general of Haiti's provisional electoral commission, said that Joseph "is neither qualified nor has the legal right" to lead the country.