Advertisement

Earlier EAM Jaishankar held a productive meeting with his Kyrgyz counterpart Ruslan Kazakbaev and discussed in length on various facets of bilateral engagement between the two countries….reports Asian Lite News
India has offered $200 million to Kyrgyzstan for its various development projects, an announcement to this regard was made by External Affairs Minister S Jaishankar on Monday.
"Agreed on $200 million LoC to support development projects. Also concluded an understanding on executing high impact community projects," the EAM tweeted after the conclusion of his maiden two-day visit to Bishkek, the national capital of Kyrgyzstan.
Earlier EAM Jaishankar held a productive meeting with his Kyrgyz counterpart Ruslan Kazakbaev and discussed in length on various facets of bilateral engagement between the two countries.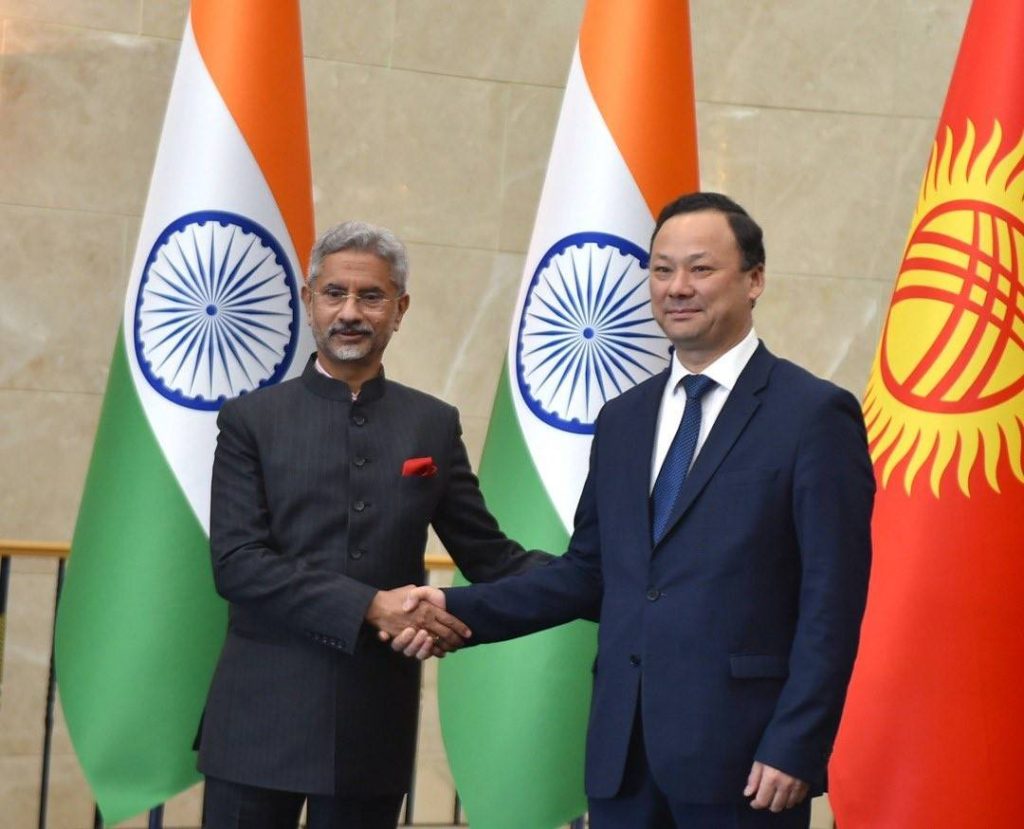 Tweeting about this meeting, the EAM wrote: "Cordial and constructive talks with FM Ruslan Kazakbaev of Kyrgyz Republic."
The two Ministers agreed that there is a need for a concerted push for increased bilateral trade and investments between the two countries.
"One area that needs a concerted push from both sides is bilateral trade and investments. We agreed to encourage our Chambers and business to work closely while the governments will continue to play a facilitative role. The signing of the new Bilateral Investment Treaty in 2019 and the mutual agreement on date of entry into force of the Amended Protocol of the India-Kyrgyz Double Taxation Avoidance Agreement (DTAA) are important steps in that regard," Jaishankar said in a press statement at the conclusion of maiden visit to Kyrgyz Republic.
During the EAM's talks with his Kyrgyz counterpart, issue related to connectivity also figured and without taking China's name, they emphasized that "respect for sovereignty and territorial integrity is a prerequisite for any connectivity initiative."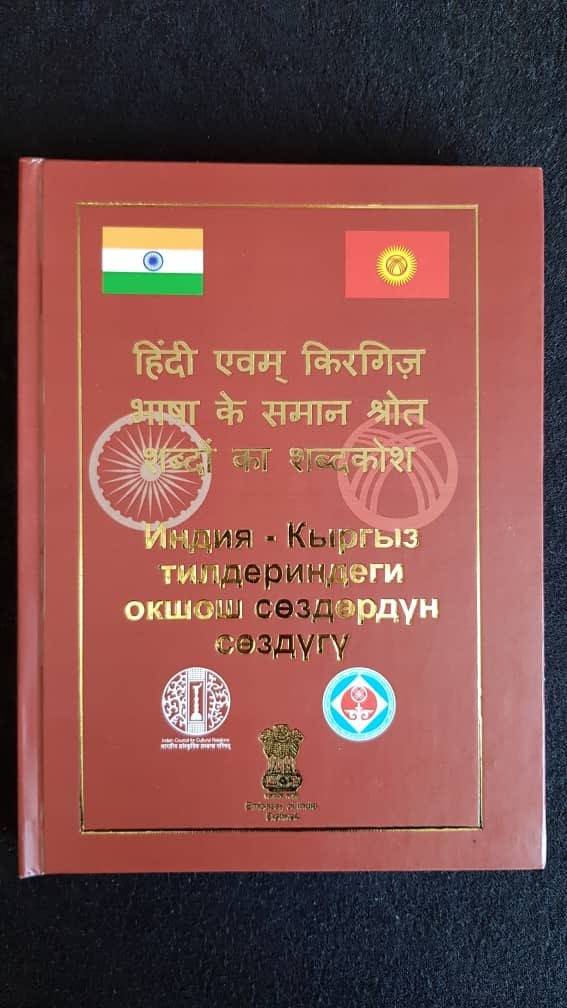 Development cooperation has emerged as an important pillar of the two countries' engagement.
With regard to this, the EAM said: "Our telemedicine centers have helped Kyrgyz people in rural areas get connected to medical facilities in cities. The provision of Bhabhatron in Bishkek has been useful in diagnosis of cancers not only for residents of Bishkek but across the country. We are committed to providing another Bhabhatron for the hospital in Osh."
"As part of our evolving development partnership paradigm, we agreed to explore joint-development projects in the fields of eco-tourism, jewellery-design, pharma, medicines, medical education, IT parks and data-banks. India will also support establishment of three more tele-medicine centers in Batken, Jalal-Ababd, and Chui regions of Kyrgyz Republic," the EAM said. (India News Network)