Advertisement

In 2019, India 's Prime Minister Narendra Modi had set a $5 trillion target, reports Asian Lite News
India is unlikely to become a $5 trillion economy by 2024-25, but will be worth about $4 trillion, Gita Gopinath, the International Monetary Fund's (IMF) Chief Economist, has estimated, according to a Fortune India report.
Earlier, Prime Minister Narendra Modi had set the $5 trillion target in 2019.
"India has significant potential for rapid growth over the medium term given its young population, large labour force, and rising educational attainment", though "there remain certain structural impediments that need to be addressed to harness this potential," Gopinath told Fortune India.
She said there is a need for increased public expenditure in infrastructure, education, health and social safety nets.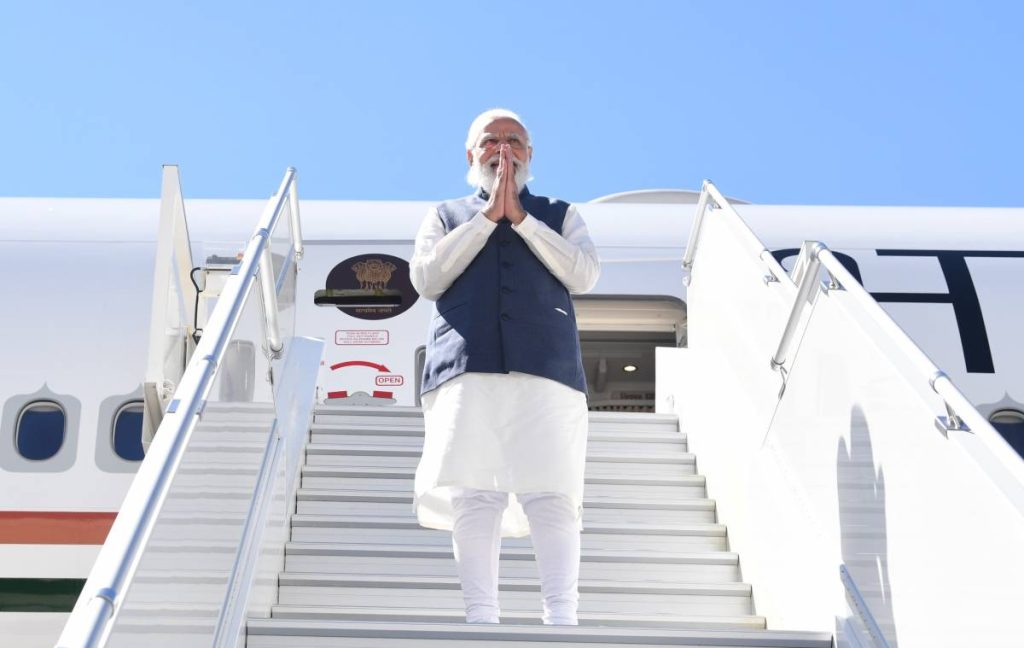 "But for this to happen greater fiscal space is needed. This can be enhanced through a credible and communicated medium-term fiscal consolidation strategy that includes additional revenue mobilization and advancement of the authorities' privatisation agenda," she said.
Last week, the IMF had released a flagship report that showed India continuing to be the world's fastest growing major economy clocking a growth rate of 9.5 per cent this fiscal year and 8.5 per cent in the next.
The IMF's World Economic Outlook (WEO) report kept the gross domestic product (GDP) growth projections it had made in July while India was in the grip of Covid-19's second wave and had cut by 3 per cent its forecast of 12.5 per cent made in April before the pandemic's resurgence.
Briefing reporters at the release of the report in Washington, Gopinath said: "India, came out of a very, very tough second wave and that led to a big downgrade in July but we have no change."
"India is doing well in terms of vaccination rates and that's certainly helpful," she said. India does, however, face many challenges, she noted.
"As of now, you know there are many challenges that the Indian economy always does face with regard to the financial market, with regard to the fact that the virus has not gone yet," Gopinath said.
Asked if the large fiscal deficit in India was a major concern, Malhar Nabar, the Deputy Division Chief in IMF Research Department, said that while a medium-term strategy was needed to bring it down, it was still possible to meet the pressures from any future pandemic upsurge.
"We think that there's still room to provide more support if needed, if the pandemic takes a turn for the worse, and to provide it in a targeted manner to the worst affected households and firms," he said.
"But going forward over the medium term, it would be important to put in place, credible, medium term strategy to bring down the debt to GDP ratio and create space to meet the future development needs and infrastructure needs," he added.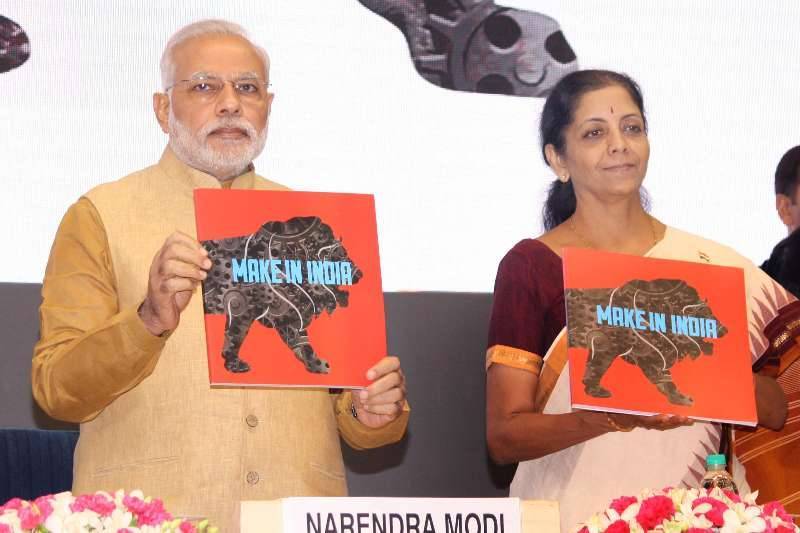 The WEO said that India's Covid-battered economy had shrunk by 7.3 per cent in the last fiscal year.
Its long-term forecast for India's GDP growth is 6.1 per cent in 2026.
In the WEO tables, China followed India with eight per cent this year and 5.6 per cent the next — a reduction of 0.1 per cent for both years from the forecast made in July.
The UK came next with 6.8 per cent growth this year, followed by France at 6.5 per cent, and the US at six per cent.
The global economy is projected to grow 5.9 per cent in 2021 and 4.9 per cent in 2022 — 0.1 percentage point lower for 2021 than in the July forecast.