Advertisement

It is almost certain that given the changing dynamics, China will be closely watching political developments in South Asia….reports Asian Lite News
Is China worried about the change in government in Nepal? In an article, the Beijing headquartered Global Times, noted that "the Nepali Congress will likely lead the countrys foreign policy towards a "favourable direction for India." However, it also maintained that despite this Nepals relations with China will remain solid.

Last week, the Nepal Supreme Court, in a historic decision, overturned outgoing Prime Minister K.P. Sharma Oli's decision to dissolve the House of Representatives while reinstating Nepali Congress' Sher Bahadur Deuba.

It is almost certain that given the changing dynamics, China will be closely watching political developments in South Asia.

While foreign policy watchers said that the Nepali Congress has traditionally been pro-India, they added that in the rapidly changing geopolitical order, India must do its best to ensure that ties between the two South Asian nations deepen especially in the area of economic co-operation. The Economic Survey in 2018-19 pointed out that India accounts for 64 per cent of Nepal's overall trade volume.

The Global Times pointed out that if Nepal wants to participate in world economic and trade activities, it must first go through Indian soil. "It can be said the key to Nepal's access to the world lies in India's hands. Moreover, Hinduism is the main and largest religion of Nepal. Therefore, no matter which party is in power, India's influence cannot be avoided," said, adding that Deuba's rise to power may tilt the country "a bit" toward India.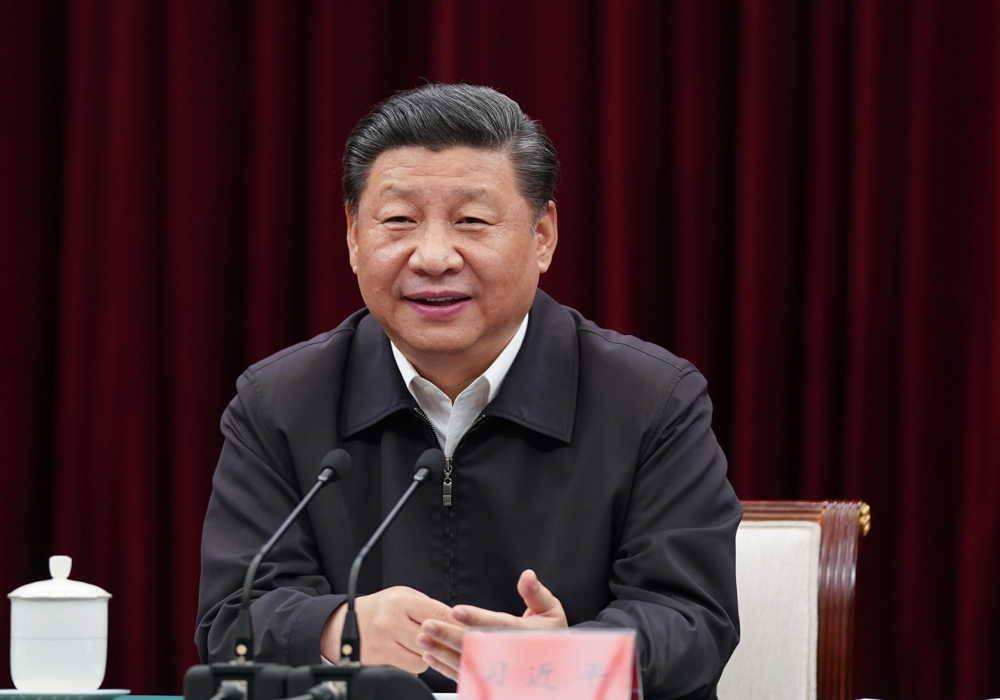 An analyst told India Narrative that though China will continue to be an influence, things are likely to change as Kathmandu is expected to take a more balanced approach � something that was missing under Ol

"However, New Delhi too needs to handle it with care and needs to come out with a fresh Nepal policy," the foreign policy watcher added.

For one, Nepal would require Covid 19 vaccines from India. Sources said that while India will prioritise its own citizens, limited exports to immediate neighbours which include Nepal could begin at the end of the year.

"Indo-Nepal relations are a priority for both countries and so no matter what, the two countries must continuously thrash out the minutiae of the relationship across the gamut of issues and no matter the resistance and difficulties that both countries face on account of recalcitrant constituencies in both countries, efforts must continue to forge understanding, cooperation and coexistence," Bhaskar Koirala Director of the Nepal Institute of International and Strategic Studies told India Narrative.

"The future is bright for Indo-Nepal relations and there is so much untapped potential," Koirala said.

Meanwhile, Prime Minister Narendra Modi and the 75-year-old Deuba spoke on Monday. The leaders also agreed to deepen bilateral cooperation and collaborate in fighting the Covid-19 pandemic.

"Spoke with Prime Minister @DeubaSherbdr to convey my congratulations and best wishes. We will work together to further enhance the wide-ranging cooperation between India and Nepal, including in the fight against the COVID-19 pandemic," Modi said in a tweet.

An Observer Research Foundation study said that India must recognise that Nepali aspirations have been unshackled. "As an immediate priority, it must realign its geo-political and economic outlook on Nepal to craft a new approach that allows ordinary Nepalis to access the opportunities India's economic growth offers," it said.

(The content is being carried under an arrangement with indianarrative.com)