Advertisement

Speaking to a packed chamber — the first sitting without social distancing since March 2020 — Johnson said "the sacrifice in Afghanistan is seared into our national consciousness", reports Asian Lite News
Boris Johnson faced a furious House of Commons on Wednesday as the prime minister was sharply criticised by MPs from all parties, including several former soldiers, over the UK's response to the Afghanistan crisis.
Parliamentarians briefly returned from their summer recess for a debate on the Taliban's rapid takeover. Speaking to a packed chamber — the first sitting without social distancing since March 2020 — Johnson said "the sacrifice in Afghanistan is seared into our national consciousness".
"The events in Afghanistan have unfolded and the collapse has been faster than even the Taliban themselves predicted," he said. "What is not true is to say the UK government was unprepared or did not foresee this: it was certainly part of our planning."
Theresa May, the former prime minister, was one of several Conservative MPs to criticise the Johnson government. She questioned why it had been caught off guard by the Taliban's rapid gains.
"Was our intelligence really so poor, was our understanding of the Afghan government so weak, our knowledge of the position on the ground so inadequate? Or did we just feel we had to follow the US and hope that on a wing and a prayer it would be all right on the night," she said.
May also warned that the collapse of the Afghan government was "a major setback for British foreign policy". She added: "We talk of global Britain. Where is global Britain on the streets of Kabul? We will be judged on our deeds, not our words."
Johnson said the new regime should not be recognised "prematurely or bilaterally" by western countries. "We will judge this regime on the choices it makes and by its actions rather than its words — on its attitude to terror, to crime and narcotics, as well as humanitarian access and the rights of girls to receive an education."
He also defended the UK's historical involvement in the Afghan conflict: "Al-Qaeda plots against this country were foiled because our serving men and women were there, and no successful terrorist attacks against the west have been mounted from Afghan soil for two decades."
Several powerful speeches were delivered by former soldiers now serving as MPs. Tom Tugendhat, the Conservative MP and chair of the foreign affairs select committee, was greeted with a rare round of applause across the chamber following a powerful speech.
"This doesn't need to be defeat, but at the moment it damn well feels like it," he told MPs. "Like many veterans, this last week has been one that has seen me struggle through anger, grief and rage."
Tugendhat recalled his time serving in Afghanistan. "I've watched good men go into the earth, taking with them a part of me, a part of all of us. This week has torn open some of those wounds and left them raw, left them hurting."
Dan Jarvis, Labour MP for Barnsley Central who served in Helmand province, expressed concern for the defeated Afghan army. "They were our brothers-in-arms. I shudder to think where those men are now. Many will be dead. Others I know consider themselves to be dead men walking. Where were we in their hour of need? Nowhere."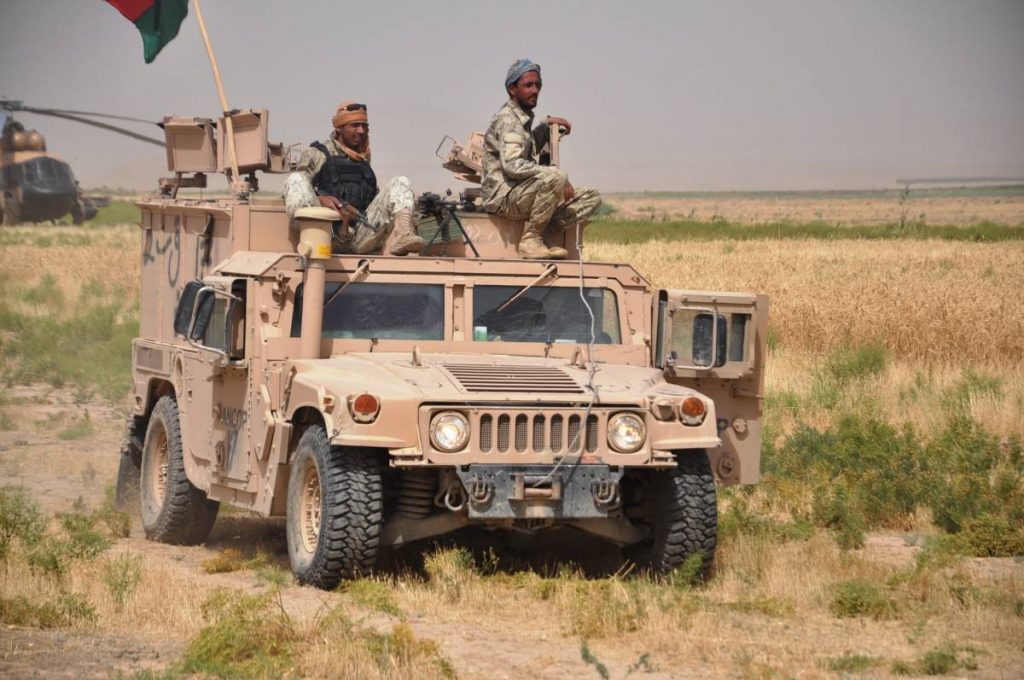 Johnny Mercer, a Tory MP and former defence minister, warned Johnson he "must not wriggle out" of commitments he made to veterans. "The prime minister has consistently failed to do what he said he would do when he was trying to become prime minister."
Tobias Ellwood, chair of the defence select committee, called on the government to hold an inquiry into the collapse of the Afghan regime under President Ashraf Ghani, who fled Afghanistan at the weekend. "We are ceding back the country to the very insurgency we went to defeat in the first place," he warned.
Foreign secretary Dominic Raab closed the debate, telling MPs that 646 further people had been evacuated by the UK over the last 24 hours. He also defended the government's resettlement programme from critics who said it was not ambitious enough. "I am deeply proud that this government is continuing the big-hearted tradition of the British people in offering a safe haven to those fleeing from persecution."
Sir Keir Starmer, the opposition Labour party leader, called on Johnson to "snap out of his complacency" and described remarks by defence secretary Ben Wallace that not everyone could be brought home as "unconscionable".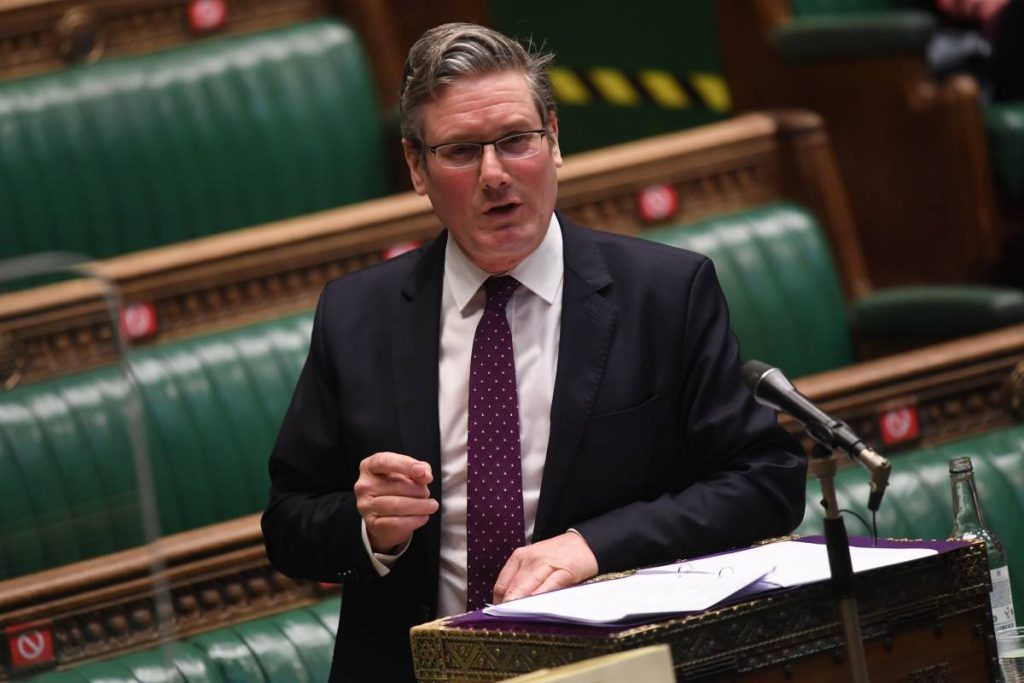 Starmer described Johnson's judgment on Afghanistan as "appalling" and said "the lack of planning" for the withdrawal of allied troops was "unforgivable". "Everything we have achieved in the last 20 years is now under threat," he said.
The opposition leader also criticised the foreign secretary for taking a holiday last weekend as the situation in Afghanistan worsened. "You cannot co-ordinate an international response from a beach," Starmer said.
ALSO READ-UK to accept 20k Afghan refugees