Advertisement

Sexual harassment victims in China are in recent times beginning to post their experiences on the social media platforms to air their grievances in public. #MeToo movement in the United States and Europe was at its peak in 2018 that Xianzi heard of it and decided to come out in the open with her own case of sexual harassment at the hands of the TV host, Zhu Jun. A special report by Dr Ankur Sharma
Even as the Chinese government is on the defensive over the disappearance of popular Chinese tennis star Peng Shuai who alleged rape by a top Chinese government official, there is widespread resentment over official apathy to growing cases of gender assault at workplaces in the country.
Things came to a head recently after a court in Beijing dismissed a sensational sexual harassment case against China's most famous TV host. Women's groups and gender activists all over the world have called it a blow to the #MeToo movement.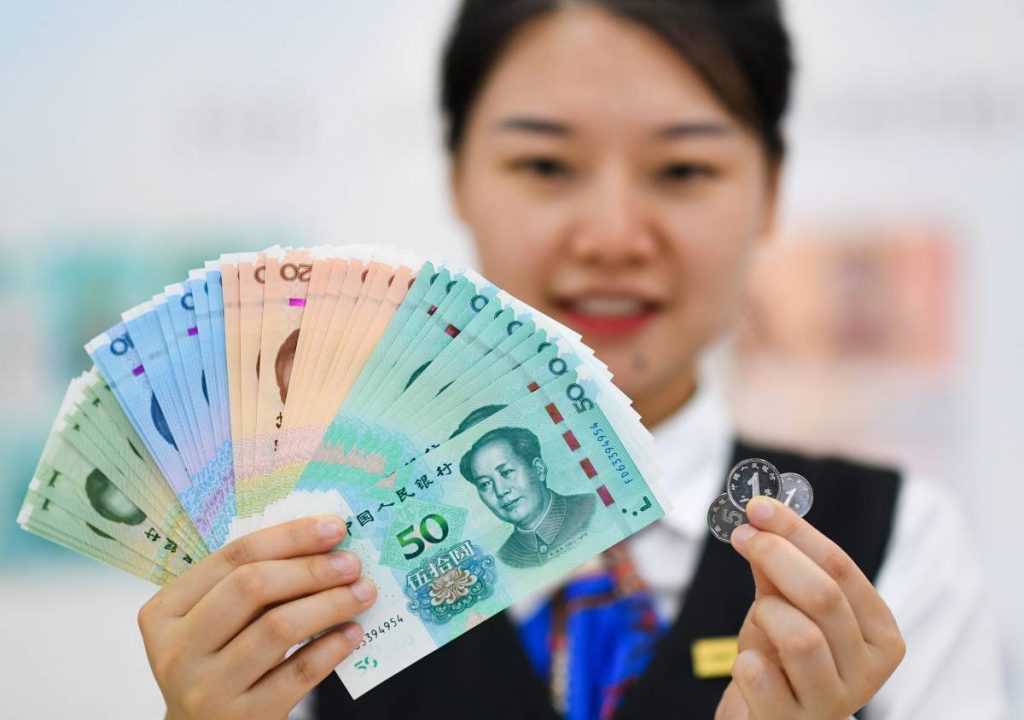 Zhou Xiaoxuan, known by her nickname Xianzi, took one of the country's most prominent TV hosts to court, accusing him of sexually harassing her in 2014. He denied the accusation and instead sued her in court. Very rarely do such cases come up for hearing in Chinese courts, but in this case the court found insufficient evidence to support Xianzi's complaint.
Xianxi's social media accounts have since been blocked, cutting off her lines of communication with the world about her case.
It was then the #MeToo movement in the United States and Europe was at its peak in 2018 that Xianzi heard of it and decided to come out in the open with her own case of sexual harassment at the hands of the TV host, Zhu Jun.
She wrote down her story and posted it on her WeChat account. The media said her post was "in part to show solidarity to a childhood friend, who once told her that she was a survivor of rape". The essay elicited a lot of reactions in China and prompted several other women to come forward with their experiences of sexual harassment.
She ended up writing 3000 words about her experience of 2014 "where she alleged that while interning at China's state broadcaster CCTV that year, one of the country's most high-profile TV hosts Zhu Jun sexually harassed her".
Xianzi claimed she complained to the police but was told by them to drop the case because Zhu was a well-known person.
The police apparently told her that "Zhu was a national example of "positive energy" – a state campaign aimed at promoting good behaviour – and therefore someone whose reputation could not be sullied". She kept quiet until the #MeToo movement was heard in China.
The post went viral on the Chinese internet after a friend of hers reposted it on her public Weibo account. By this time, the news about the #MeToo movement had reached China and Xianzi's case hit the headlines.
Around the same time, a charity founder resigned from his post after being accused of raping a volunteer. In a second, successive incident, a professor of a university n Beijing was sacked for sexually harassing a former student.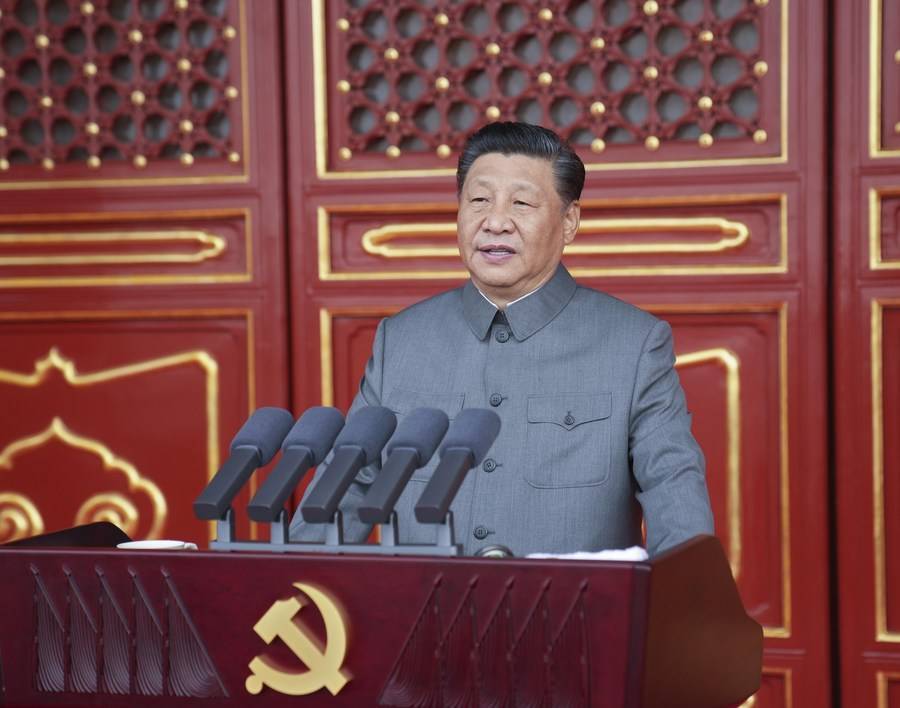 As the Xianzi case became popular, she claimed that Chinese censors banned the media from the reporting on the incident. Sometime later, she came to know that Zhu was suing her and her friend.
The BBC quoted Chinese law expert Darius Longarino that the "outcome was an example of how sexual harassment or assault survivors in China 'face a steep, almost insurmountable, uphill climb in court' especially if they lack 'hard' evidence such as video recordings of the incident, as was the case with Xianzi".
Many women have since complained to the police about sexual harassment or moved courts, but the Xianzi case shows them how difficult their path is. The problem is Chinese courts place the burden of proof on the victims. Thos who complain of sexual harassment have to prove the guilt of the persons they accuse. As a result, many cases never come to light and many women find themselves deterred from speaking up.
Just days after the Xianzi complaint was thrown out, prosecutors in a court in Shandong province dropped charges of rape a women employee of Alibaba company brought against a manager.
Since then, calls have grown for justice for sexual harassment victims in China. Chinese law bans workplace sexual misconduct, but for years there was no specific legal definition of what constitutes sexual harassment. As a result of the confusion, cases get thrown out and the victims end up facing suits by the accused. The victims do not get much protection from the companies they work in too. That is because if they take any action against the accused, the latter threaten to sue them too on grounds of violation of labour contracts.
It was only recently, that the Chinese government brought in a Civil Code. It said sexual harassment is what is "carried out against the will of another by means such as speech, text, images, or physical conduct". It asked the companies and schools and even the government to make efforts to stop that behaviour. However, the authorities imposed no punitive action against companies which do not enforce strict anti-harassment guidelines.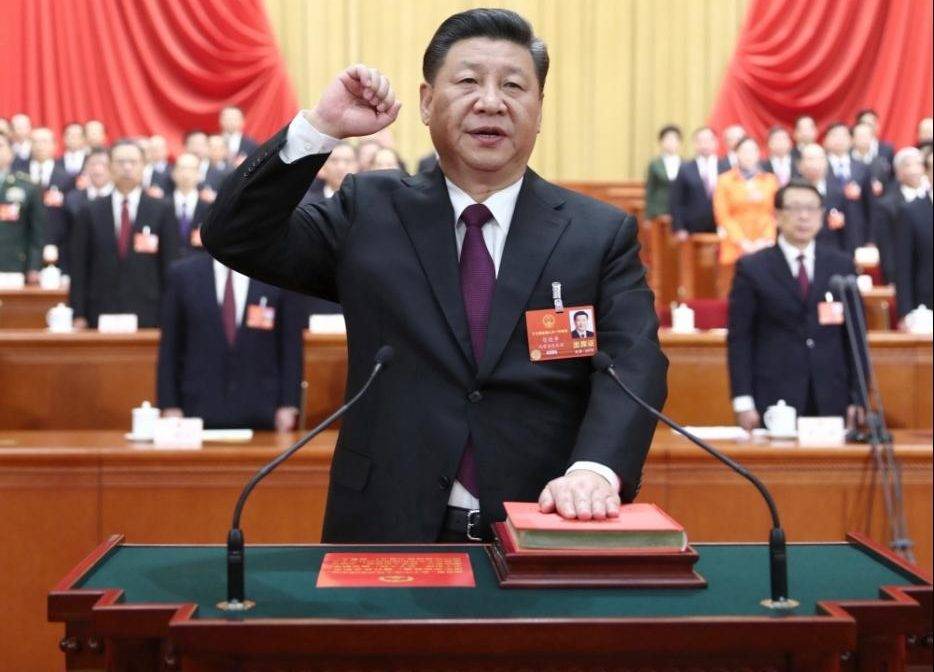 The BBC said: "According to the Beijing Yuanzhong Gender Development Centre, a local NGO, among the more than 50 million publicly-available Chinese court verdicts between 2010 and 2017, only 34 were related to sexual harassment. Of those, just two were brought by victims suing alleged harassers – and both were dismissed eventually on the grounds of 'lacking evidence'."
Sexual harassment victims are in recent times beginning to post their experiences on the social media platforms to air their grievances in public. Aaron Halegua of the New York University Law School who studied such complaints in detail was quoted by the media as saying: "These victims feel they have no choice but to reach out to the public, which reflects the failure of these institutions to address complaints. A victim should not need to publish their experience on Weibo for their employer to pay attention."
A survey of women who filed sexual harassment cases showed that over 80 per cent of the companies they worked for "did not have anti-sexual harassment policies on the books, while another 12 per cent did, but did not enforce them". The survey said only "seven per cent of respondents, according to this poll, said their companies operated such a policy".
The cynics, however, say the fact that Xianzi's case went all the way to the court is itself an encouraging sign that things are on the threshold of change.
International media outlet The Conversation reported: "This sexualised business culture often includes visits with clients to entertainment venues (involving banquets, karaoke parties and saunas). Professional women in these situations are all-too often vulnerable to sexual harassment and exploitation. On these entertainment occasions, using women's sexual appeal to secure business deals is quite common and a deliberate tactic, despite it being exhausting and extremely stressful for women."
The media calls for state-led "institutional reform of China's business sector" and expose the "patriarchal and highly sexualised work culture in modern-day China". The call is for "companies to put in place formal mechanism so that female workers no longer have to deal with these routine but highly stressful sexual encounters on their own".
READ MORE: Chinese planes enter Taiwan airspace amid US lawmakers' visit