Advertisement

In remarks broadcast on Sunday, Putin said that Russia submitted the demands in the hope of a constructive answer from the West…reports Asian Lite News
Russia is considering a slew of options if the West fails to meet the security guarantees precluding NATO's expansion to Ukraine, Russian President Vladimir Putin has said, media reported.
Russia had earlier this month submitted draft security documents demanding that NATO deny membership to Ukraine and other former Soviet countries and roll back its military deployments in Central and Eastern Europe, according to a report appeared in the Hindustan Times.
According to the report, Putin has urged the West to move quickly to meet the demands, warning that Moscow will have to take "adequate military-technical measures" if the West continues its "aggressive" course "on the threshold of our home."
In remarks broadcast on Sunday, Putin said that Russia submitted the demands in the hope of a constructive answer from the West, it was reported.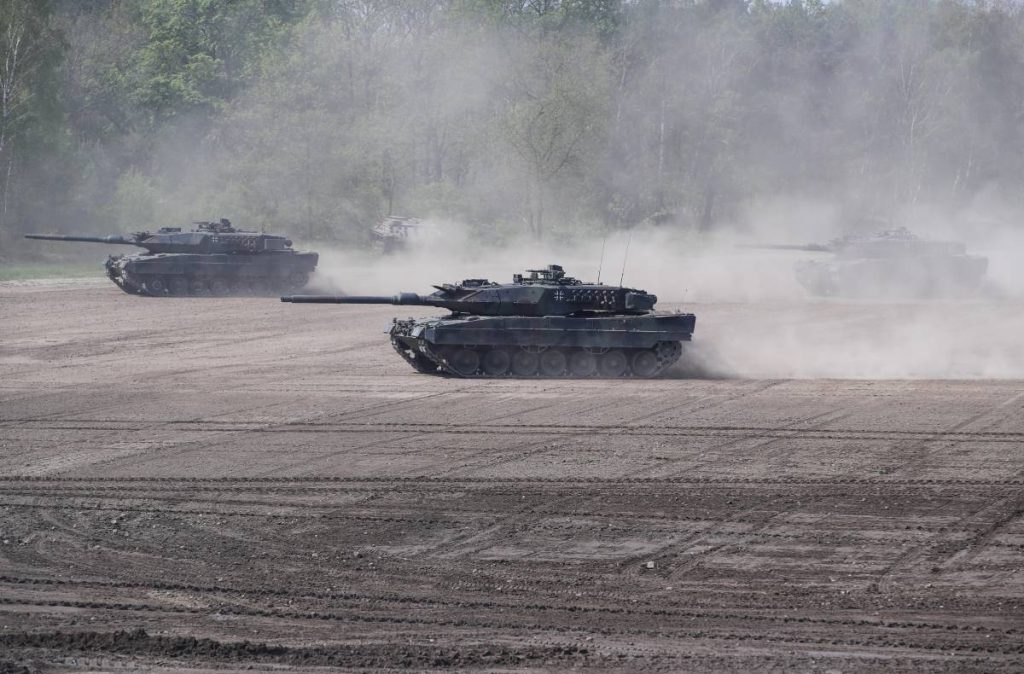 Giving intel on Russia to Ukraine
The US Department of Defence is working on a plan to provide real-time intelligence information to Ukraine so it could rapidly respond to potential actions by Russia, The New York Times newspaper has reported, citing sources in the administration of US President Joe Biden.
According to the newspaper, the shared intelligence would include images showing whether the Russian armed forces are moving towards the Ukrainian border, which would allow Kyiv to forestall a possible attack.
The US intelligence agencies are already giving Ukraine access to more information than before the alleged Russian military buildup, a source with knowledge of the administration's actions told the newspaper.
At the same time, giving Kyiv access to such data may result in Ukraine striking first against Russia, the US officials reportedly admitted.
Tensions around Ukraine have been aggravated over the past several weeks by an alleged Russian troop buildup near the Ukrainian border and claims of preparations for an invasion. Moscow has repeatedly denied the accusations, pointing to NATO's military activity near Russian borders, which it deems a threat to its national security. Russia has also said it has the right to move forces within its own territory.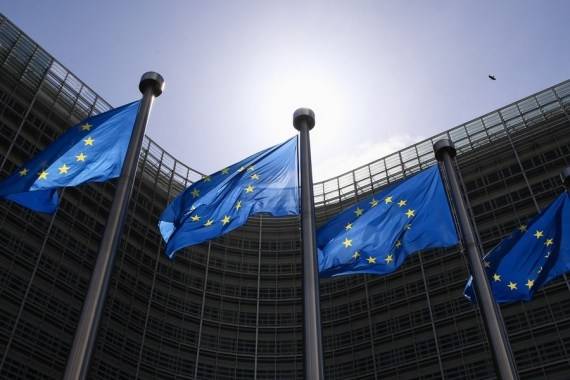 EU warns Russia
The European Union is ready to impose more sanctions on Russia if it acts aggressively toward Ukraine, European Commission President Ursula von der Leyen has warned.
The EU boss told Le Journal du Dimanche in an interview published Saturday that "any act of aggression against Ukraine will lead to sanctions and massive consequences. They have been prepared."
She was answering a question about whether Brussels could make Moscow respect itself after it passed the EU over and opted for dialogue with Washington instead.
"European countries are united, they are acting in tandem with the US and NATO. We want to get along well with Russia," the chief commissioner said, adding Russia needed to stop "provocations."
The EU and the US have accused Russia of massing troops on the border with Ukraine in what Kiev claims is preparation for invasion. Russia says it is free to move military personnel anywhere within its territory and demands security guarantees from NATO. (ANI/Sputnik)