Advertisement

An increase in patrols has also resulted in face-offs in some of the areas in the eastern sector….reports Asian Lite News
In the last year while tensions between India and China escalated in Ladakh, the People's Liberation Army (PLA) increased the scale of its training exercises in the eastern sector bringing in multiple military assets along the Line of Actual Control (LAC) preparing for joint operations.
An increase in patrols has also resulted in face-offs in some of the areas in the eastern sector.
Eastern Army Commander Lt Gen Manoj Pande said on Tuesday that China has been carrying out integrated joint operation exercises. "They are bringing together various elements of their armed forces. This year there has been an increase in scale and they have continued for longer duration," he said while giving an assessment of Chinese activities based on surveillance reports.
"There has been some increase in the annual training in exercises in depth areas. Reserved formations continue to remain in training areas," Lt Gen Pande said.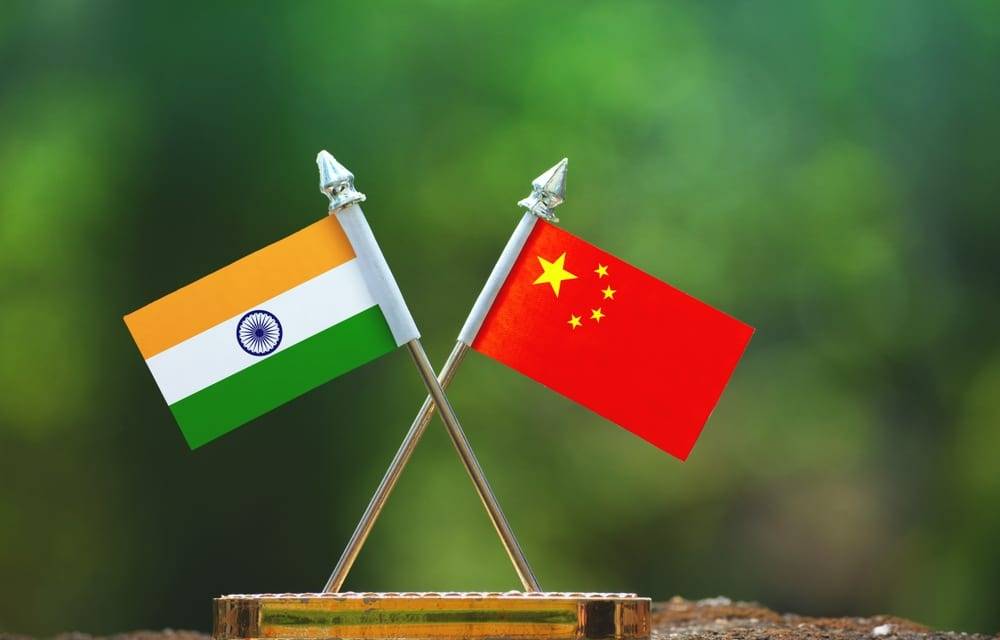 The Indian Army has ramped up its surveillance grid with the induction of long-distance surveillance drones, radars and night vision capabilities. The enhanced surveillance platforms give the Indian Army an accurate picture of Chinese activities across the LAC.
"There has also been a marginal increase in border defence troops by the Chinese," Lt Gen Pande in charge of Army operations in the eastern sector that includes the 1,346 km long LAC in Arunachal Pradesh said.
"There has been a marginal increase in PLA patrols in some areas but no noticeable change in patrolling patterns," he said.
Lt Gen Pande added there are a number of areas where patrols from both sides interact either in a scheduled manner or at times a chance encounter as in certain areas there are different perceptions of the LAC.
"When patrols come face-to-face which then results in faceoff, but I must also mention that we have a robust mechanism and protocols because of which we are able to resolve such situations as and when they arise."
Both sides are attempting to develop infrastructure closer to the LAC over the past one year. With enhanced surveillance, the Indian Army has observed military infrastructure development close to the LAC.
Feed from drones, satellite imagery, radars and ground cameras are being assessed and collated in an integrated manner for a robust and accurate assessment of the ground situation on the Chinese side.
When asked about some recent incidents of friction in the eastern sector, Lt Gen Pande said more troops have been noticed in some areas like Naku La in Sikkim, where patrols came face-to-face in the recent past and Aspila in Arunachal Pradesh, where there is a difference of perception of the LAC.
"We are enhancing surveillance close to the LAC. In certain areas our deployment was thin we have strengthened. Last one and half year have been a matter of concern for us. Eastern command enhanced its preparedness levels and capability to respond to any contingency."
He said new technology and inductions have happened with the focus on surveillance. The Army has inducted long-distance surveillance drones, new radars and platforms for night vision capabilities. He said like in Ladakh, emergency procurement has happened in equal measure with various new inductions.