Advertisement

They announced the amnesty via mosques, word of mouth, and social media. Nonetheless, the Taliban proceeded to forcibly disappear large numbers of people who had worked for the previous government…writes Sanjeev Sharma
The Taliban summarily executed some former security force members in front of their families or have left their bodies where they were likely to be found.
Others who were well known for fighting against the Taliban are among those forcibly disappeared, according to a report by Human Rights Watch (HRW).
Kandahar province stood out in the months before the collapse of the Ghani government as a target for Taliban revenge killings. Before and after the Taliban takeover, Taliban fighters went from house to house in some areas telling men to come in for questioning. Among the first killed were former members of the security forces. Since then, the killings and disappearances have continued.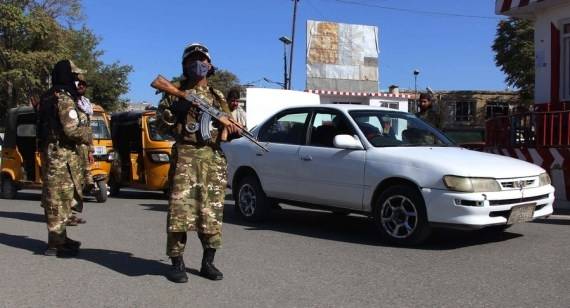 Those most at risk include people who worked for the former government and those known to have had close personal ties or working relationships with the government officials, civilian as well as military.
One man reported that his friend, Hikmat, a security guard by profession, was picked up by the Taliban on September 25, 2021, in Kandahar city. The Taliban beat him severely and he died as a result. His friend believes his past informal relationships with the government officials — he occasionally sat and talked with them — made him a Taliban target.
This includes key colleagues of former Kandahar provincial chief of police Gen. Abdul Raziq, such as Ayub Kakai, one of Raziq's top commanders.
The Taliban took him into custody in late August 2021 and have held him incommunicado since.
Haji Lala, former chief of police of Maiwand district of Kandahar, was arrested by the Taliban in late August 2021; he was also held incommunicado even though his family had asked to meet with Taliban officials seeking information about his whereabouts. On November 13, both Lala and Kakai were released following negotiations between Taliban officials and local tribal leaders.
After the Taliban took control of Lashkargah, the capital of Helmand province, on August 13, they declared a general amnesty for the population.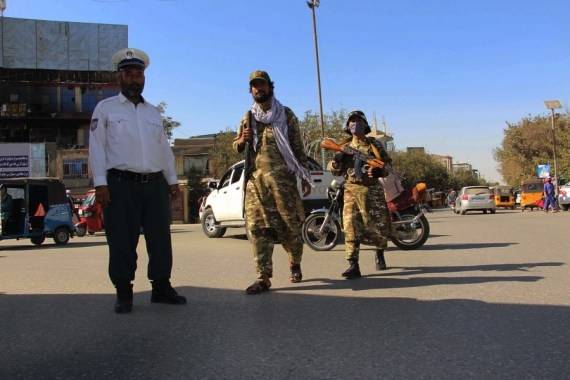 They announced the amnesty via mosques, word of mouth, and social media. Nonetheless, the Taliban proceeded to forcibly disappear large numbers of people who had worked for the previous government, particularly members of the Afghan National Police, Afghan Local Police, intelligence agencies, and militias.
Taliban authorities have not provided information about the whereabouts of many of those taken into custody, particularly those who were in sangoryan, led by well-known commander Muhammad Rasulyan, and other militias, and the ALP. Their whereabouts remain unknown.
Around August 20, the Taliban detained at least 23 men from several districts in Ghazni province and killed them in groups of five or six or more. The men had been members of various Afghan security forces or militias, including the Afghan Local Police, patsun kawanki, and others.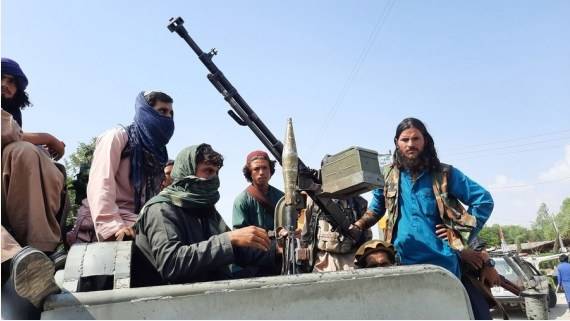 Taliban fighters in Ghazni have claimed that all 23 people executed "had been provided amnesty in their districts, but they left those districts and went to Ghazni city. In Ghazni, they were arrested, and the (Taliban) court ordered them to be executed."
A Taliban fighter said, "These were all people who once, twice, or three times surrendered to us (before), and we forgave them, but they came back and fought us again and again. So, the court ordered their deaths
After Ghazni fell to the Taliban, "Sadaat", a well-known commander in uprising forces and the ALP, kept to his home out of fear. Eventually, he began to move around. His cousin said that Sadaat's confidence grew and…one day in mid-October he went to the bazaar on his motorcycle. We were waiting at home. Three hours were gone, he was not back."
After some time, other residents of the area brought his body to the house. They told his cousin that armed men they believed were Taliban had stopped him on the road and killed him, HRW report said.