Advertisement

The Taliban's delegation visited Pakistan to seek "guidance" from Pakistani intelligence agencies….reports Asian Lite News
Ahead of Turkey summit on Afghanistan's peace, Taliban negotiators have left for Pakistan from Doha to consult and seek guidance from their "leadership", Tolonews reports.
The Taliban's delegation visited Pakistan to seek "guidance" from Pakistani intelligence agencies.
"Whenever there is a stalemate in the talks in Qatar, they (Taliban) say that we are going to consult our elders, in reality, 'elders' means that 'we are going to seek suggestions from the ISI and the (Pakistani) army,'" said Afghanistan's First Vice President Amrullah Saleh.
This comes as the Taliban blamed the extension of the US presence in Afghanistan as the main cause for their non-participation in the Turkey summit which has been postponed from April 24 to May 4.
Last week, Afghanistan President Ashraf Ghani had said the announcement of the withdrawal of foreign forces from Afghanistan will require that Pakistan make a decision on its Afghan policy — whether to opt for cooperation or enmity with its neighbour.
Ghani said, "After two years, we are fully prepared for the day and we have a comprehensive plan for their withdrawal." He added that "Today, it is a day of decision for Pakistan".
The US has announced that all its troops will be out of Afghanistan by September 11.
US President Joe Biden earlier this month had said that the United States will start its final withdrawal of troops from Afghanistan on May 1 and complete its pullout ahead of the 20th anniversary of the September 11 terrorist attacks.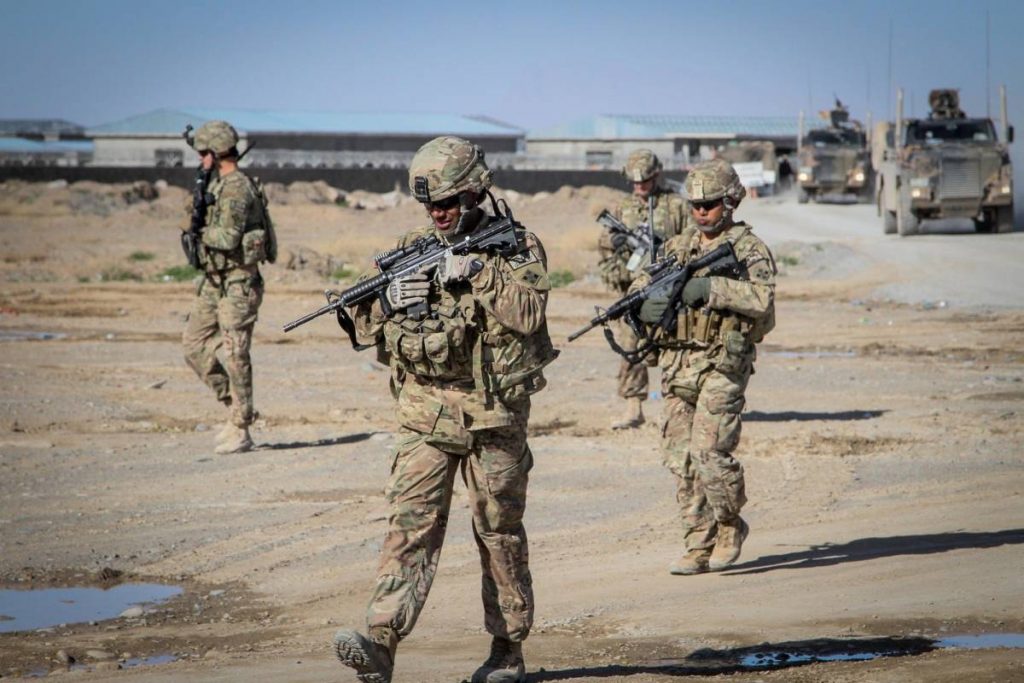 'Our troops capable of fighting Taliban'
Afghanistan's military has the capacity to fight the Taliban unaided after the withdrawal of US-led foreign troops as it has demonstrated throughout last year, Afghan National Security Council spokesperson Rahmatullah Andar told Sputnik.
"Since last year, Afghan security and defense forces have been conducting 96 percent of operations on their own self. Afghan troops have no problem fighting with the Taliban," Andar said, noting, however, that Afghanistan would continue receiving assistance from abroad after the pullout of foreign troops.
The official described the Afghan forces as being in "active defensive potion" and stated that the fighting was particularly intense in areas where the Taliban have access to the illicit economy and drug trade. Andar also accused the Taliban of having members of al-Qaeda (banned in Russia) and other terrorist groups in their ranks.
Also read:India, US team up for Afghan stability