Advertisement

The tabling of the "mini-budget" is a crucial step towards meeting the conditions set by the IMF for the resumption of the programme…reports Asian Lite News
Pakistan Finance Minister Ishaq Dar on Wednesday tabled the Finance (Supplementary) Bill 2023 dubbed as "mini-budget" in the National Assembly and Senate in order to meet the conditions set by the International Monetary Fund (IMF) for the revival of its derailed $6.5 billion programme, media reports said.
The government through the supplementary bill has proposed to raise the goods and services tax (GST) to 18 per cent from 17 per cent as part of efforts to raise Rs 170 billion ($639 million) in extra revenue during the current fiscal year ending July, The Express Tribune reported.
The bill also proposed to raise taxes on luxury items, first and business class air travel, and cigarettes, among other things, the report said.
Addressing the session, Dar said that only after a few months in power, the current government faced the daunting task of managing the floods, saying that the country endured an estimated Rs 8,000 billion worth of damages.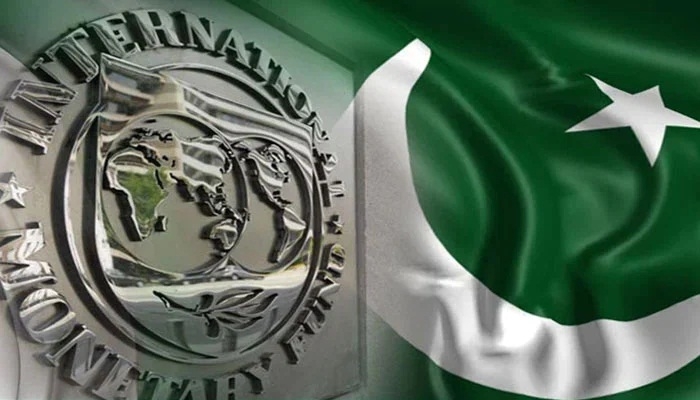 He asked the House to read the agreement done by the earlier PTI government with the IMF.
"This [agreement] was not done only by a government but by the state of Pakistan, but Imran Khan deviated from it," he said, The Express Tribune reported.
The Finance Minister's statement came as Pakistan faces mounting economic challenges, including a growing fiscal deficit, declining foreign exchange reserves, and high inflation. The IMF had earlier suspended its $6.5 billion programme with Pakistan in 2022, citing the government's failure to meet key reform targets.
The tabling of the "mini-budget" is a crucial step towards meeting the conditions set by the IMF for the resumption of the programme. However, it remains to be seen if the government can implement the necessary economic reforms to revive the country's economy and secure the IMF's support, The Express Tribune reported.
Addressing the session, which started after a delay of almost an hour, Dar asked the masses to adopt a "simple way of life". He said that the floods destroyed standing crops but despite weak financial situation, the government allocated Rs 300 billion for the flood victims.
Lashing out at the former regime, he said the PTI government made an agreement with the IMF in 2019 but the PML-N government is now honouring the agreement on behalf of the state of Pakistan, The Express Tribune reported.