Advertisement

The ring, which is now decorating the social media profile pictures of UAE leaders and officials to mark the six- month fair, has inspired from a significant archaeological find, reports Asian Lite News
Aside from the 3,000-strong audience inside Al Wasl Plaza, millions across the globe tuned in to virtually view the eagerly awaited event.
With the golden ring of connectivity – the inspiration for the Expo 2020 Dubai logo – raised to the trellis of the magnificent Al Wasl Plaza, the beating heart of the Expo site and the spectacular setting for the captivating ceremony, the most inclusive World Expo ever was officially underway.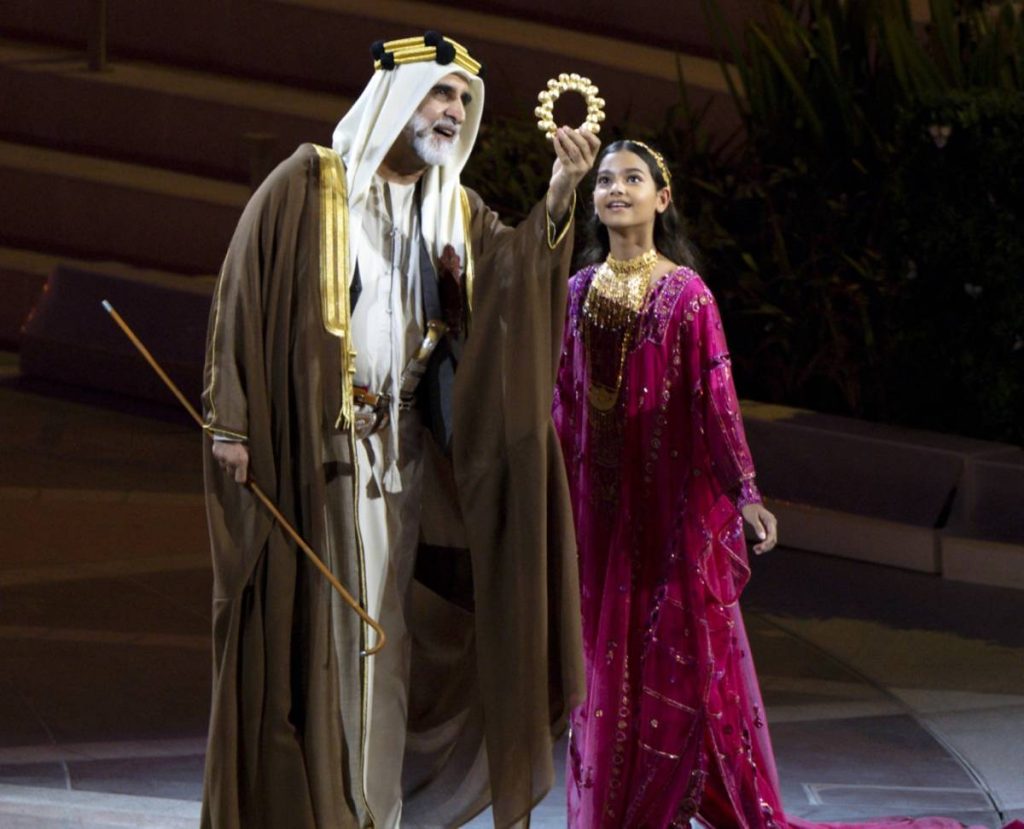 The ring, which is now decorating the social media profile pictures of UAE leaders and officials to mark the six- month fair, has inspired from a significant archaeological find.
In 2002, Sheikh Mohammed was flying in a helicopter over a patch of desert, 30 kilometres south of what is now the Expo site, when he noticed sand dunes with darker colours than their surroundings.
He returned to the area in 2002, with expert Emirati and international archaeologists, who established that it was inhabited by Arab tribes 5,000 years ago.
He spoke about his discovery with Dr Hussein Qandil, then director of Dubai's Department of Archaeology, who began an initial exploration of the site, known now as Saruq Al Hadid, the National News reported.
ALSO READ: Sustainability at the centre of Expo
It was clear this was an archaeological site of huge significance.
What had caught Sheikh Mohammed's eye proved to be the slag by-product from the ancient smelting of copper and iron, it was reported.
Dr Qandil carried out a small survey of Saruq Al Hadid, and three and a half metres further down, his archaeologists found a 50-centimetre seam of sand packed with "an impressive inventory of objects".
That hoard included ceramics, dozens of beads, and copper and bronze artefacts, including arrowheads, axe heads, a fish hook, bracelets, knives and, intriguingly, snake figurines.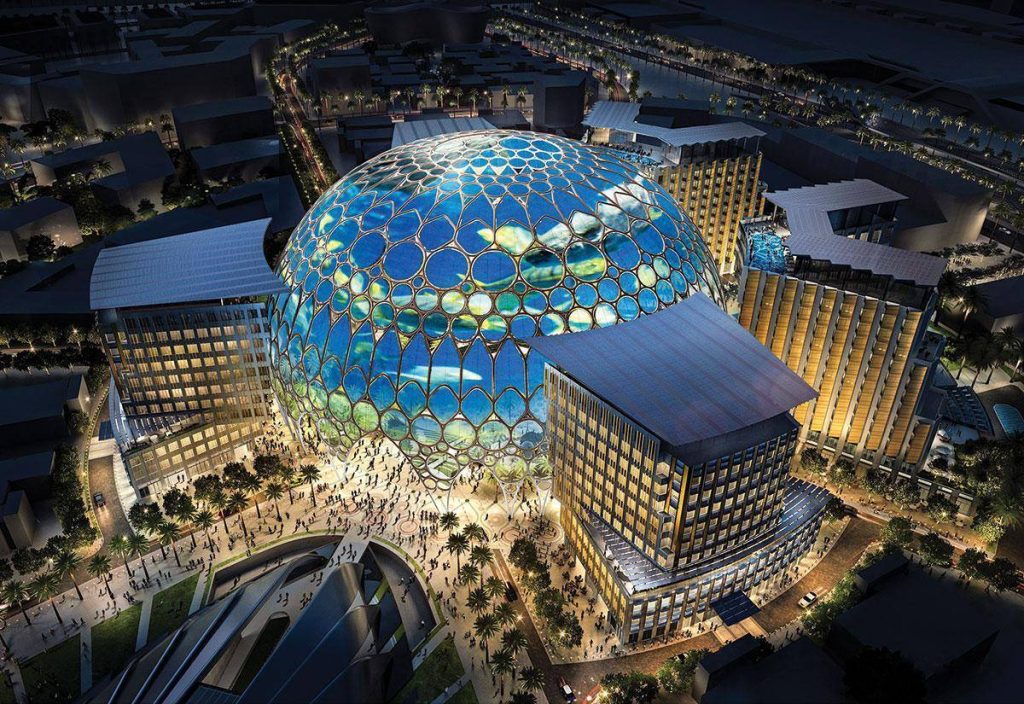 The site, it is now believed, was connected to an ancient people who lived across south-east Arabia and revered snakes.
Five seasons of excavations led by Jordan's Department of Antiquities followed, revealing "an extraordinary collection of Iron Age artefacts".
But it was digs carried out in 2008 and 2009 by the Dubai Desert Survey, a joint project between American researchers and the Dubai Department of Tourism and Commerce Marketing, that "transformed our interpretation of the site", Dr Qandil and his colleagues wrote in the journal Arabian Archaeology and Epigraphy in 2012.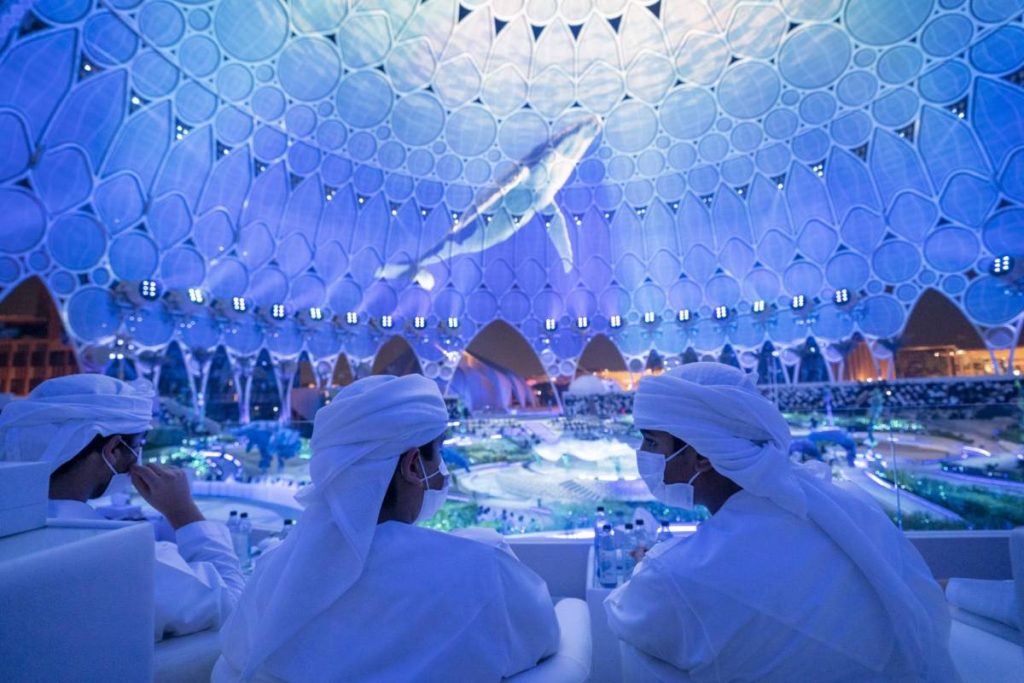 "What was once perceived as an Iron Age centre of bronze production [had] been revealed to be a multi-period site with distinct site functions spread over more than three millennia."
It was here that the ancient ring that inspired the Expo logo's design was discovered, the National News reported.
Sheikh Mohammed unveiled the design of the logo at a prestigious ceremony in 2016, where it was projected in gold light on to the Burj Khalifa, it was reported.