Advertisement

They have also urged the Biden administration to share extra vaccines with India…reports Asian Lite News
Top US lawmakers has said that India is a strategic ally and it needs the United State's help in its ongoing fight against Covid-19, media reported.
They have also urged the Biden administration to share extra vaccines with India
"India, a strategic ally, needs our help in its ongoing fight against Covid-19. Our abundant vaccine supply gives us opportunities to help our partners around the globe, where help is needed the most," Congressman Brad Wenstrup tweeted.
He added, "Operation Warp Speed delivered safe and effective vaccines in record time. We must always protect American innovation and IP while, at the same time, assisting our friends in need around the world."
According to reports, Congressman Jim Costa said that as India continues to fight its Covid-19 crisis, it is important to continue to share extra vaccines to help friends and important allies.
He said a return to normalcy and eventual end to this brutal pandemic will require global cooperation.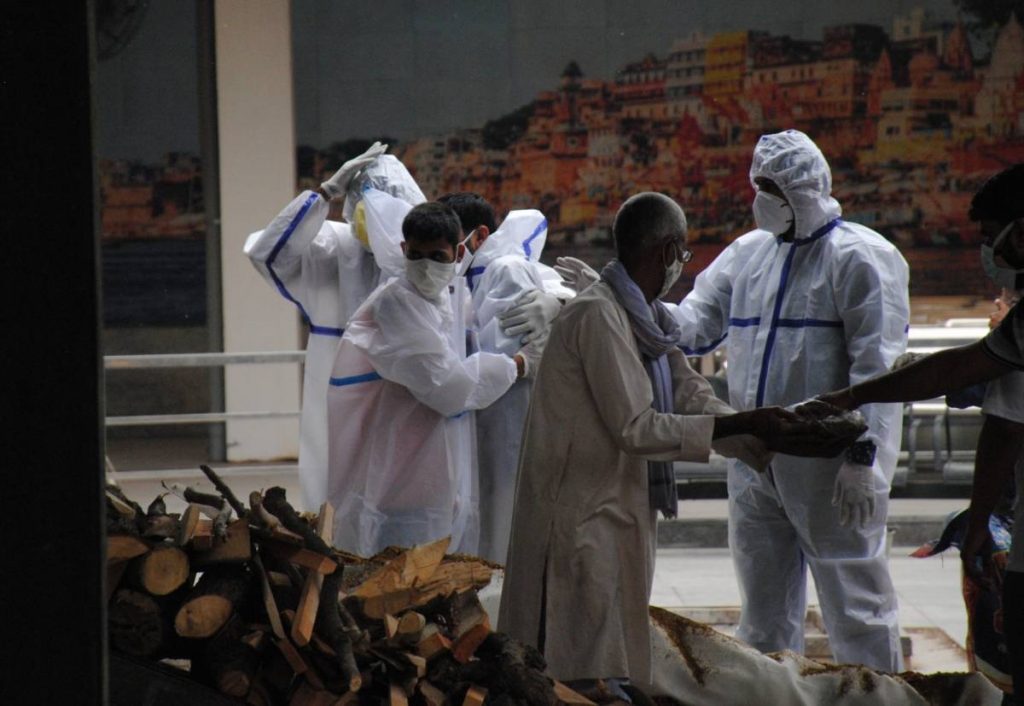 Last month, India's External Affairs Minister S. Jaishankar met Secretary of State Antony Blinken and Defence Secretary Lloyd Austin as they sought to deepen the ties between their countries.

His meetings with the two cabinet officials and earlier with national security officials and Congressional leaders signalled the high priority the two countries gave to strategic cooperation.

With those leaders and business groups, Jaishankar also discussed the prevailing Covid-19 pandemic and the joint efforts to fight it.

In a tweet after meeting Jaishankar, Blinken tweeted that they discussed the "India-China border situation", although Jaishankar and State Department Spokesperson Ned Price made no mention of that topic. India has faced border incursions by China and a clash with fatalities over the last two years, during which Washington backed New Delhi.

"As friends, we will work together to address these areas of shared concern," Blinken added mentioning also regional security and economic priorities, US Covid-19 relief efforts, and support for Afghanistan, from where the US is scheduled to pull out its troops after a 20-year deployment.

US spokespersons said after the separate meetings on Friday that the leaders pledged to continue to deepen ties between the two countries.