Advertisement

This financial year, India's imports of bauxite have already exceeded $51.97 million or Rs 390 crore. The surge in prices therefore will leave Indian policymakers unhappy, a report by Mahua Venkatesh
A military coup ousting Guineas President Apha Conde, has raised concerns for the global business community. Located in West Africa, the country is among the largest producers of bauxite – a key raw material used to make aluminium. While several Russian and Chinese companies have large investments in the country, other economies including India, have reasons to be worried too.

Russian aluminium major Rusal — one of the world's largest producers of aluminium — that owns three bauxite mines in Guinea, has already indicated that it may have to recall its employees in case the political situation deteriorates.

According to news organisation, the Bell, Russia particularly enjoyed good relations with Guinea under Conde, "Diplomatic ties were close and Conde could count on Russian support to stay in power," it said.

Before Conde assumed power, Rusal had run into problems with Guinea authorities after it acquired the Friguia alumina refinery. The deal was settled for $19 million in 2006 under the previous president Lansana Conte. However, two years later, "Guinea complained the purchase was unfair and that the refinery would need to be paid for."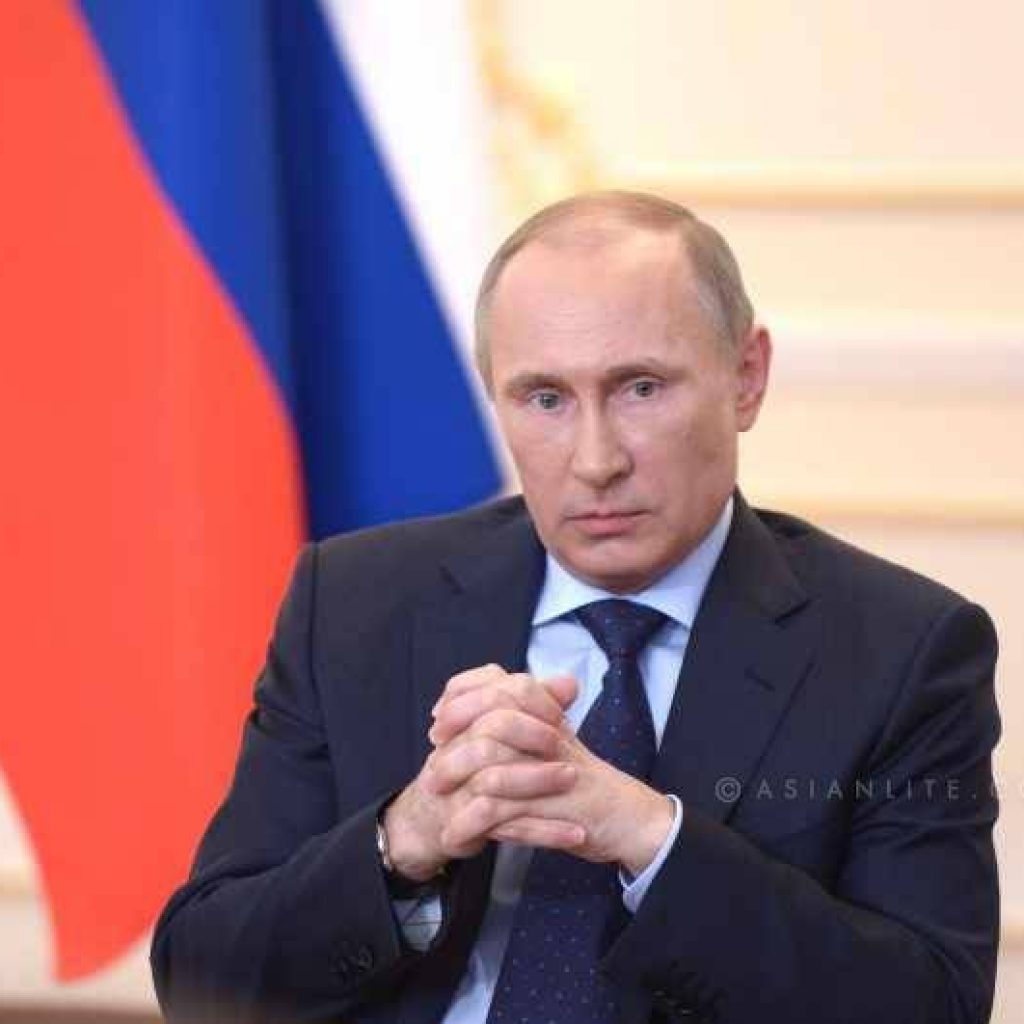 Russia and Conde

Rusal was dragged to court in 2009 with a demand of another $238 million. However, after Conde came to power things took a turn.

"Now with the ousting of Conde, there are concerns and especially so as the (ousted) President was considered particularly close to the Russian administration," an analyst told India Narrative.

Not just Russia that is closely monitoring the situation. Uncertainty has risen for several Chinese companies that have investments in the country. Guinea is the largest supplier of bauxite for China and data portal Trading Economics revealed that supply constraints have started to show.

"The aluminium market regained traction, with futures rising toward $2,900 per tonne and nearing their highest level since July 2008 after data showing Chinese output declined for the fourth straight month in August added to concerns over supply while demand remains high," the data portal said.

Beijing-based newspaper Global Times said that the situation is continuing to ferment with many lingering questions. However, it pointed out that businesses have not yet been impacted though the coup has led to disruptions for several Chinese companies. For now, the Chinese firms have decided to adopt a wait and watch policy.

India's worry

This financial year, India's imports of bauxite have already exceeded $51.97 million or Rs 390 crore. The surge in prices therefore will leave Indian policymakers unhappy. "Amid tight fiscal space in the wake of the Covid 19 pandemic, the rise in imports is indeed a matter of concern," the analyst said.

Aluminium is a key metal required by various industries including construction, automobile and packaging. Besides, it is also used extensively for making utensils, watches, doors, windows and wires among other things.

What went wrong for Conde?

Rajan Harshe, founder and former vice chancellor of Allahabad University in an article published by the Observer Research Foundation pointed out that Conde was the first democratically-elected President of the Republic of Guinea in 2010.

While Conde must be credited for "paying attention" to the development agenda of the country and bringing out a mining code, he "nervously began to cling to power and started manoeuvring to prepare himself for the third term."

The then Constitution did not have any provision for the third term and, therefore, he decided to introduce a new Constitution in March 2020 by holding a referendum that made him eligible for the third term.
And here comes the role of Russia.

The Bell, in its article, highlighted the role of Russian President Vladimir Putin in2019.

"Conde had a closed-doors meeting with Russian President Vladimir Putin in 2019 and, the following year, Guinea, also home to large deposits of diamond and gold, changed its constitution and Conde was elected for another six years (a somewhat similar process to the constitutional amendments approved in a referendum in Russia last year)," it said.

Harshe opined that Conde's over ambition led to severe crackdowns and violations of human rights, may have eventually led to the coup. "..even if military coups are common in Africa, manipulation to stay in power via constitutional amendments is also becoming a new normal in the west African region."

(The content is being carried under an arrangement with indianarrative.com)