Advertisement

Mr Manish Tiwari, MD of Here and Now 365 Ltd, said the Committee of Advertising Practice has banned harmful gender stereotypes in advertising. "It is a step in the right direction. We must end the negative stereotyping of women of colour in advertising and the media," Mr Tiwari told Asian Lite News …. A special report to mark International Women's Day
Happy International Women's Day! This year's theme is #ChooseToChallenge, which is all about challenging the stereotypes that hold women back. Here and Now 365, one of the leading multi-cultural media firms in London, choose to challenge the portrayal of ethnic women in advertising.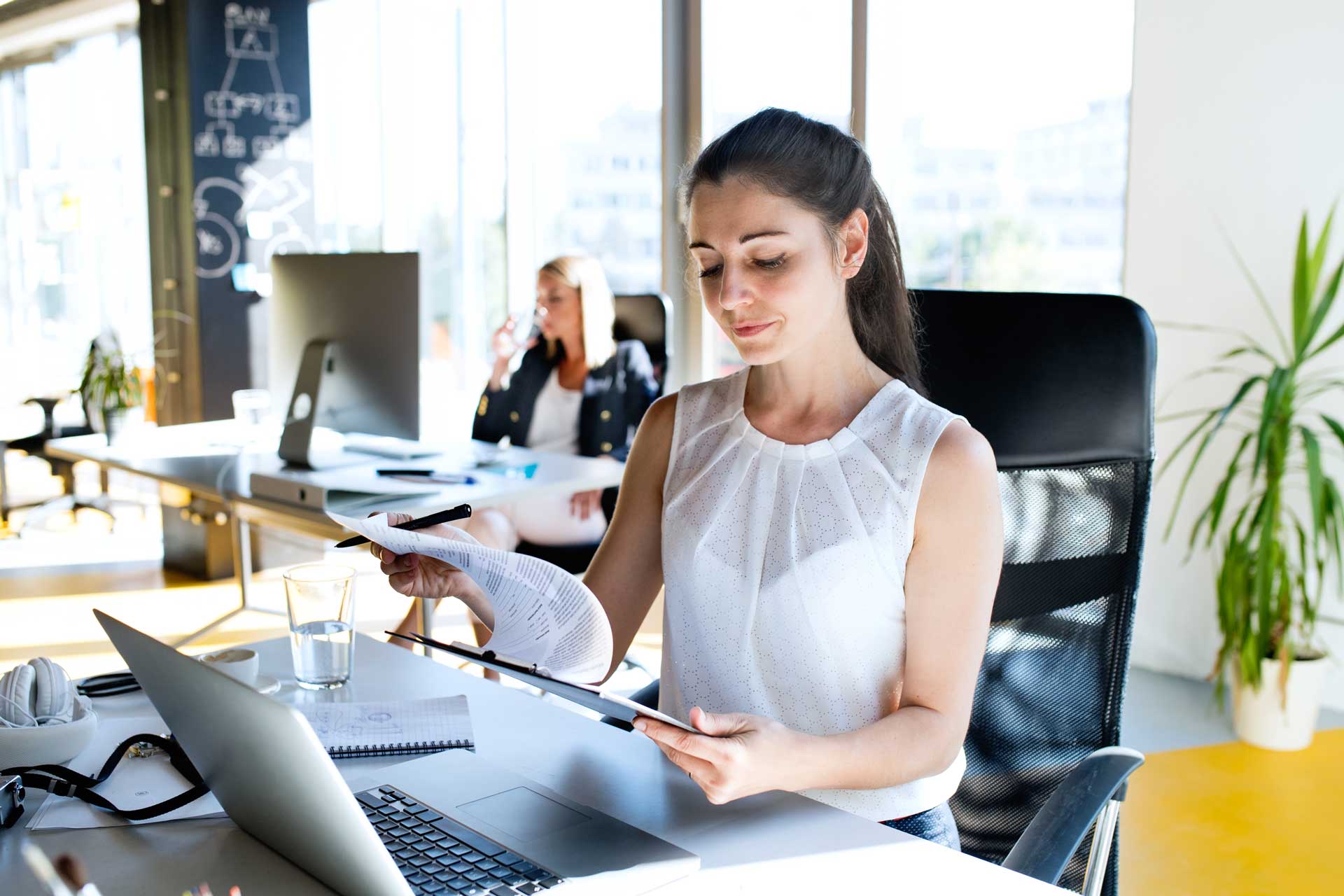 They believe that it is important to stay away from stereotyping when portraying ethnic women in ads.
Preet Khanna, Account Director, here & Now, said: "It is a tight rope walk. We need a seamless balance between the many different Asian women we meet. We must challenge stereotypes without alienating any audience segment, we're, of course leading from the front and helping brands achieve this. We actively advise and nudge brands to move away from an image of Asian women, that seems stuck in time. It is regressive and simply not reflective of today's realities. Brands are actively coming forward to create a much more representative image of the British Asian household on TV and digital. From well-known rice and flour brands to other consumables, we are seeing the change and being the change."
"Children growing up in immigrant households watch advertising of this kind and make decisions about their parents and their communities, younger people who watch an advertisement stuck in time – about gender or any other issue – want to actively disassociate themselves from their own cultures," added Manish Tiwari, MD of here and Now 265 Ltd. "Brand communication casts a long shadow on perceptions. Stereotypes are regressive and even harmful."
"Last year, the Committee of Advertising Practice banned harmful gender stereotypes in advertising, which is a step in the right direction. We must end the negative stereotyping of women of colour in advertising and the media. We are proud to work with brands such as Vatika and Elephant Atta that support women's empowerment in their advertising."

#MulticulturalBritain #Facts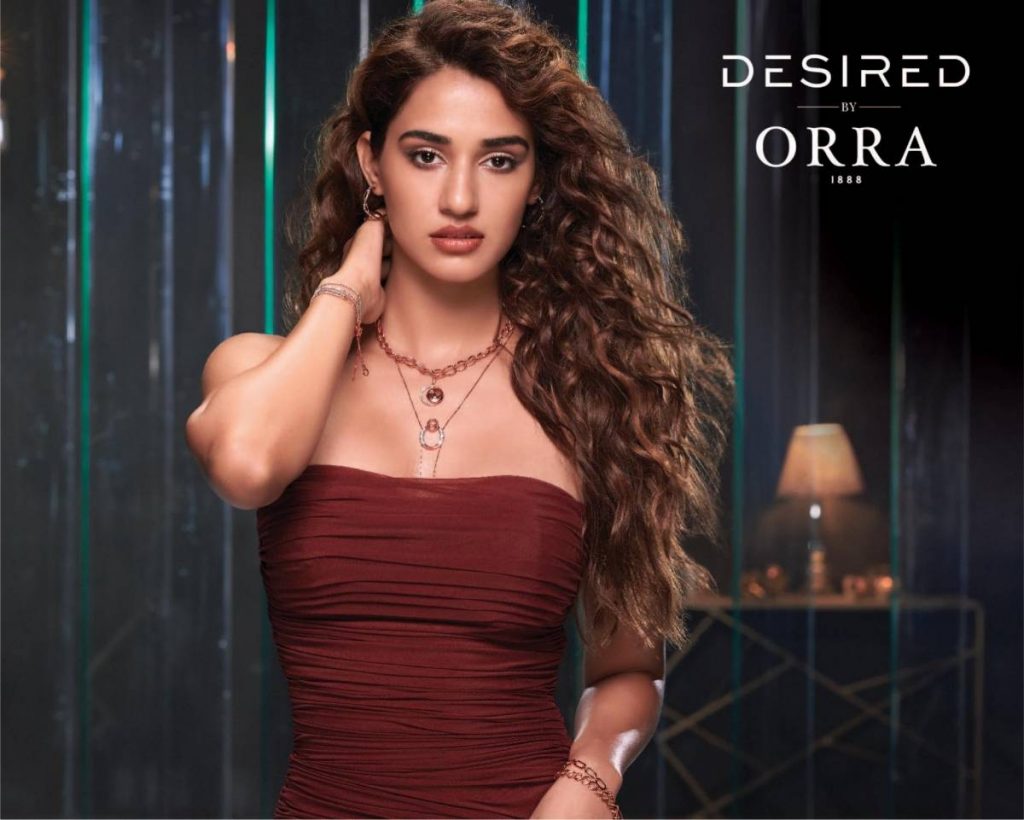 25% of on-screen ads feature only men compared with only 5% of ads that feature only women. Ads feature twice as many male characters as they do female characters on screen. 85% of women feel advertising must catch up with the real world when depicting women.
READ MORE: 'Hightime to come out of kitchens'
READ MORE: Priyanka experienced sense of negativity