Advertisement

Israel and its neighbours believe any easing of sanctions and the delisting of the IRGC would embolden Iranian-backed militant groups, including Hezbollah in Lebanon…reports Asian Lite News
Ahead of his meet with the Arab foreign ministers in Israel, the US Secretary of State Antony Blinken on Sunday said that the America and Israel "see eye to eye" on preventing Iran from obtaining atomic weapons.
According to Arab News report, Blinken sought to reassure Washington's Gulf allies and Israel that the administration of President Joe Biden is committed to their security ahead of the possible renewal of the international nuclear deal with Iran.
Meanwhile, Israeli Prime Minister Naftali Bennett said Israel is "concerned" about the US intention to remove Iran's Islamic Revolution Guards Corps from the US list of "foreign terrorist organisations," adding he hopes the US will listen to "concerned voices" from the region on the issue, according to a statement from the Israeli Prime Minister's office.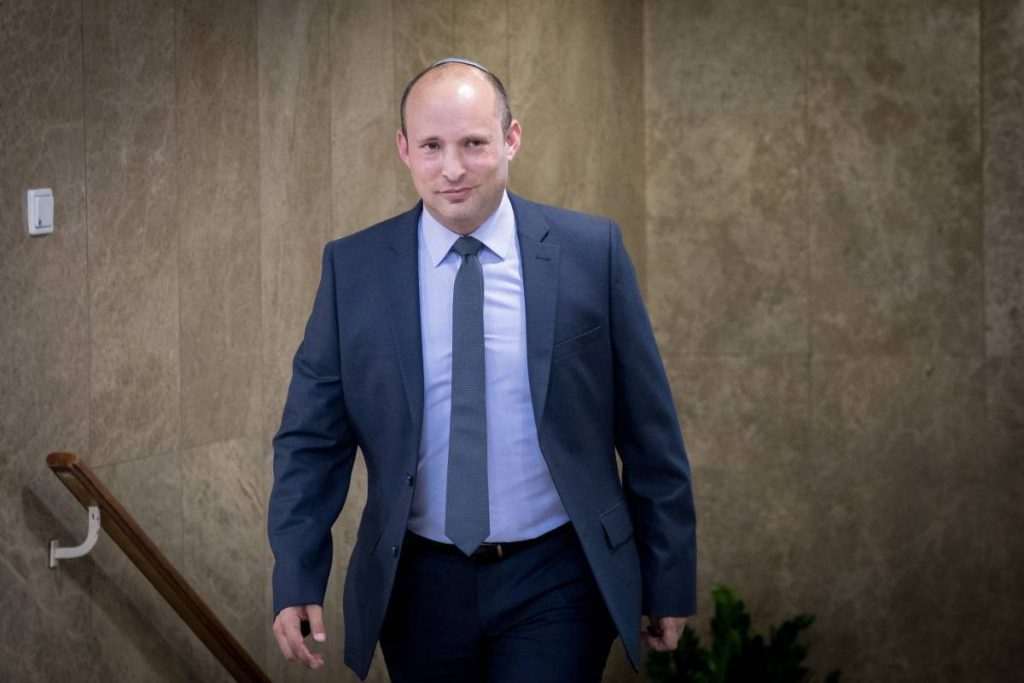 Israel and its neighbours believe any easing of sanctions and the delisting of the IRGC would embolden Iranian-backed militant groups, including Hezbollah in Lebanon, the Houthis in Yemen and Hamas in the Gaza Strip.
Blinken met Israeli officials in Jerusalem on Sunday amid growing hints that the tattered 2015 landmark deal Tehran signed with major powers will soon be restored.
Speaking alongside his Israeli counterpart Yair Lapid, Blinken said the US believes restoring the agreement is "the best way to put Iran's program back in the box that it was in but escaped" after the US withdrew from the deal under former president Donald Trump in 2018, the Arab News reported.
Lapid said Israel had "disagreements" with Washington about the Iranian nuclear issue, which it was airing with its key ally in "open and honest dialogue."
Meanwhile, Blinken has said his country has an "ironclad commitment" to Israel.

"Deal or no deal, we will continue to work together and with other partners to counter Iran's destabilising behaviour in the region," said Blinken, whose regional tour also focuses on calming the US allies in the Middle East over the emerging renewed nuclear deal between Iran and world powers, known as the Joint Comprehensive Plan of Action (JCPOA).
Blinken and Bennett also discussed Israeli efforts to mediate on the crisis between Russia and Ukraine, as well as the "warming in relations between Israel and the countries of the region, particularly the strengthening of the Abraham Accords."