Advertisement

Ace Indian musician and keyboard maestro Stephen Devassy joined a group of musicians from Prague for his new musical project 'Ektha' recently.
The recording of 'Ektha' took place in February along with members of the Czech Philharmonic Orchestra and Prague Radio Symphony Orchestra in Prague. Known as the "Flying Fingers" on keytar, "Prince of Piano", "Swimming Fingers" on the keyboard, he has performed on stage not only in India but around the world with over 2500 live performances.
Stephen said he had a wonderful opportunity to work with some great musicians from Prague.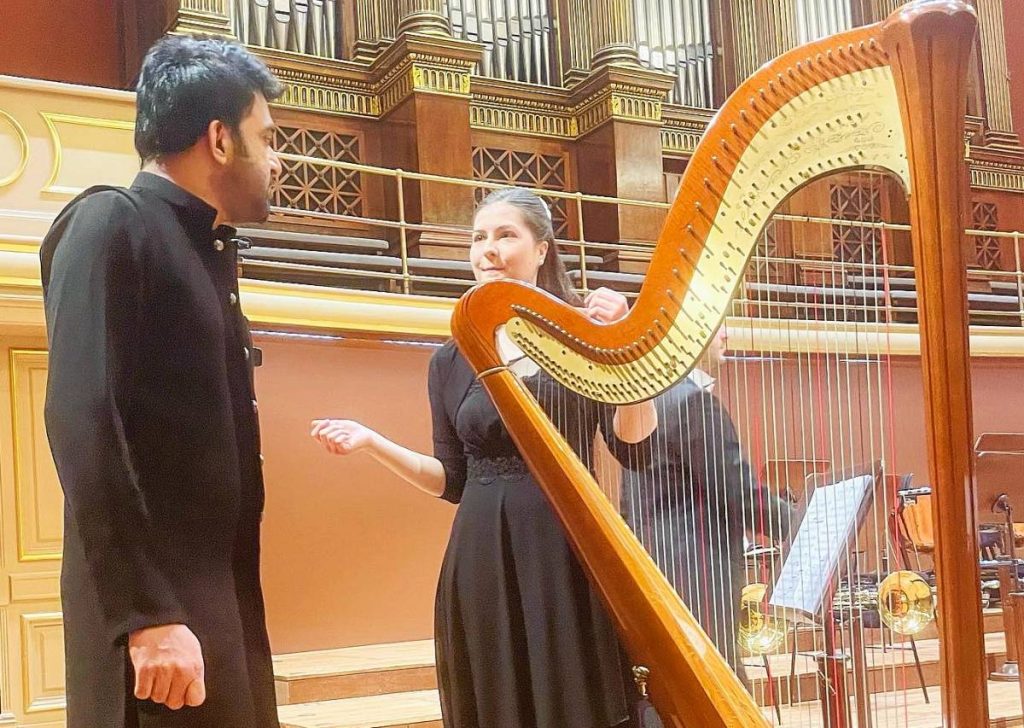 "We had our audio recordings at Radio Prague and video at Rudolfinum. Around 60+ artists associated with me and it was an exciting and a seamless pleasing experience. We also plan to have a performance at Rudolfinum soon after the official launch of this product as a unique Indo-Czech venture on Global peace and unity," Devassy wrote to Czech Embassy in New Delhi.
"I have to say this way that, I had this wonderful opportunity to work with some great musicians from Prague. With God's grace and using the best of my skills with these amazing people.", commented Stephen Devassy on his Facebok profile. He also thanked to all who helped him, including the Czech Embassy in New Delhi.
Stephen Devassy is the only keyboard performer in India who has performed with all the legends of the Indian music scene like A.R. Rahman, Zakir Hussain, Ustad Amjad Ali Khan, Mandolin Srinivas U, Louie Banks, Dr. L. Subramaniam, Vikku Vinayakram, Umayalpuram Sivaraman etc.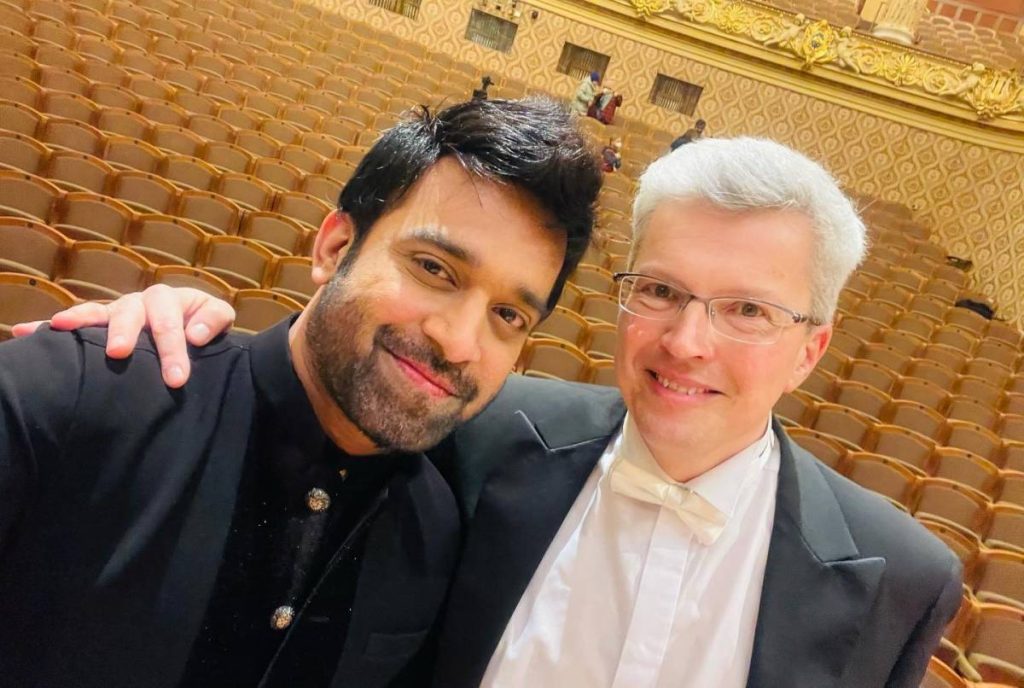 He is the record holder of Asia's highest scorer in solo piano from Trinity's School of Music London. He is the only Indian pianist after A. R. Rahman to perform with the London Philharmonic Orchestra at the Royal Albert Hall in London.
Stephen's virtuoso performances have enhanced his standing among the top league of onstage performers in India and abroad. He is probably one of the few artistes in the world to accompany a plethora of stage performers from varied genres, both national and international.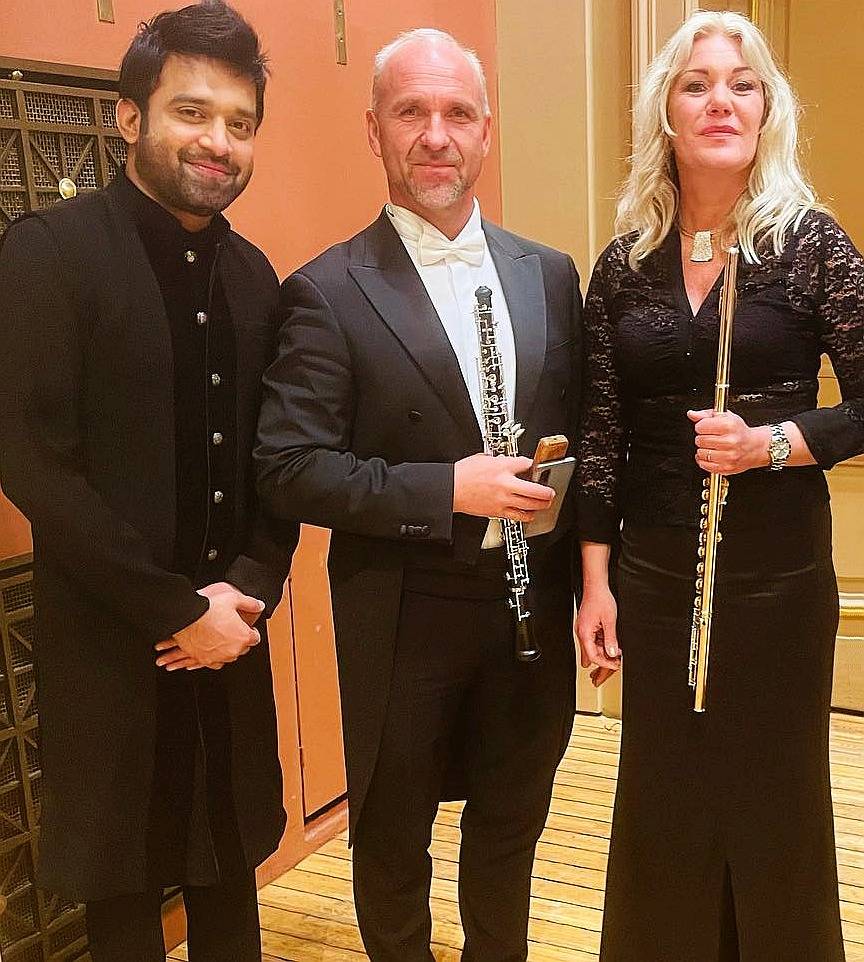 His repertoire is a huge spectrum, and he is known for his dexterity, technical brilliance, finesse, poise and dynamic performances with global artistes. He is sought after by many leading international artistes as he is able to adapt to different styles and genres with rapid speed, clear definition and a sure shot delivery.
A small glimpse of the work – Ektha – https://www.facebook.com/watch/?v=943333932986956&extid=CL-UNK-UNK-UNK-AN_GK0T-GK1C&ref=sharing