Advertisement

Fuel inflation, he pointed out, moderated to 7.5% from 8.7%, as domestic prices of petrol, diesel and liquefied petroleum gas were only raised in the second half of the month…reports Asian Lite News
India's retail inflation shot up to 6.95% in March 2022, the highest rate of price rise in nearly one and a half years, and marking the third successive month above the Reserve Bank of India's tolerance threshold of 6%.
A surge in food price inflation faced by consumers which hit 7.68% from 5.85% in February, drove the inflation print to the highest in 17 months, aided by hardening fuel prices and producers passing on higher commodity prices and input costs to consumers across goods and services.
The uptick in fuel prices and their ripple effects on transport and logistics costs are expected to pick up in April. Consumers in rural India faced a higher inflation than urban citizens, with overall rural inflation rising 7.66% and the rural food price index jumping past 8% to hit 8.04% in March from 5.81% in February.
While food and beverages inflation hit 7.47% in March, oils and fats firmed up further at 18.8% and vegetables inflation passed 11.6%, nearly doubling from the 6.1% rate in February. Meat and fish prices recorded 9.63% inflation, up from 7.4% in February. Clothing and footwear inflation touched 9.4%, with footwear alone touching almost 11.3%.
"Our analysis shows the poor are bearing the burden of inflation the most, given that food — which occupies the largest share of their consumption basket — recorded the sharpest rise," said Dharmakirti Joshi, CRISIL chief economist. Fuel inflation, he pointed out, moderated to 7.5% from 8.7%, as domestic prices of petrol, diesel and liquefied petroleum gas were only raised in the second half of the month.
"The complete transmission of global fuel prices on domestic prices is expected to be seen in April," said Vivek Rathi, director, research at Knight Frank India. Transport and communication inflation touched 8%. Health costs, Household goods and services as well as Personal care and effects saw escalating inflation at 6.99%, 7.67% and 8.71%, respectively.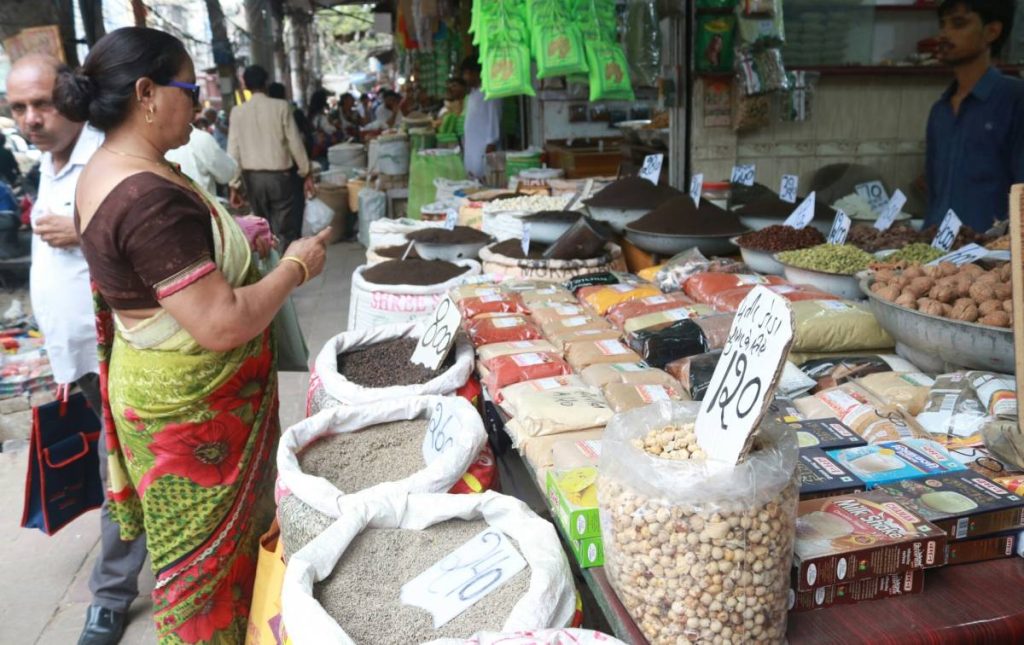 Among the States, West Bengal recorded the highest retail inflation at 8.85%, while Uttar Pradesh and Assam clocked 8.19% inflation, followed by Madhya Pradesh (7.89%), Telangana (7.66%), and Maharashtra (7.62%). The inflation rate stood between 7.4% and 7.6% for several regions, including Bihar, Jammu & Kashmir, Haryana, Jharkhand and Rajasthan.
While economists expected inflation to increase in March, the pace of increase is higher than our expectations and alarming, noted CARE Ratings chief economist Rajani Sinha, emphasising that the high inflation across most categories is 'more worrying'.