Advertisement

Chief Minister Basavaraj Bommai said that the applicability of the rules has to be examined…reports Asian Lite News
The ruling BJP in Karnataka quoted the rule book on Wednesday to blunt the opposition attack over the calls to ban Muslim traders from Hindu temple premises and religious fairs in the state's coastal region.

During a discussion on the issue in the legislative assembly on Wednesday, Karnataka Law Minister JC Madhuswamy referred to The Hindu Religious Institutions And Charitable Endowments Act and Rules (2002).

"As per the rule number 12 of Act, leasing out space near a Hindu religious institution to a person of another faith is prohibited. If the instances of Muslims being banned from doing business have taken place outside the temples' premises, we can examine. However, within the premises, the rules don't permit people from other communities to set up shop," Madhuswamy stated while pointing out that the Congress government of the time had framed these rules.

With instances coming to light of Muslim traders being barred from setting up shops and stalls in some temple premises and religious gatherings in Karnataka's coastal districts, the issue was hotly discussed in the legislature on Wednesday.

During Zero Hour, Congress members UT Khadar and Rizwan Arshad focused attention on the banners being displayed at religious fairs and temples, prohibiting Muslim traders from setting up shops and stalls at local Hindu fairs. They alleged that such banners are being displayed in public areas too.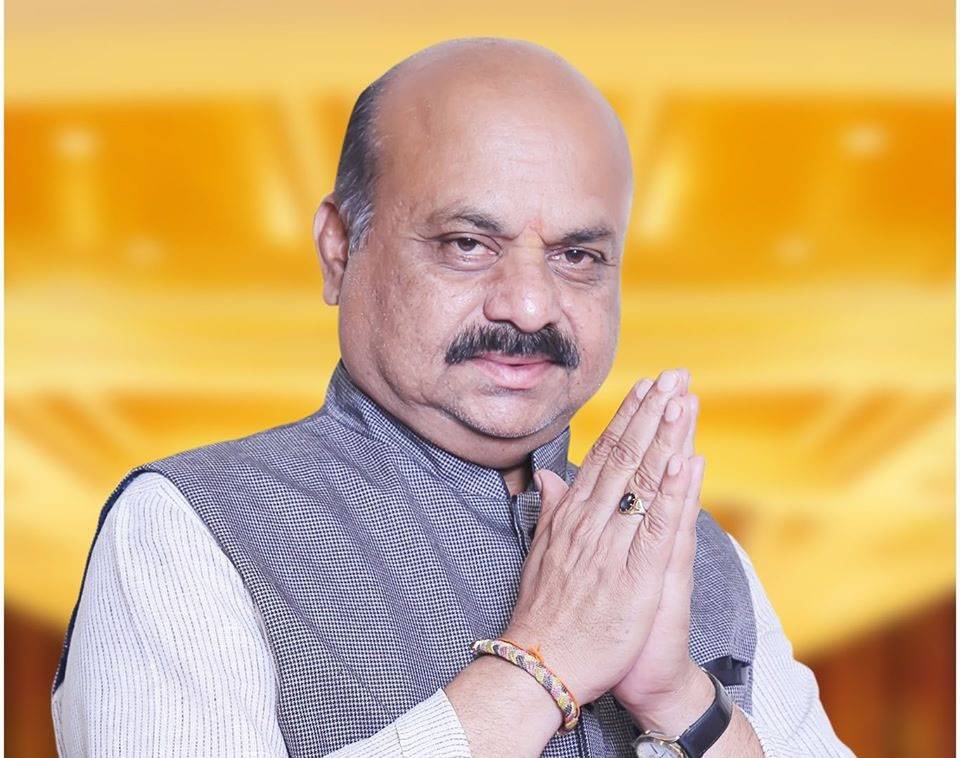 Chief Minister Basavaraj Bommai said that the applicability of the rules has to be examined.
Bhagavad Gita in school syllabus
Karnataka Minister for Education B.C. Nagesh on Monday stated that a committee would be formed to decide on the inclusion of Bhagavad Gita in school syllabus.

"As per the National Education Policy (NEP), on the lines of Gujarat state, Bhagavad Gita will be introduced in the state after consulting educational experts also," Minister Nagesh explained while answering a question in the Legislative Council.

Raising the issue in the Zero Hour, BJP MLC Pranesh demanded that Bhagavad Gita must be included in the curriculum in the academic year 2022-23. "Gujrat government has introduced Bhagavad Gita in schools as per the National Education Policy (NEP)."

Responding to this, Minister Nagesh stated that the demand for introducing moral education has been growing.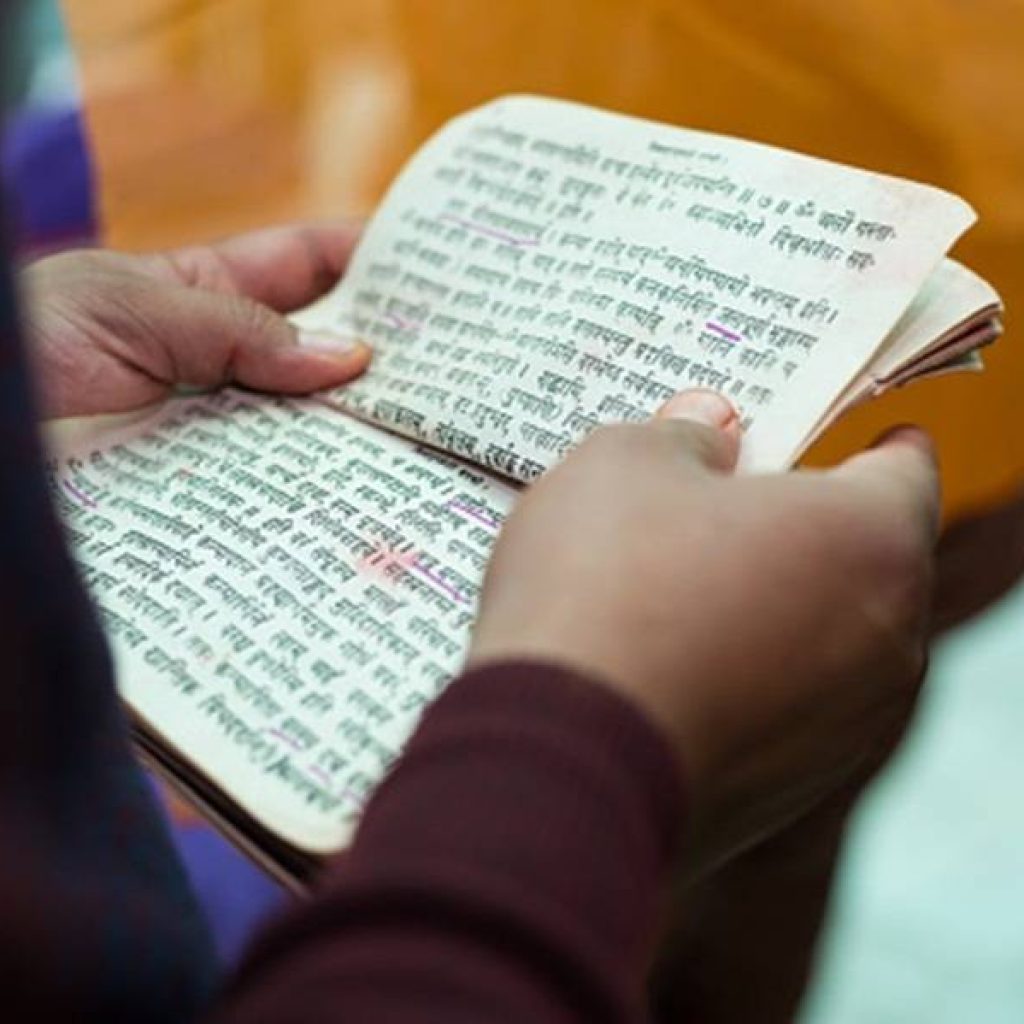 "We will form a committee to seek opinion on inclusion of Bhagavad Gita into the syllabus. Once the commitee is formed, the matter will be discussed with CM Bommai and educational experts and a decision would be taken in this regard," he stated.

Answering another question regarding publication and distribution of text books to the government schools, he assured that text books would be distributed at the beginning when schools would start with new academic year in two months.