Advertisement

Dr Zainul Aabideen, a native of Mattool village in Kerala's Kannur district, presently head of the Department of Paediatric Hematology and Oncology, successfully performed the advanced allogeneic procedure on a five-year-old girl from Uganda with sickle cell disease
Team Burjeel added a new chapter to the medical history in UAE. Dr Zainul Aabideen and his colleagues at Burjeel Medical City performed the first pediatric stem cell bone marrow transplant in the UAE. Dr Aabideen, a native of Mattool village in Kerala's Kannur district, completed his MBBS from Calicut University and gained a post-graduate degree in Paediatrics from the University of Mumbai. He then moved to the United Kingdom to specialise and undertake further training in pediatric hematology, paediatric oncology, and pediatric bone marrow transplantation in various hospitals in the UK.
Dr Aabideen, presently Head of the Department of Paediatric Hematology and Oncology successfully performed the advanced allogeneic procedure on a five-year-old girl from Uganda with sickle cell disease. The patient's 10-year-old sister donated her bone marrow for the transplant treatment. Asian Lite meets Dr Aabideen. Extracts: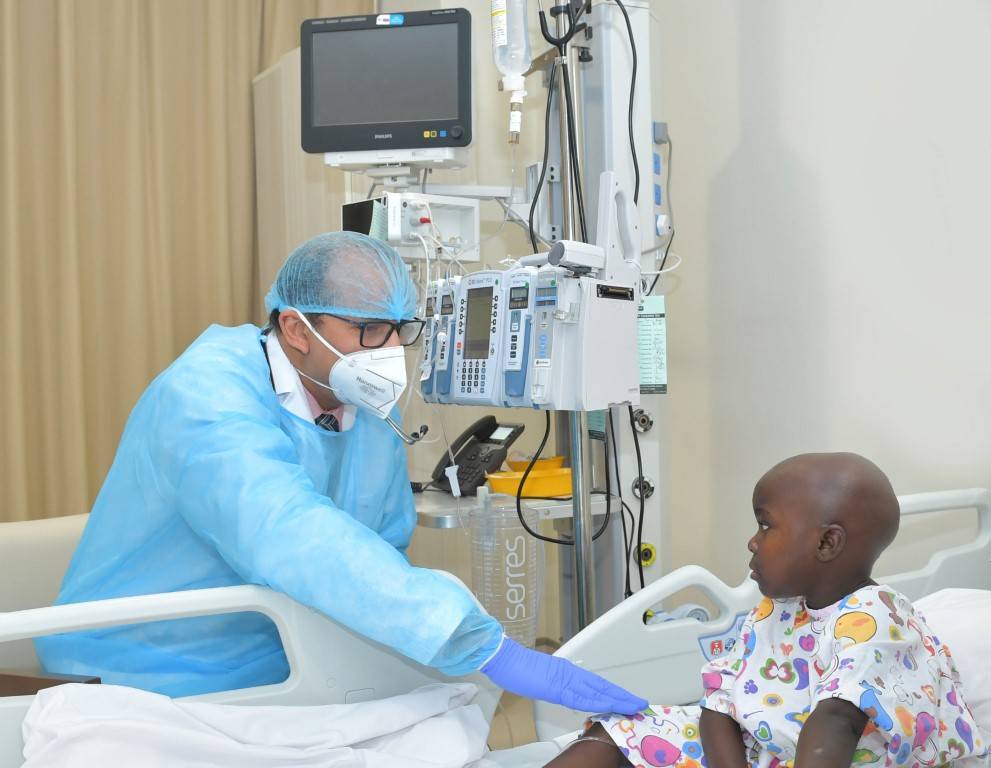 Congratulations. How is this achievement going to change the cancer treatment procedures in the region?
Bone marrow transplantation is one of the treatments of cancer for all patients. Currently, children have to go abroad for such treatment. It is challenging for many families. They have to leave other children and family members, besides the social support system available in the UAE to take their child abroad for treatment. They may have to stay at least 3 or 4 months away from home. The sudden change in atmosphere can affect them psychologically. The family will struggle to cope with the pressure. More than that, the patients need regular check-ups and medication. It is always better to avail of transplant services locally.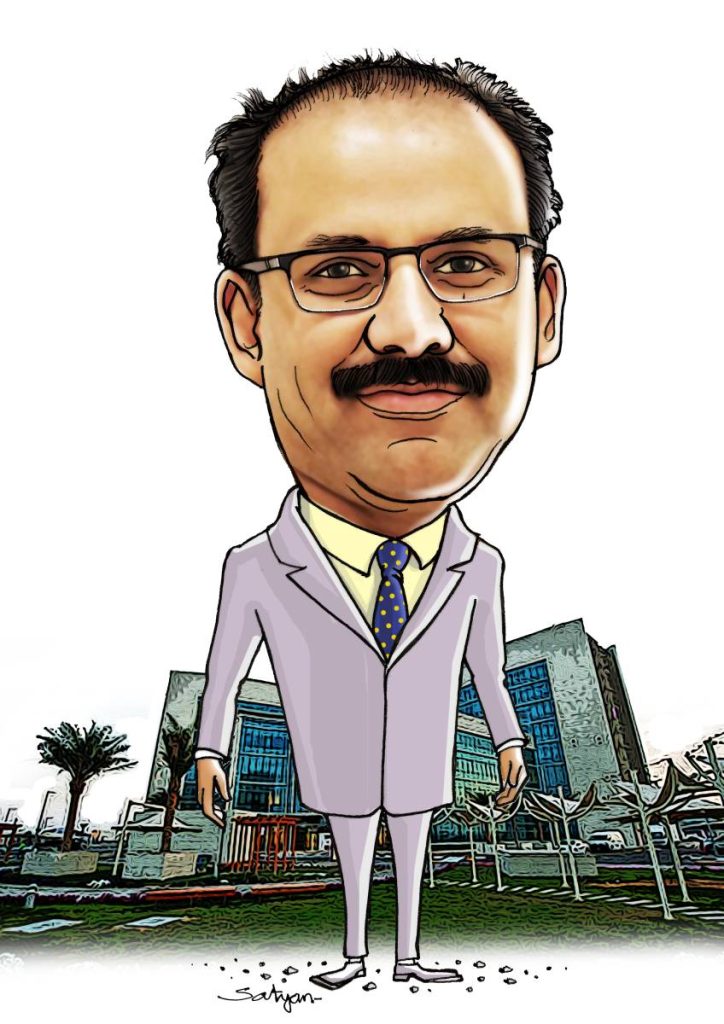 Another reason is the changed post-Covid situations. We have to take every precaution to get affected. Advanced treatments like bone marrow transplantation are now available in this country. It will be a great help for the public to have such treatment in the UAE itself.
What is your take on raise in cancer cases among children?
Since the early 1990s, incidence rates for cancers in young people have increased. In general, cancer cases among children are rare. However, I do see all types of cancers in children in the UAE.  There are various reasons. Changes in lifestyle, pollution, genetically inherited etc. Parental awareness of various types of cancer and early detection of cancerous growth besides the facilities to treat and cure them effectively are helping us to treat the children.
What is the difference between treating adults and children?
There is a big difference between adults and children. The most important is the difference in the outcome. Children respond to treatments more effectively than adults. Children can tolerate chemotherapy and side effects are fewer. In the UAE, most of the insurance schemes cover cancer treatment for children.
What is the role of stem cell registry in the treatment of children?
One of the important requirements for successful bone marrow transplantation is having a fully matched stem cell donor. However, only 30% of recipients will have matched donors from the family.  In most situations, the stem cell donor will be from outside the family.  This is called unrelated bone marrow transplantation.
What's the advantage of creating a data bank of stem cell donors?
Many western countries like UK, USA, Germany, Poland Australia have Stem Cell Donor Register. Asian countries are lagging to create their stem cell registry. The UAE, with a substantial number of immigrant populations from all over the world, has no stem cell registry. Therefore, many families will struggle to get a matching donor when they are in search to cure their loved ones. UAE should take initiative to create a stem cell registry. Creating a registry for Asians will increase the chances of survival, because of genetic similarities.
What is your message to the community as a medical professional?
By saving children, we are saving a full life. Providing proper treatment to children is important because they are the future of the world. There is a full life ahead of them. Bone marrow transplantation is the only cure for many diseases like childhood cancer and another blood disease like thalassemia and sickle-cell disease.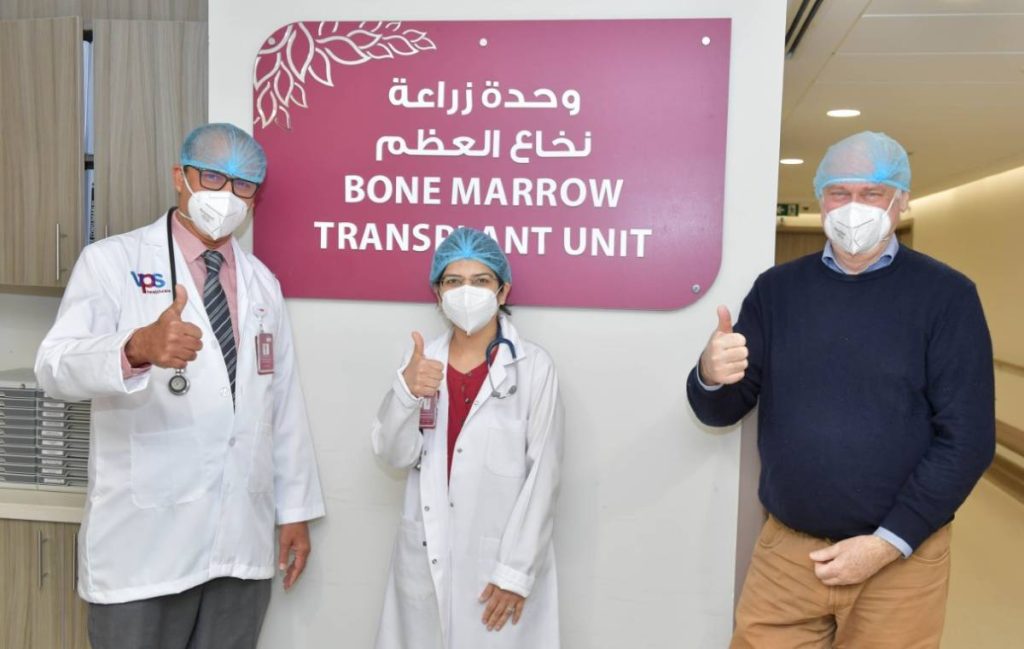 Treatments are relatively expensive. But insurance covers and several charities are there to help. UAE charities like Red Crescent and Rahma are helping many children with cancer. Cancer and blood diseases require born marrow transplantation and the communities can play a role in it. They should support these charity organisations. So that they can help more children with cancer and other diseases.
ALSO READ-UK diplomats in Moscow's rocket radar?