Advertisement

The shopping experience at Ramadan Nights will be enhanced by the opportunity to win a luxury Suzuki Jimny as well as other valuable prizes in various raffle draws held throughout the exhibition…reports Asian Lite News
Thousands of visitors are expected to flock to the Expo Centre Sharjah on Tuesday for the opening of the 'Ramadan Nights 2022' exhibition, the perfect shopping, entertainment, culinary, and cultural destination, scheduled to operate for 15 days throughout the holy month of Ramadan.
The event which is slated to run until 26th April, brings with it big surprises and massive discounts of up 75 percent on a wide range of products amid a pleasant atmosphere, and is one of the largest shopping exhibitions in the region, showcasing over 200 leading retailers and 25 international brands.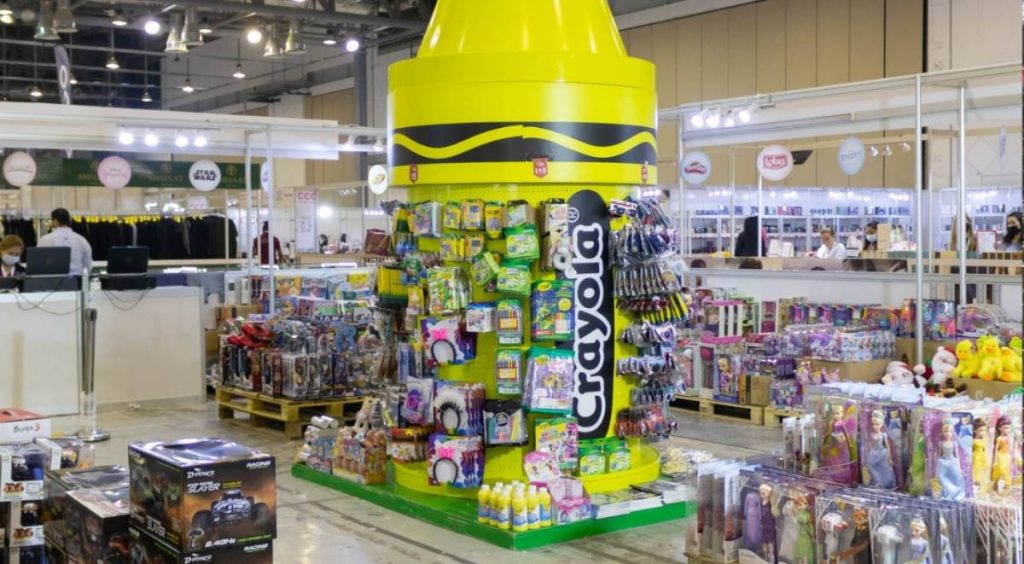 Organised by the Expo Centre Sharjah with the support of the Sharjah Chamber of Commerce and Industry (SCCI), Ramadan Nights 2022 will also feature a plethora of activities and events, including cultural, heritage, religious and health awareness programs, spanning over an area of 15,000 square meters.
In addition, visitors can enjoy delicious local, Arab, and international cuisines at Iftar Corner, pay a visit to the Heritage Village, which features a variety of traditional products such as handicrafts, incense, Ramadan dishes, and drinks, or go to the gaming arena that provides a host of entertainment activities suitable for the entire family.
ALSO READ: Saudi extends use of Eatmarna app for Ramadan pilgrimage
The shopping experience at Ramadan Nights will be enhanced by the opportunity to win a luxury Suzuki Jimny as well as other valuable prizes in various raffle draws held throughout the exhibition. Visitors and shoppers must spend a minimum of AED 200 to be eligible for the draw, which also includes the chance to win purchase vouchers and gifts through different contests.
Brand Bazaar, Nine West, Naturalizer, Hush Puppies, Baby Shop, Kiabi, Toms, X-Pearse One, Al Mandoos Trading Company, and Home Style are among the several other retailers and brands participating in this year's Ramadan Nights, providing a wide range of products and goods on offer, including clothing, jewellery, cosmetics, shoes, bags, perfumes, healthcare products, electronic goods, household appliances, furnishings, interiors, textiles, sports equipment, and toys.
Ramadan Nights will open its doors to visitors from 17:00 until 1:00 throughout the holy month. (WAM)