Advertisement

The announcement comes amid a series of economic reforms and initiatives the Bahraini government has implemented, such as the Economic Recovery Plan, to enhance the kingdom's long-term competitiveness, reports Asian Lite Newsdesk
Bahrain has announced a 10-year Golden Residency Visa to boost investments and attract global talents.

The announcement comes on Monday amid a series of economic reforms and initiatives the Bahraini government has implemented, such as the Economic Recovery Plan, to enhance the kingdom's long-term competitiveness.
The move is a part of the Kingdom's strategy that will serve as a catalyst for attracting foreign investments.

"The new Golden Residency Visa will help foreign investors and long-term residents, and further contribute to the national economy," said Nationality, Passports and Residence Affairs Undersecretary, Hisham bin Abdulrahman Al Khalifa.

Qualified applicants must have resided in Bahrain continuously for at least five years with a basic average salary of no fewer than 2,000 Bahraini Dinars ($5,306) per month throughout the five-year period.
Golden Residency Visa holders will see their visas renewed indefinitely, provided they continue to meet the eligibility criteria. They will enjoy benefits, including multiple entry and exit from the Kingdom of Bahrain without restriction, residency for close family members, and the right to work in Bahrain.

Other criteria include: owning one or more properties in Bahrain valued no less than 200,000 Bahraini Dinars, or an income of 4,000 Bahraini Dinars per month as a retiree, or being certified as "highly-talented".

The applicants must be present in Bahrain for 90 days per year to ensure the validity of their visas.
"By retaining and attracting those with talent, experience, and internationally renowned knowledge, the Government of Bahrain has adopted a dynamic approach as we emerge from the pandemic with reasons to be highly optimistic about the strength and growth of our economy," Shaikh Hisham added.
ALSO READ: Abu Dhabi issues 500 plus Golden Visas to doctors
"This Golden Residency Visa will enhance and promote the continued development of the business and investment-friendly environment that the Kingdom of Bahrain is already known for."
He added that the Golden Residency Visa is a turning point in enhancing the quality and competency of provided services and enhancing Bahrain's international rankings.
India-Bahrain
Last week, Indian Prime Minister Narendra Modi spoke to His Royal Highness Prince Salman bin Hamad Al Khalifa, Crown Prince and Prime Minister, Kingdom of Bahrain and reviewed bilateral ties between the two countries.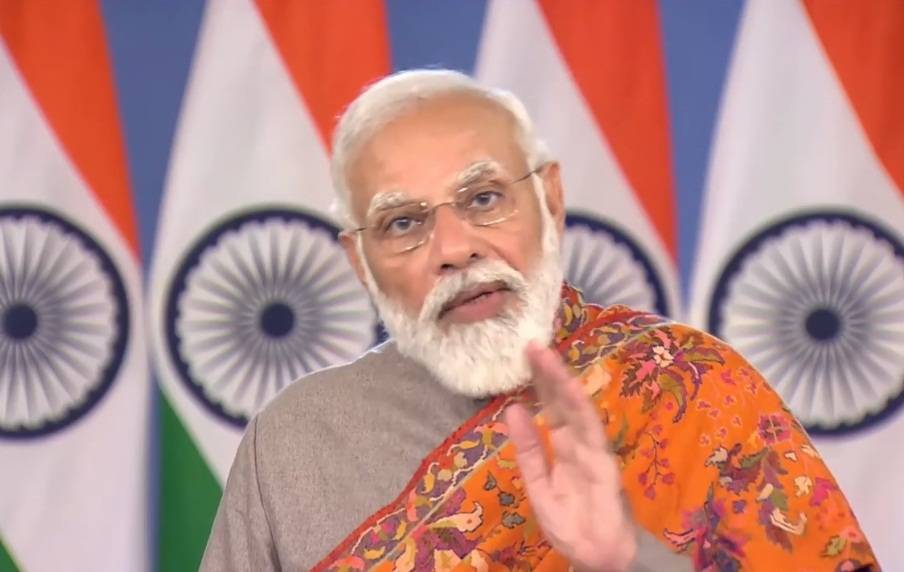 Both the leaders expressed satisfaction that the relationship between India and Bahrain has seen continued progress in diverse sectors including political, trade and investment, energy, health, security and people-to-people contacts, the MEA release stated.
India and Bahrain are celebrating the Golden Jubilee of establishment of diplomatic relations between two countries in 2021-22.
Prime Minister thanked the Bahraini Leadership for taking excellent care of the Indian community in Bahrain during the COVID-19 pandemic, and also for looking after their social and cultural needs.
The release further stated that PM Modi conveyed his greetings to HM King Hamad bin Isa Al Khalifa and reiterated his invitation to HRH Prince Salman bin Hamad Al Khalifa, Crown Prince and Prime Minister, for a visit to India at an early date.
Israel-Bahrain
Israel and Bahrain have recently signed a security agreement, the first of its kind since the normalisation of ties between the two nations, during a two-day visit by Israeli Defence Minister Benny Gantz to the Arab country.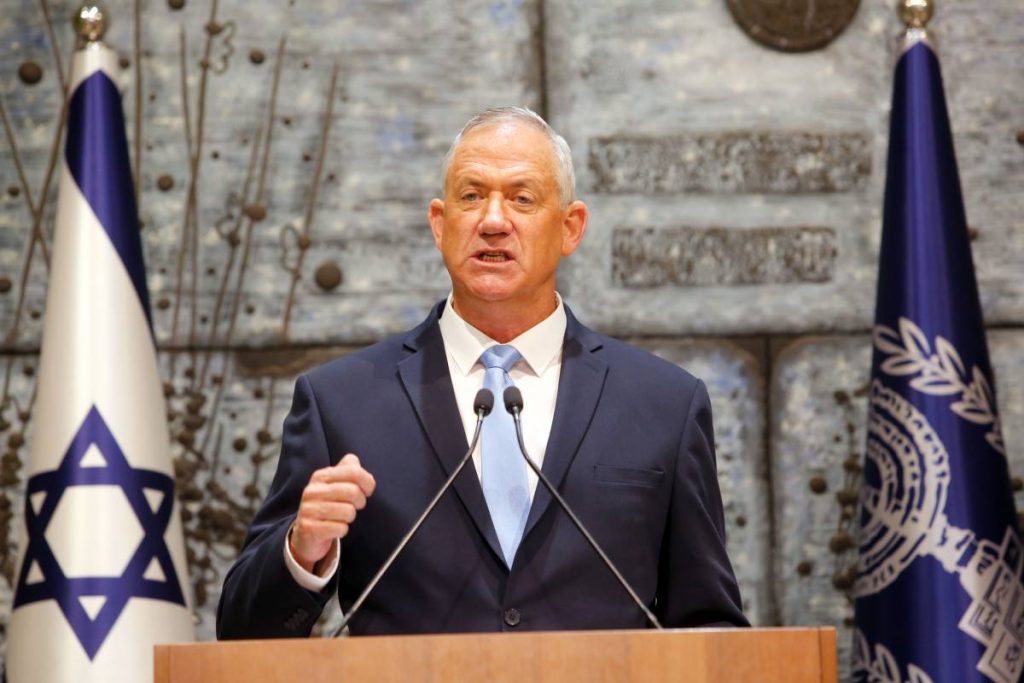 During the meeting, Gantz and his Bahraini counterpart Abdullah Bin Hassan Al Noaimi signed a security memorandum of understanding (MoU) between the two countries, Xinhua news agency quoted the statement as saying.

The MoU, signed about a year after Israel and Bahrain normalized their relations, "will support any future cooperation in the areas of intelligence, mil-to-mil, industrial collaboration and more", the Israeli Defence Ministry said.

"We are building on the groundbreaking Abraham Accords and deepening ties between our nations. Only one year following the signing of the Accords, we have achieved an important defence agreement, which will contribute to the security of both countries and the stability of the region," Gantz said, hailing the "historic" MoU "new heights" in Israel-Bahrain relations.