Advertisement

He termed as "pure lies" the reasons cited by the Modi government for not controlling prices…reports Asian Lite News
Telangana Rashtra Samithi (TRS) Working President K.T. Rama Rao on Wednesday wrote an open letter to the Central government, blaming its "inefficient policies" for the steep hike in fuel prices.
"On the one hand, the BJP Government at the Centre is constantly raising prices. But, on the other hand, it is trying to push the blame on state governments. This is blatant lying and totally unacceptable. That is why I am writing this letter to expose the inefficient policies of the Central Government which have inflated petrol rates in an unforeseen manner," he said.
"When he was in opposition, Narendra Modi shed crocodile tears over the sufferings of the poor and the plight of common people. However, he has been ruling the nation, completely ignoring the welfare of the people since he came to power. From the earliest days of Narendra Modi's swearing-in as the Prime Minister, the Central government has been making the country's people suffer with its incompetence and inefficient economic policies. The main reason behind my criticism is that petrol rates are rising daily without any control and the prices of essentials are skyrocketing," wrote KTR, as the TRS leader is popularly known.
He termed as "pure lies" the reasons cited by the Modi government for not controlling prices.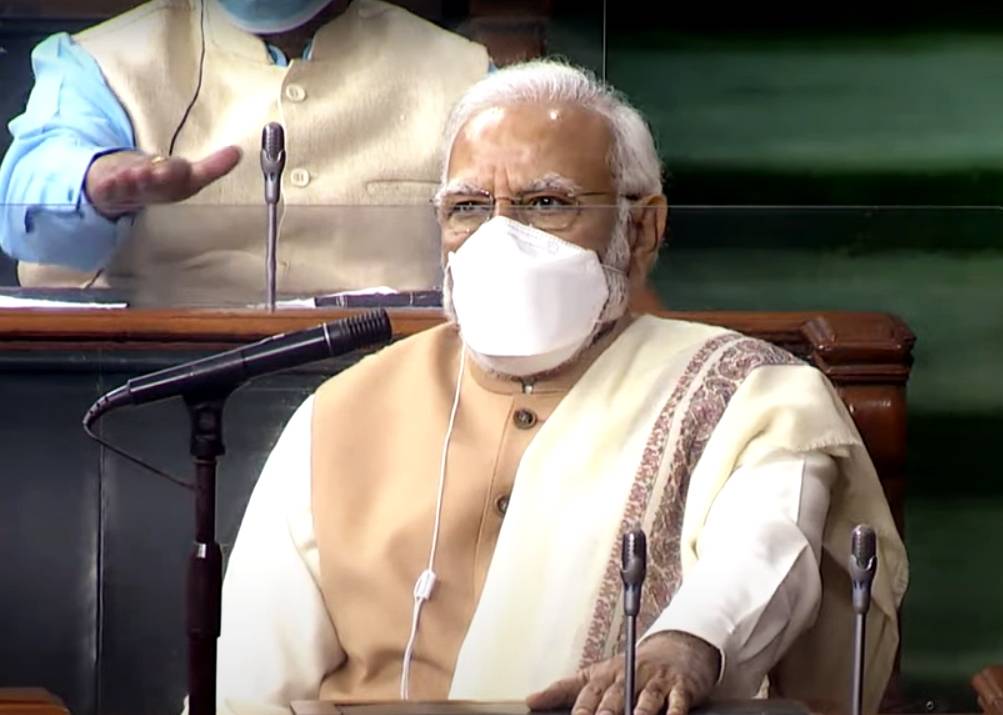 "BJP leaders are simply narrating stories, such as the problems in the international crude oil supply, the rise in crude oil prices, and the Russia-Ukraine war. But all this is not true. Union ministers who say prices are rising in the US, Canada, the UK, Germany, and even France are deliberately hiding that the per litre petrol rate there is lower than ours. The petro products are still available at cheaper rates in some of our neighbouring countries, including Sri Lanka, which is reeling under the financial crisis."
When the BJP government took office in 2014, the international price of crude oil was about $105. After that, due to various reasons, crude oil prices came down to below $40 a barrel at one stage. However, the BJP government has continued to raise petrol prices in the country, pointed out KTR, who is also the state's Information Technology and Industries Minister.
ALSO READ-BJP gen secy pushes for halal meat ban