Advertisement

Israeli President Isaac Herzog will travel to Turkey on Wednesday for a state visit, the first by an Israeli president in more than a decade…reports Asian Lite News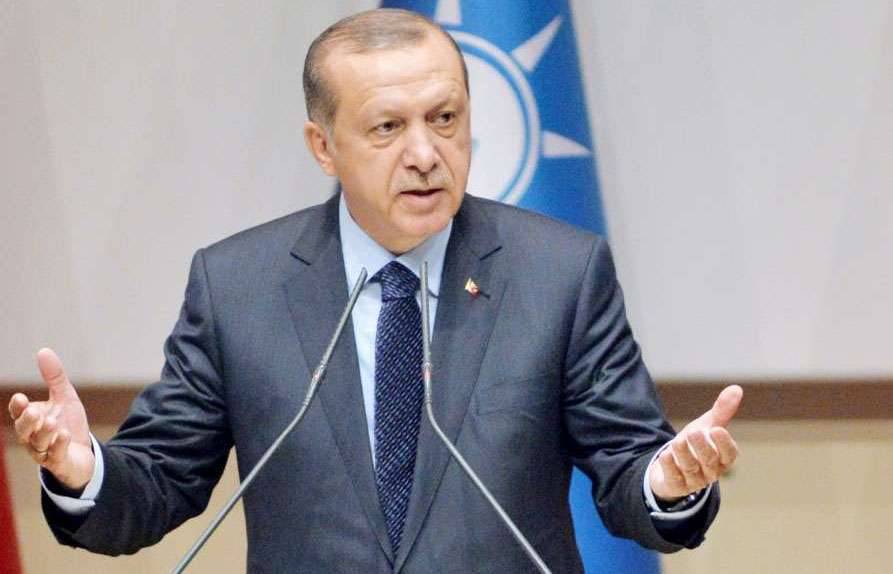 At the invitation of Turkish President Recep Tayyip Erdogan, Herzog will be in Ankara and Istanbul for two days. It would be the first Israeli president to visit Turkey since 2003.

Erdogan is a vocal critic of Israel. The two countries' relations began to sour in 2010 when a Turkish-led flotilla attempting to break Israel's blockade on the Gaza Strip clashed with Israeli forces, killing 10 Turks on board.

When Herzog entered office in July 2021, Erdogan phoned to congratulate him. The conversation "led to a resumption of dialogue between Israel and Turkey after a disconnect lasting several years," read the Israeli presidency statement.

According to the statement, the two leaders will "discuss various bilateral issues … and the potential for expanding cooperation" during the planned visit.
Herzog had earlier said the trip is part of his new plan to form regional cooperation to fight the climate crisis.

He said he is also keeping "close and warm contact" with the leadership of Egypt, Jordan, the United Arab Emirates, and the Palestinian authority and that he intends to "get them all on board for a regional partnership confronting the climate crisis".
ALSO READ: Israel will continue to mediate between Russia and Ukraine
His role as a President is largely ceremonial but since taking office in 2021, he has been employing diplomacy to improve Israel's relations with Turkey.
During his planned trip in March, Herzog will meet with Turkish President Recep Tayyip Erdogan. The two Presidents already spoke over the phone several times in 2021.
No change in Palestinian policy
Ankara's move to normalise ties with Israel would not mean a change in Ankara's Palestinian policy, Turkish Foreign Minister Mevlut Cavusoglu had earlier said.

"Normalising our relations with Israel does not mean giving up our basic positions on the Jerusalem cause, the Palestinian cause, and the Masjid al-Aqsa (Al-Aqsa mosque). We will not normalise our relations at the expense of the Palestinian cause," Cavusoglu added on Thursday when speaking to state-run TRT Haber broadcaster.

Turkey would contribute to the two-state solution "as it did in the past by having contact with both sides," he said.