Advertisement

The 73rd Republic Day in India was marked with several new initiatives as 128 people were handed the prestigious Padma awards, and India has slammed Pakistan over the illegal occupancy in J&K and Ladakh at the UN…writes Joyeeta Basu
News in brief from South Asia
India
Republic Day 2022: There were many firsts in India's 73rd Republic celebrations. The Ministry of Defence hosted a series of new events including the launch of the National Cadet Corps' 'Shaheedon Ko Shat Shat Naman' programme, and a grand flypast by 75 Indian Air Force aircraft, reports NDTV.
Padma awards: The government has handed out 128 Padma awards, including four Padma Vibhushan, 17 Padma Bhushan, and 107 Padma Shri's on Republic Day. Awardees included CEOs Satya Nadella and Sundar Pichai, Congress leader Ghulam Nabi Azad, and actor Victor Banerjee for Art, reports NDTV.
COVID-19: India reported 2.85 lakh new COVID-19 cases and 665 deaths on Tuesday. The country has 22.23 lakh active cases, 5.55 per cent of its caseload. The daily positivity rate is 16.16 per cent, reports the Indian Express.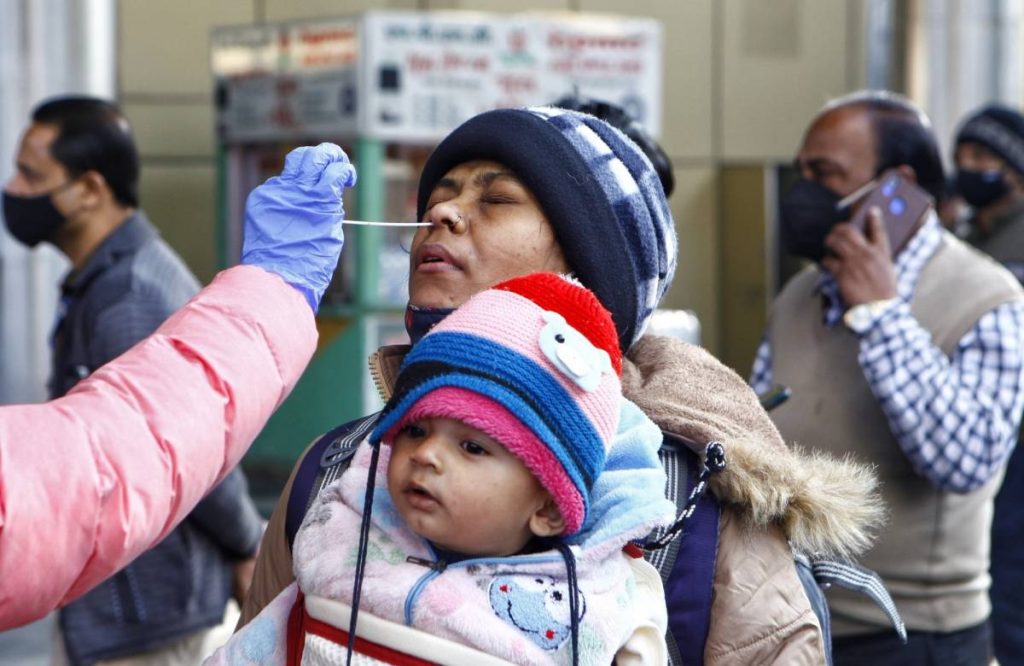 Demands for Bhullar's release intensify ahead of Punjab assembly elections: Sikh bodies and activists have been submitting memorandums to AAP candidates, asking questions on their long-pending demand for the permanent release of Davinder Pal Singh Bhullar, a death convict in the 1993 Delhi bomb blasts case, reports the Indian Express.
Financial news
'Off to Canada': India's jobs crisis exasperates its youth: India's unemployment is estimated to have exceeded the global rate in five of the last six years, data from Mumbai-based the Centre for Monitoring Indian Economy and International Labour Organization show, due to an economic slowdown that was exacerbated by the pandemic, reports the Economic Times.
Pakistan
Pakistan meets India's ire at UN over 'illegal occupation' in J&K & Ladakh: India on Tuesday called on Pakistan to vacate all areas of "illegal occupation" in Jammu and Kashmir, and lambasted Islamabad for 'harbouring' terrorists at the UN, reports the Republic World.
Bangladesh
A trailblazing town is welcoming climate refugees in Bangladesh: The river town of Mongla is leading the way in a project to resettle people in a region decimated by extreme weather, reports The Guardian.
Bangladesh hospital by Urbana wins RIBA International Prize 2021: Kashef Chowdhury/Urbana's Friendship Hospital in Bangladesh has scooped the prestigious RIBA International Prize 2021. The winning project was led by NGO Friendship, reports the Wallpaper.
Afghanistan
Afghanistan's health system 'seriously under threat': WHO: The World Health Organisation (WHO) has said fundamental and life-saving primary health care services in Afghanistan are under severe threat due to a lack of external funding since the change of regime in August 2021, reports The Times of India.
Sri Lanka
Sri Lankan Court Orders Release Of 56 Indian Fishermen: "Happy to learn that a Court has ordered the release of 56 #Indian fishermen," Indian High Commission in Colombo said in a tweet, reports NDTV.
On a lighter note…
Kapil Sharma recalls losing weight for 'Firangi': In a promotional show ahead of his new release 'Kapil Sharma: I'm Not Done Yet', the comedian-host said: "I was shooting for a film, the one which I made with my own money, Firangi. I did not gain anything from that film except for this wonderful body." He further added, "I used to wake up at 4:30 AM. I had become Akshay Kumar." The show will be released on Netflix on January 28, reports DNA News.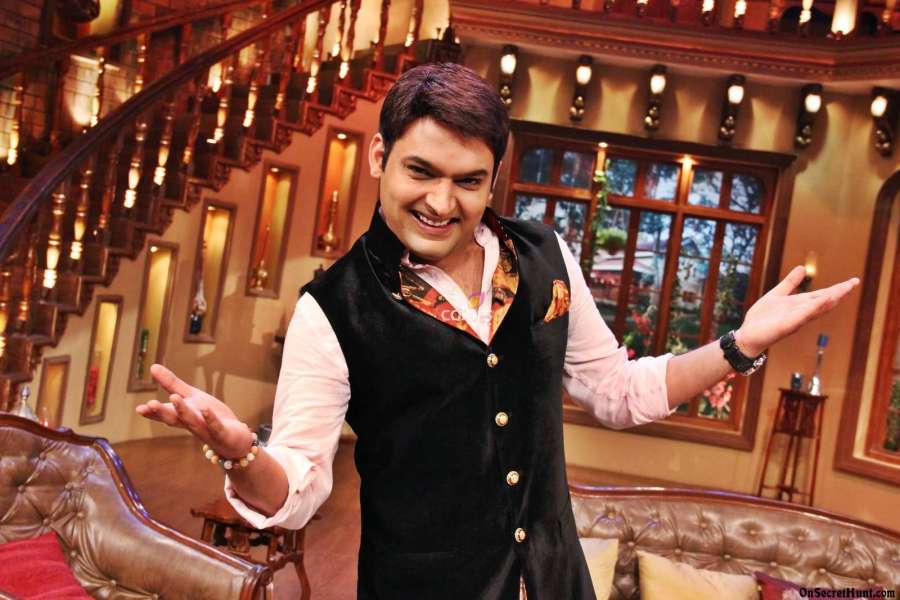 Ram Charan reveals the real reason he agreed to do 'RRR': Actor Ram Charan says one of the reasons for him to come on board the much-awaited action drama 'RRR' was the curiosity to see how filmmaker SS Rajamouli would accommodate two stars like him and Jr NTR in his vision, reports DNA News.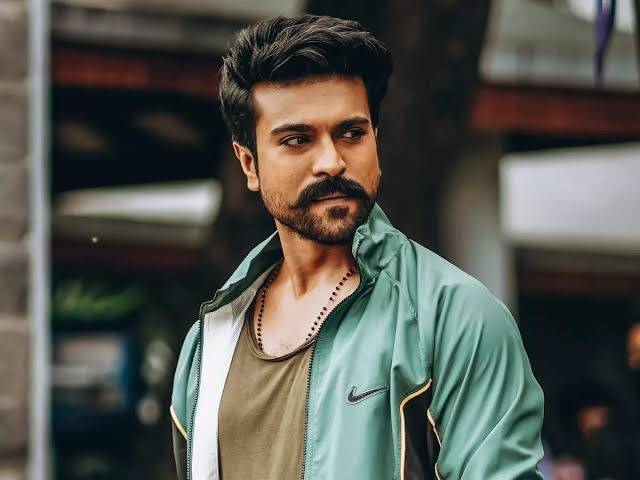 Yuvraj Singh-Hazel Keech welcome baby boy: Former cricketer Yuvraj Singh and his actor wife Hazel Keech have become parents to a baby boy. Yuvi's father Yograj Singh called the newborn a champ, reports the Indian Express.
ALSO READ: MEDIA SCAN: Supreme Court against 'indefinite' jail and Afghanistan people faces 'severe hunger'