Advertisement

Iranian President Ebrahim Raisi has said some Arab nations' normalisation of ties with Israel will create more problems for the region…reports Asian Lite News

The President made the remarks on Tuesday in a meeting with Salam Zawawi, the new Palestinian Ambassador to Iran, to receive her credentials, reported the Iranian presidency's website.

Raisi noted that certain Arab states' move to establish diplomatic relations with Israel will not ensure protection and security for them, and instead, it will create more problems for the region and Arab countries, Xinhua news agency reported.

He said the public protests by all Palestinian people and groups proved that "the act of betrayal" was rejected and condemned.

Stressing the Palestine issue should be the Muslim world's top priority, the Iranian President said Iran is the true supporter of the Palestinian nation and the liberation of Al-Quds, or the holy city of Jerusalem.
ALSO READ: 'Opportunity exists for Lebanese-Israeli maritime border demarcation'

For his part, Zawawi censured those Arab states that "rushed" to normalise ties with Israel, saying they turned their back on the Palestinian cause and a blind eye to the rights of the Palestinian people and the existing resolutions in this regard.

The United Arab Emirates and Bahrain normalised their ties with Israel in 2020 under the US-brokered deals known as the Abraham Accords. Morocco and Sudan also followed suit.
Countermeasures against Western media
Iran's Supreme Leader, Ayatollah Seyyed Ali Khamenei has said the Iranian media should take on the "absolute and immediate duty" to confront what he called the Western media's invasion.

Khamenei made the remarks on Tuesday during a meeting with the Iranian Air Force Commanders, according to Khamenei's website.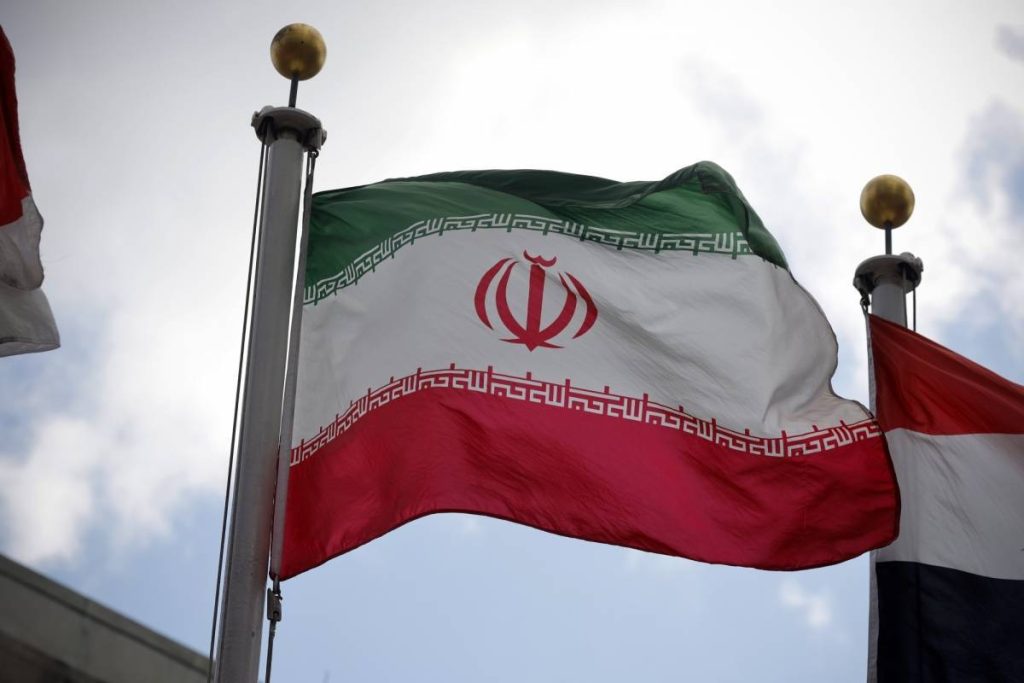 He added that the definite policy of the Western media hostile to Islam and Iran is to distort the realities through telling "professional lies".

The top Iranian leader accused the Western media of trying by all means to distort the realities of Iran's 1979 Islamic Revolution and its founder, Grand Ayatollah Ruhollah Khomeini, while denying the revolution's advancements and positive aspects.

He said media dictatorship is a type of despotism set up and used by Western powers despite their claimed freedom of speech, which is evident in the removal of Qassem Soleimani's name from major social media platforms, Xinhua news agency reported.

Soleimani, former Commander of the Quds Force of Iran's Islamic Revolution Guards Corps, was assassinated by the US with a drone strike near the Baghdad International Airport on January 3, 2020.

Khamenei called on all Iranians, particularly the officials of the state media and media outlets owners, to report the country's true realities and achievements to counteract the enemy's tactics.