Advertisement

British nationals have also been warned not to expect consular support or help with evacuating in the event of a Russian military incursion, reports Asian Lite Newsdesk
British nationals in Ukraine are being told to leave the country now while commercial means are still available.
"The safety and security of British nationals is our top priority, which is why we have updated our travel advice," a spokesperson of UK's Foreign, Commonwealth & Development Office said.
"We urge British nationals in Ukraine to leave now via commercial means while they remain available," the spokesperson added.
British nationals have been warned not to expect consular support or help with evacuating in the event of a Russian military incursion.
For British nationals who require assistance, consular support is still available via 24 hour helpline: +380 44 490 3660 (from Ukraine) or +44 (0) 1908 516666 (from the UK).
The Foreign Office also advised British people who choose to remain in Ukraine to keep their departure plans under constant review, and ensure their travel documents are up to date.
The new development comes after US State Department had urged Americans currently in Ukraine to leave the country "now", citing what it said was "increased threats of Russian military action" against Kiev.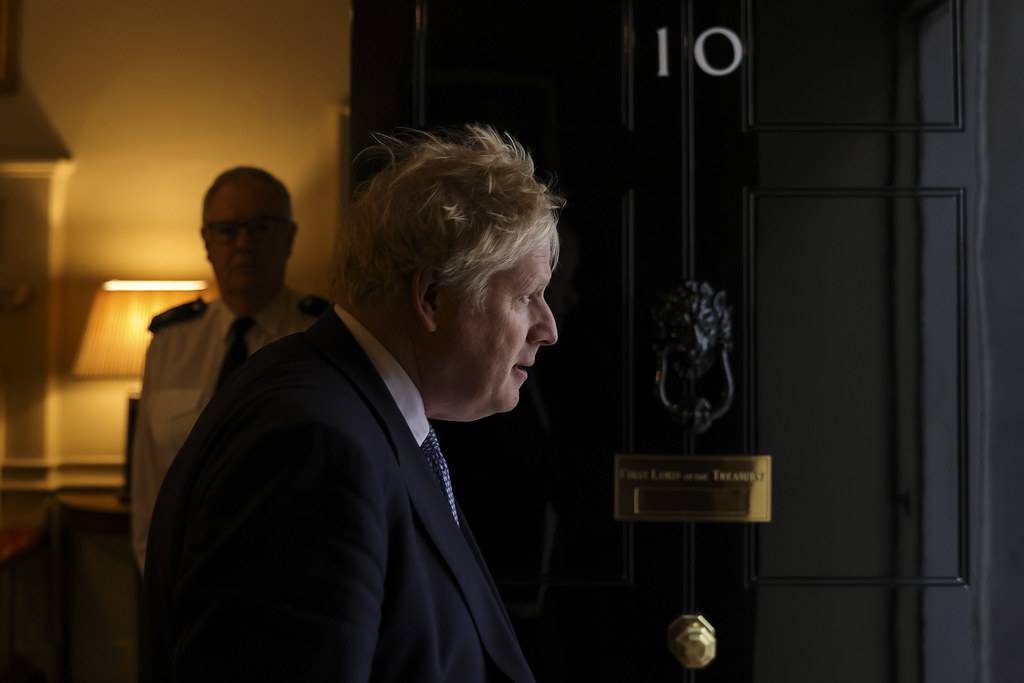 "Do not travel to Ukraine due to the increased threats of Russian military action and Covid-19; those in Ukraine should depart now via commercial or private means," read an updated advisory posted on the State Department's website.
The US has been releasing intelligence which it claims is proof that Russia is prepared to mount a military aggression against Ukraine any time now, but Moscow has accused Washington of "hysteria" over tensions near KIev.
Direct engagements between the US and Russia have yielded little substantial progress, with the Kremlin saying the White House failed to address its key security concerns.
Multiple media outlets reported that President Joe Biden will speak to his Russian counterpart Vladimir Putin over telephone on Saturday, moving up a Kremlin-proposed schedule from February 14.
Boris holds virtual meeting
Prime Minister Boris Johsnon held a virtual meeting with the leaders of the US, Canada, Italy, Poland, Romania, France, Germany, the European Council, the European Commission and NATO to discuss the situation in Ukraine on Friday evening.
The Prime Minister told the group that he feared for the security of Europe in the current circumstances.
He impressed the need for NATO Allies to make it absolutely clear that there will be a heavy package of economic sanctions ready to go, should Russia make the devastating and destructive decision to invade Ukraine.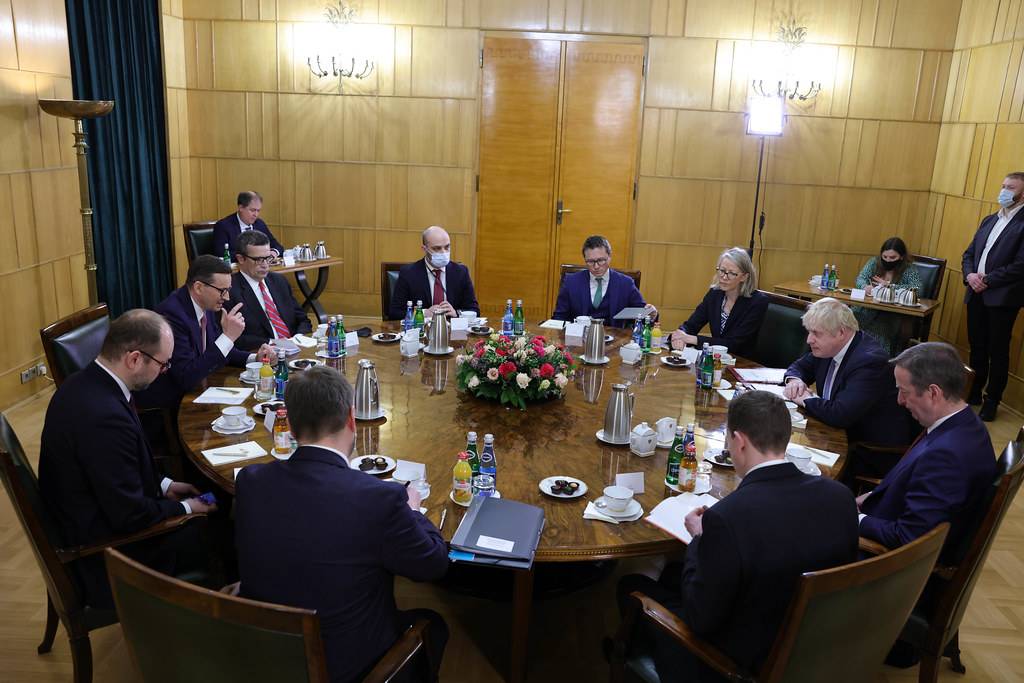 Johnson added that President Putin had to understand that there would be severe penalties that would be extremely damaging to Russia's economy, and that Allies needed to continue with efforts to reinforce and support the Eastern frontiers of NATO. He urged the leaders to work together to deliver economic and defensive support to Ukraine.
The leaders agreed that if President Putin deescalated, there was another way forward, and they pledged to redouble diplomatic efforts in the coming days.
ALSO READ: Biden asks Americans to leave Ukraine