Advertisement

The Vice-Chancellor Professor Nick Jennings CB, Freng, commented that Indian students formed the 2nd largest group of the student pool at the University…reports Asian Lite News
Dr Shashank Vikram, the Consul General of India (CGI) visited Loughborough University to support the university's extensive student, research and industrial engagements with India.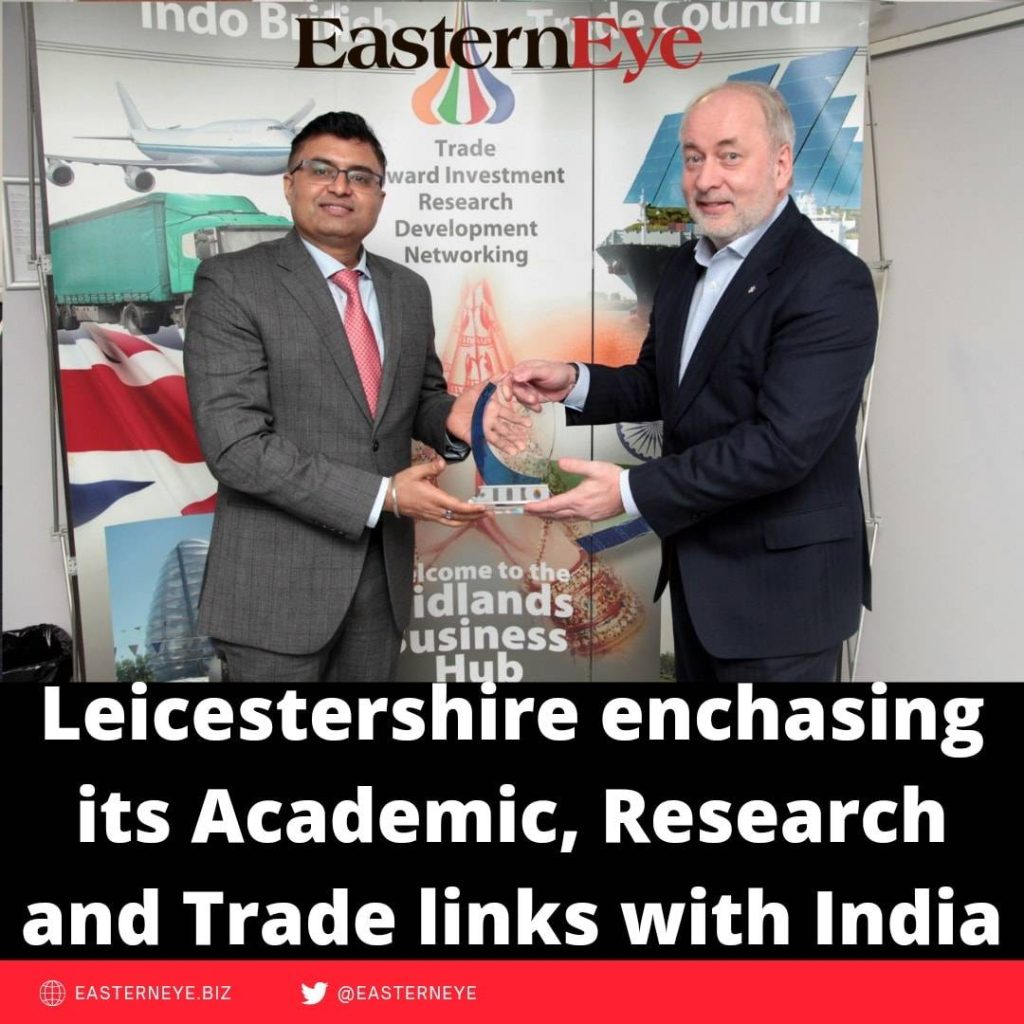 "The Consul General's visit" said Professor Bala Vaidhyanathan, Chair of Advanced Materials & Processing at Loughborough University "was an opportune moment for the university to forge its ties with India as we are looking at India as a strategic partner on high quality academic, research and innovation collaborations".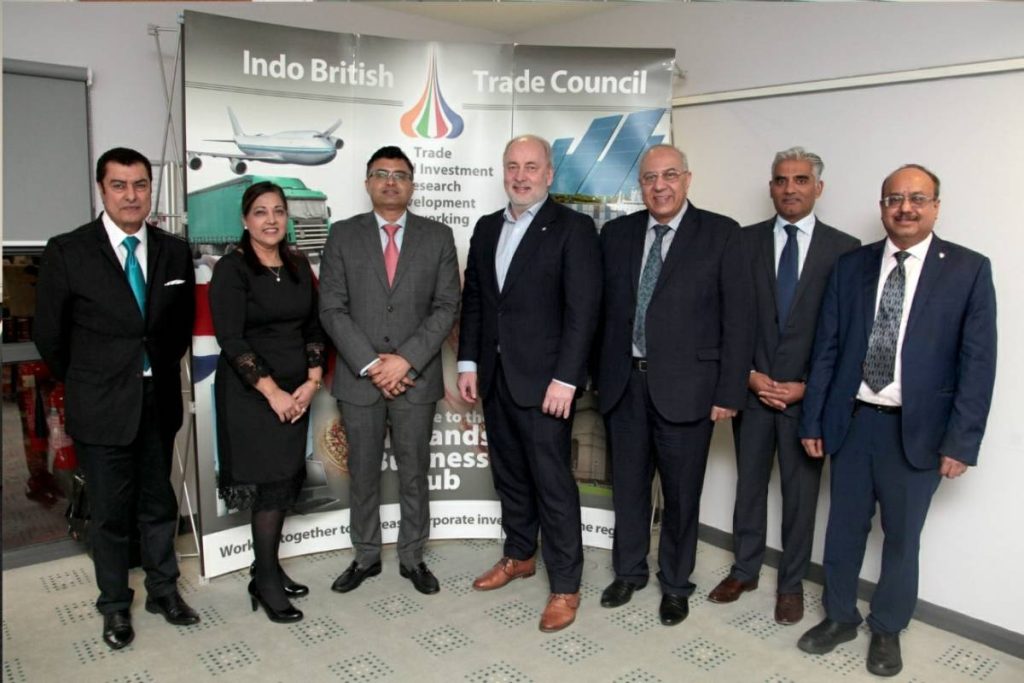 Dr Vikram had the opportunity to visit our world leading centres of research excellence in the areas of; Advance Ceramics, 3D Printing, EV /Unmanned vehicles and power trains, Loughborough Materials Characterisation Centre and the Caterpillar IRC.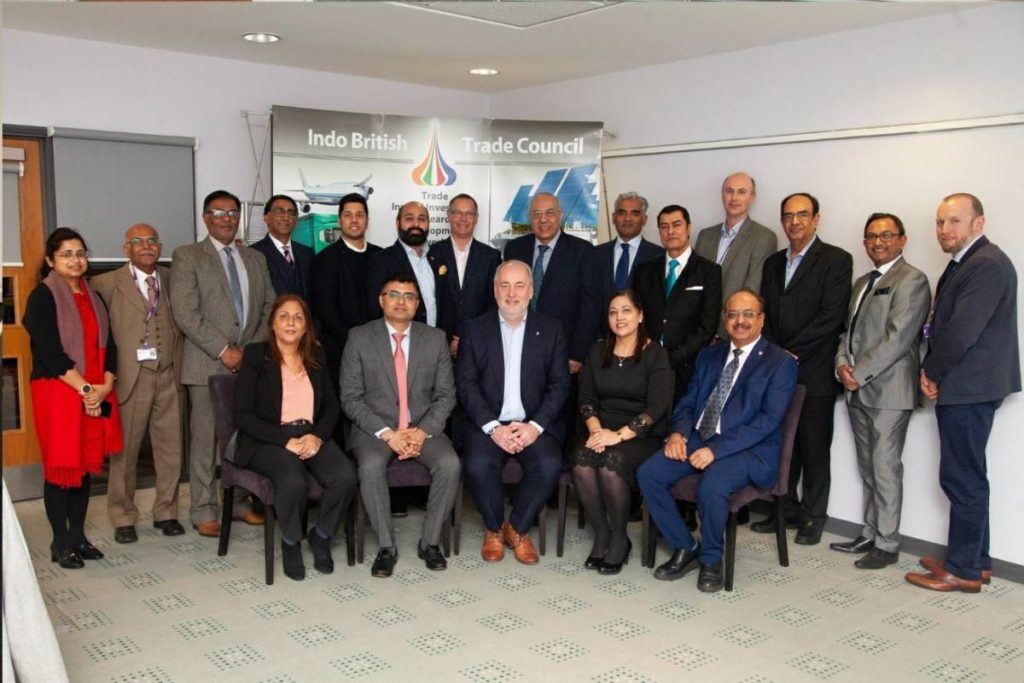 Priyesh Patel MBE DL, a vice President of IBTC said "we are absolutely delighted that the CGI is visiting Loughborough University. The academics and researchers at the University's Materials and Water Engineering and Development Centre are working with local companies to develop cutting edge technologies to partner with the Indian government and leading Universities in India to roll-out water purification in major rivers."
The Vice-Chancellor Professor Nick Jennings CB, Freng, commented that Indian students formed the 2nd largest group of the student pool at the University.
The event was also attended by Dean of the School of Aeronautical, Automotive, Chemical and Materials Engineering, eminent professors and directors of the Leicestershire Local Economic Partnership, Board of IBTC, and the President of the Leicestershire Asian Business Association.
The visit was organised by Indo British Trading Council (IBTC).
ALSO READ-Leicester City Football Club, Xpress Money join hands