Advertisement

Mayor appeals to the government to seize the properties of Russian oligarchs and cronies of Putin. Transparency International estimate that £1.1 billion worth of London property is owned by Russians accused of corruption or links to the Kremlin
London Mayor Sadiq Khan has set out proposals to fight back against the capital's housing market being used as a playground for international oligarchs, whilst also raising funds to help tackle London's housing crisis.
Whilst Ministers have promised limited sanctions following Russia's invasion of Ukraine, the UK's light-touch property regulations mean London has become magnet for foreign millionaires and billionaires wishing to hide their assets.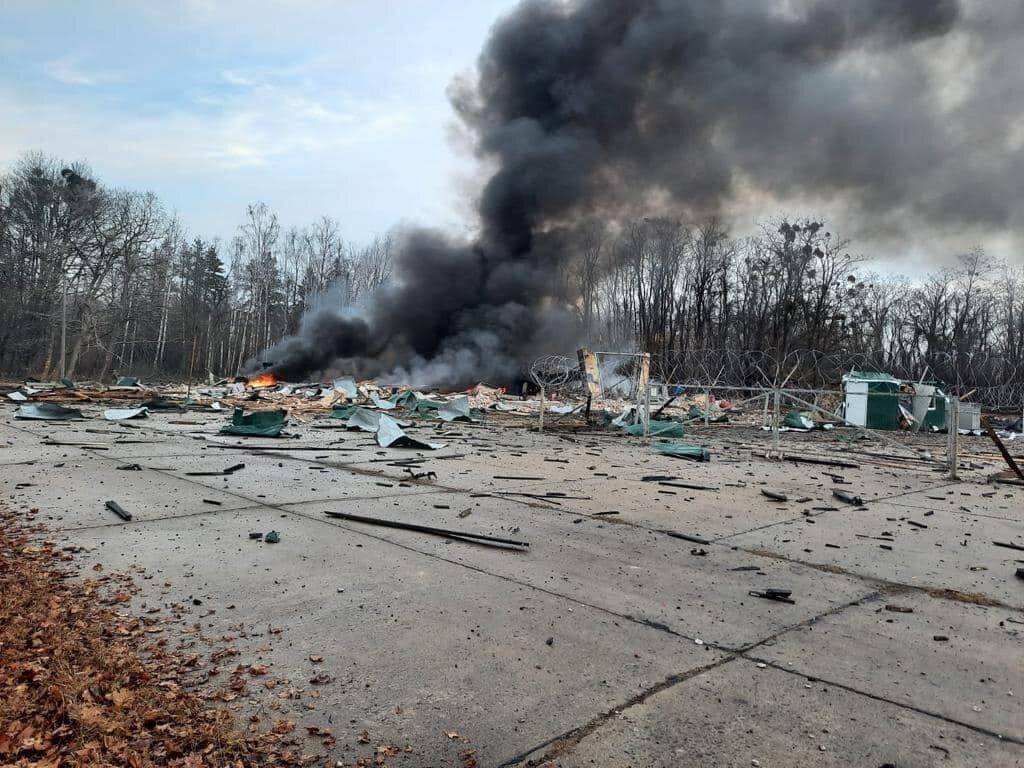 "For far too long ministers have turned a blind eye to the use of our capital's homes as a safe harbour for oligarchs to park their cash, which is having a negative impact on both our international reputation and our local housing market. Now is the time to act," said the Mayor.
"London will always be open to foreign investment and the millions of people from around the world who choose to make our city home. But we must take proactive measures to insist on a greater contribution from overseas buyers, clamp down on those who look to exploit our openness, and use the money to invest in social and other low-cost homes for Londoners."
Sadiq wants to see the tougher series of levies brought in alongside new rules to reveal who owns London homes. The Mayor would also support the seizure of property assets connected to the allies of Russian President Vladimir Putin. Transparency International estimate that 100 London properties, worth £1.1 billion are owned by Russians accused of corruption or links to the Kremlin.
It is feared that a lack of transparency in the legal and beneficial ownership of companies and properties could be aiding offences such as tax evasion and money laundering, as well as hiding the assets of those who would come under any possible sanctions regime.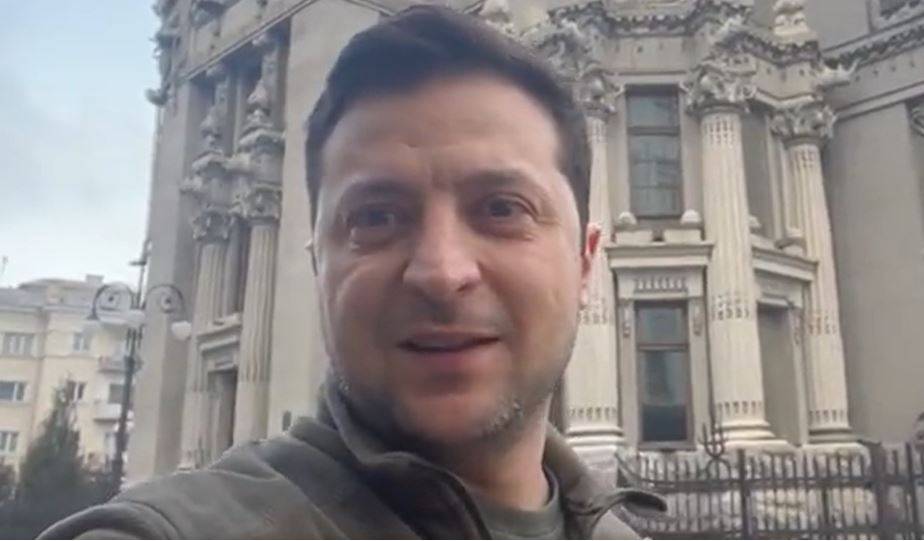 The Mayor has previously criticised the Government's failure to deliver on the promise of a register of overseas property ownership and has now set out further measures to charge those who buy property in the UK with no intention of living here and leave them empty while London faces a housing crisis.
As well as the register of overseas ownership, the Mayor is calling for: Seizure of property assets held by allies of President Putin; Raising the amount overseas owners have to pay for leaving their home empty by increasing the council tax 'empty homes premium' ; Raising capital gains tax on overseas buyers from 28 per cent to 40 per cent; and Increasing the taxes paid by overseas companies investing in property by increasing the Annual Tax on Enveloped Dwellings.
City Hall analysis shows these measures, if properly implemented, could raise up to £370m a year, which could then be used to help tackle London's housing crisis by funding more than 2,500 new council and genuinely affordable homes for Londoners annually. Alongside new supply, these reforms could start to cool London's overheated property market and make buying a home more achievable and affordable for Londoners.
These new policies would only apply to property owners who are resident overseas, not those who move to London and make the capital their home. An established residency test, such as that introduced as part of the existing stamp duty surcharge on overseas buyers, could be used as the basis for these measures.