Advertisement

UK's Labour MP Navendu Mishra raises Bhopal Gas Tragedy issue in parliament, demands closure and justice, reports Rahul Laud
For many the Bhopal Gas Tragedy might be a dead issue that is buried with the victims. But to UK's parliamentarian the wounds are still alive and he is demanding justice. Coinciding with the 2 December tragedy, Navendu Mishra, the Member of Parliament for Stockport, has tabled an Early Day Motion (EDM) in the House of Commons on the Bhopal gas tragedy, which took place thirty eight years ago on 2nd December, 1984.
The tragedy is widely regarded as the worst industrial disaster in history occurred in Madhya Pradesh, where a Union Carbide plant leaked 27 tonnes of the deadly gas, methyl isocyanate. It is estimated that up to 10,000 people died in the first 72 hours of the leak, over half a million people were exposed to the gas and 25,000+ people died as a result of gas exposure.
Mishra's motion calls on "those responsible to be brought to justice so that the victims who have been waiting 38 years for justice finally receive closure".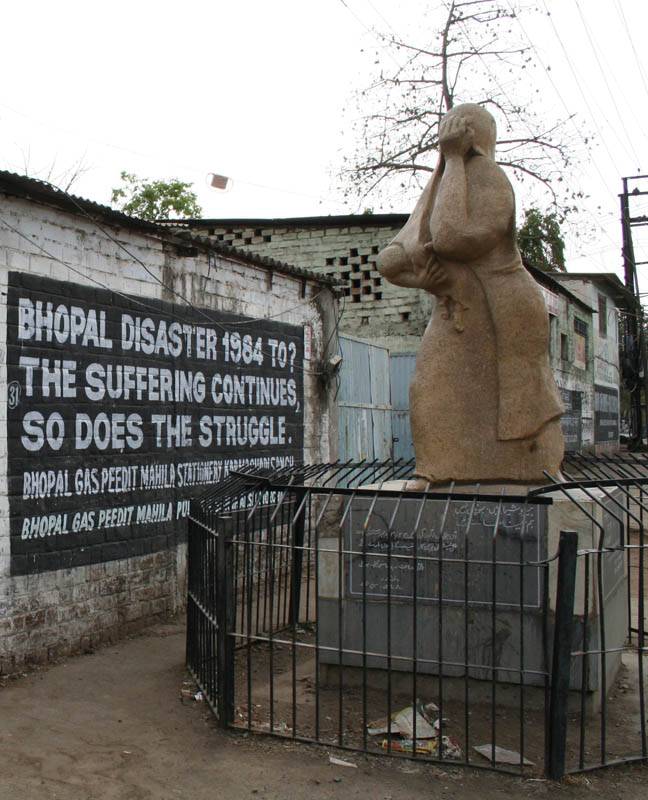 Early Day Motions are short parliamentary proposals that give Members of Parliament the opportunity to publicise a cause. The EDM has been signed by 40 Members of Parliament, including the Scottish National Party's spokesperson for International Development Chris Law MP, Plaid Cymru's Ben Lake MP and former Labour leadership contender, Rebecca Long-Bailey MP, as well as the Democratic Unionist Party's Jim Shannon MP.
Mishra said that: "Victims urgently need adequate financial compensation and the best medical care".
He added: "Governments across the world should properly hold Dow Chemicals, the company that bought out Union Carbide, to account."
ALSO READ: 'Can't abandon victims of Bhopal gas tragedy', SC told