Advertisement

Wallace blamed Russian "dirty tricks" after revealing a man had called him earlier pretending to be Ukraine's prime minister…reports Asian Lite News
UK Defence Secretary Ben Wallace and Home Secretary Priti Patel have revealed that they have been targeted with hoax calls linked to the conflict in Ukraine.
Wallace blamed Russian "dirty tricks" after revealing a man had called him earlier pretending to be Ukraine's prime minister, the BBC reported.
He became suspicious and ended the call after the "imposter" posed "several misleading questions", he said.
Patel then tweeted that she had received a similar call earlier this week.
Meanwhile, the Ministry of Defence (MoD) has launched an immediate inquiry into the incident.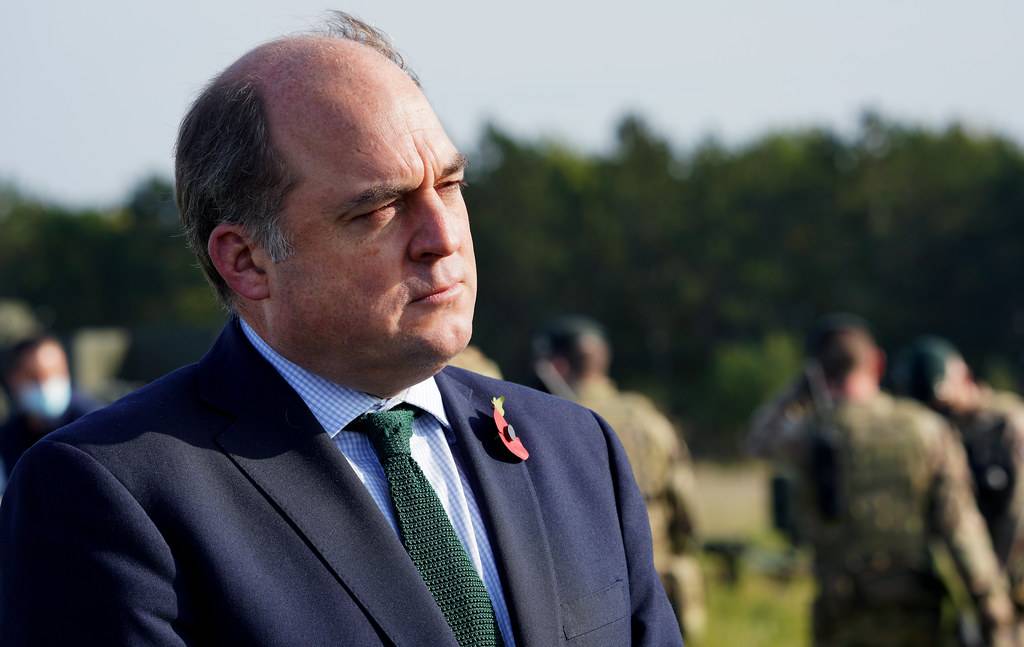 It was not immediately clear who was behind the call, but Wallace linked the incident to Russia and President Vladimir Putin's invasion of Ukraine.
"No amount of Russian disinformation, distortion and dirty tricks can distract from Russia's human rights abuses and illegal invasion of Ukraine. A desperate attempt," Wallace tweeted about the call.
Replying to him shortly afterwards, Patel said: "This also happened to me earlier this week. Pathetic attempt at such difficult times to divide us. We stand with Ukraine".
Wallace meets NATO counterparts
Defence Secretary Ben Wallace met NATO Defence Ministers on Wednesday to reaffirm the UK's support for Ukraine and commitment to NATO.
The extraordinary meeting of Defence Ministers was called by the Alliance's Secretary General Jens Stoltenberg in response to President Putin's invasion of Ukraine and the wider security issues for the region.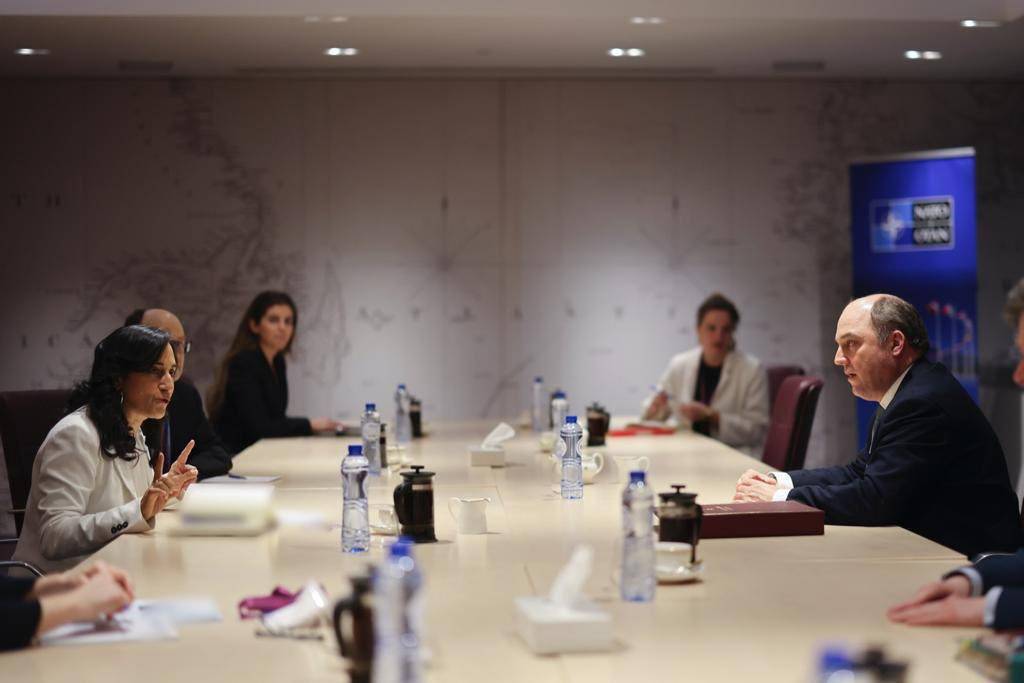 During the meeting Defence Ministers agreed to continue providing significant military supplies to Ukraine including lethal and non-lethal aid. The UK Defence Secretary highlighted that the UK would be providing Starstreak, a high velocity anti-aircraft missile system, that complements the other military aid provided by the UK Armed Forces, including over 4,000 anti-tank missiles.
While in Brussels, the Wallace also held bilateral or small-group meetings with the US, France, Germany, Italy, Turkey, Canada, Slovakia, Sweden and the Czech Republic.