Advertisement

Next month, David Bowie, the late great, icon of sound and vision will join the list as an honour to mark what would have been his 75th birthday, reports Asian Lite News
Madame Tussauds is one of the UK's most loved and enduring visitor attractions and has always been a barometer of popularity. Welcoming over 10 million visitors every year, this global entertainment behemoth, with 24 unique locations, globally, allows guests to get up close and personal with their idols.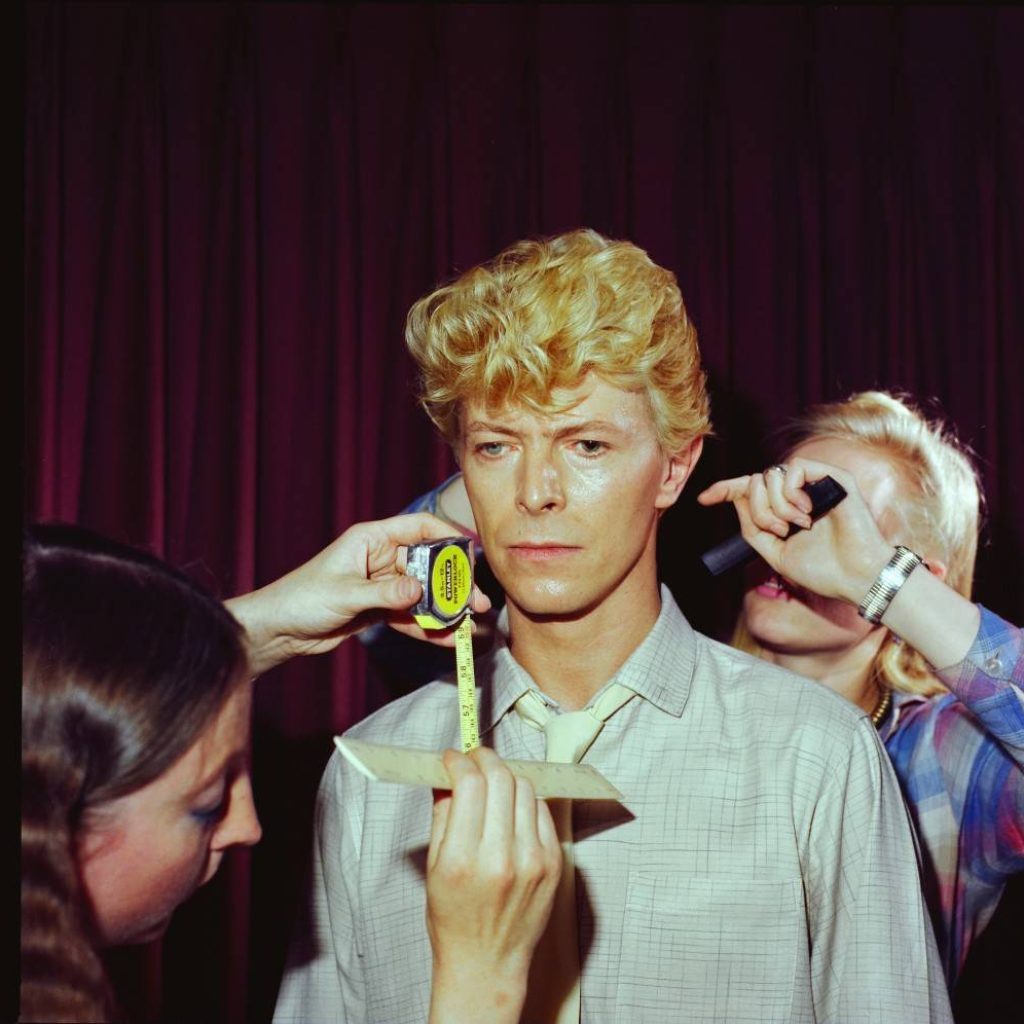 Madame Tussauds has brought to life thousands of celebrities, stars and heroes, in mind-blowingly accurate detail, giving visitors the opportunity to brush shoulders with their idols and literally reach for the stars. The attraction first opened its doors in 1835 in Baker Street, London.
Each figure is created using the expertise of sculptors who use the same techniques as the famous Marie Tussaud. To create a single life like figure it takes an artist 12 weeks in total, and during that time they document 500 precise body measurements, insert real hair strand by strand, apply countless layers of paints to build up the skin tones, and more. This entire process helps to achieve the incredible likeness that has made Madame Tussauds world renowned for almost two centuries.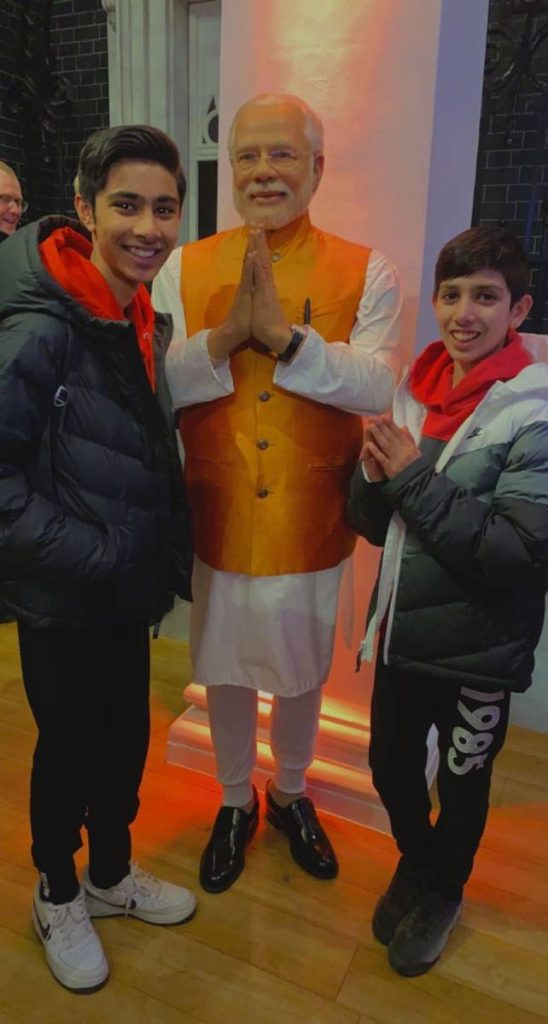 The list of wax figures include UK and India's Prime Ministers Boris Johnson and Narendra Modi, respectively, Bollywood stars Shahrukh Khan and Priyanka Chopra Jonas, members of the British Monarchy, Hollywood stars – to name just a few. The wax feature of Indian cricket sensation Sachin Tendulkar was unveiled in 2008. It took the efforts of 20 people, four months and a budget of £150,000 to complete this model. The Hall of Heroes is super popular as is the Marvel 4D Cinema.
Next month, David Bowie, the late great, icon of sound and vision will join the list as an honour to mark what would have been his 75th birthday. This will be the second David Bowie figure to feature at the famous Baker Street attraction. Named the 'greatest rock star ever' by Rolling Stones magazine, Bowie's yet to be unveiled figure will both honour and celebrate his immortal body of work and ongoing legacy, which continues to inspire so many of the musical heroes that can be seen under Madame Tussauds London's roof today.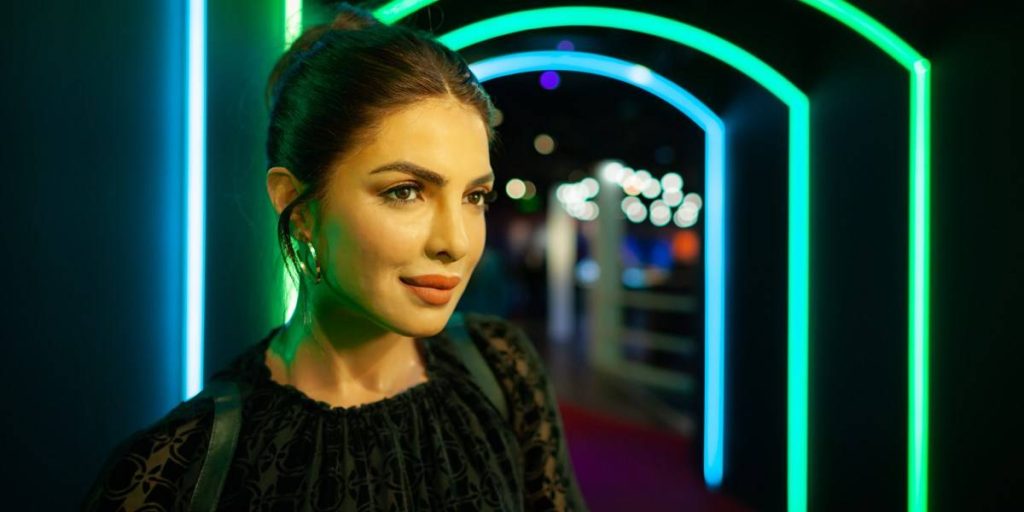 Tim Waters, General Manager at Madame Tussauds London, described Bowie as 'one of music's greats'. He added: "His music inspired the masses and, for so many, changed the way they viewed themselves, and we hope remembering him here will ensure that it continues to do so for centuries to come. We felt privileged to work with him back in the '80s and are just as honoured to work with his estate now to continue the legacy of this truly outstanding music career."
To find out more and for latest information about Madame Tussauds London, which is located next to Baker Street tube station and open seven days a week, and has a presence on Twitter, Instagram, Facebook and TikTok, visit www.madametussauds.com/London
ALSO READ-The Middle Eastern star revealed as a Madame Tussauds figure