Advertisement

The government agency, in its annual report, said the COVID-19 pandemic continued to impact international students' enrolment in the US in previous year…reports Asian Lite News
United States Citizenship and Immigration Services (USCIS) has revealed that the number of Indian students in the country increased by over 12% in 2021, while Chinese students, which accounts for the largest number, dropped by around 8%.
The government agency, in its annual report, said the COVID-19 pandemic continued to impact international students' enrolment in the US in previous year, news agency PTI reported.
The total number of Students and Exchange Visitor Information System (SEVIS) records for active F-1 and M-1 visas – non-immigrant student visas – in the US was 12,36,748 in the year 2021, a decrease of 1.2 per cent from the calendar year 2020, it was reported.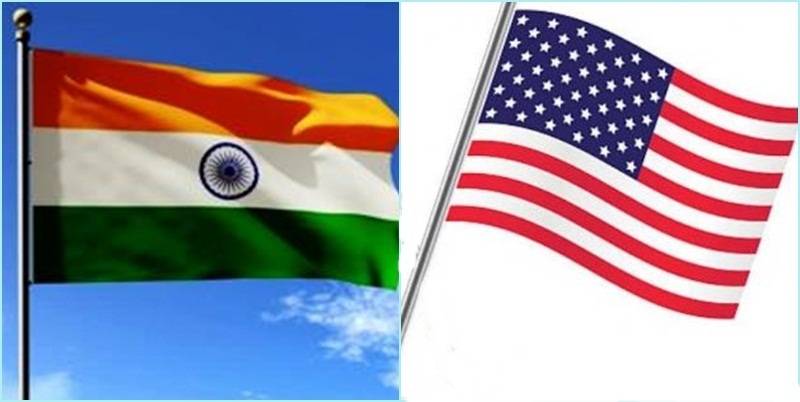 J-1 is also a non-immigrant student visa but is mostly given to scholars from exchange programmes.
Students from China and India made Asia the most popular continent of origin in the US, accounting for 71.9% of the international student population. However, China sent fewer students in 2021 in comparison to 2020 (-33,569) while India sent more students (+25,391), the report said. Around 37% of Indian students in the US are females, the report added.
Overall, China continues to top the list of countries sending 3,48,992 students to the United States. India follows China with 2,32,851 students. China and India are followed by South Korea (58,787), Canada (37,453), Brazil (33,552), Vietnam (29,597), Saudi Arabia (28,600), Taiwan (25,406), Japan (20,144) and Mexico (19,680).