Advertisement

The Washington-based IMF said it now expected the global economy to grow by 3.2 per cent in 2022 — a 0.4 point reduction since April — while inflation is now believed to be higher than the previous forecasts…reports Asian Lite News
The International Monetary Fund has slashed its growth forecasts for the next 18 months after warning that the world's three biggest economies are all stalling, The Guardian reported.

In a downbeat update to its April World Economic Outlook (WEO), the IMF said problems in the US, China and the eurozone had resulted in global output falling in the second quarter of this year — the first contraction since the start of the Covid-19 pandemic.

The Washington-based IMF said it now expected the global economy to grow by 3.2 per cent in 2022 — a 0.4 point reduction since April — while inflation is now believed to be higher than the previous forecasts. The slowdown is predicted to continue next year, when growth is now forecast to be 2.9 per cent — 0.7 points lower than had been pencilled in three months ago, The Guardian reported.

"The global economy, still reeling from the pandemic and Russia's invasion of Ukraine, is facing an increasingly gloomy and uncertain outlook," said the IMF's economic counsellor, Pierre-Olivier Gourinchas.

"Higher-than-expected inflation, especially in the United States and major European economies, is triggering a tightening of global financial conditions. China's slowdown has been worse than anticipated amid Covid-19 outbreaks and lockdowns, and there have been further negative spillovers from the war in Ukraine."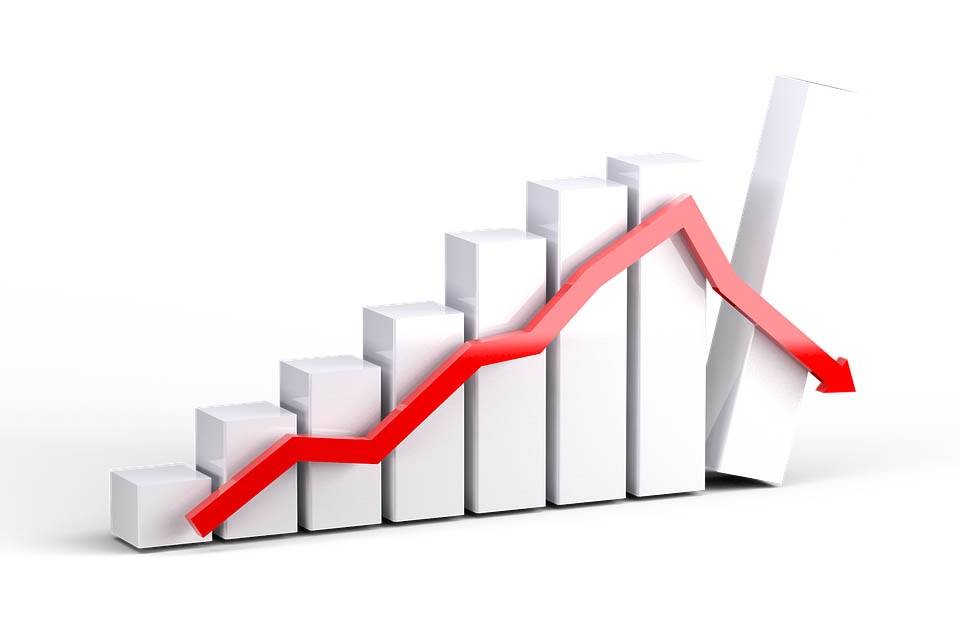 The IMF said by the fourth quarter of 2022 it was forecasting global inflation of 8.3 per cent, up from its April estimate of 6.9 per cent. It identified the UK — where inflation is now on course to be 2.7 points higher at 10.5 per cent — and the eurozone (up 2.9 points to 7.3 per cent) as places where the cost of living pressures had particularly intensified, The Guardian reported
Meanwhile, the International Monetary Fund (IMF) on Tuesday slashed its annual growth projection for India by 0.8 percentage points to 7.4 per cent for 2022 and forecast "increasingly gloomy developments" for the global economy such as high inflation, downturn in China because of Covid. and spillovers from the war in Ukraine.
The fund cut its 2023 projection for India also by 0.8 percentage points to 6.1 per cent. These revised forecasts are relative to those in the fund's April world outlook report.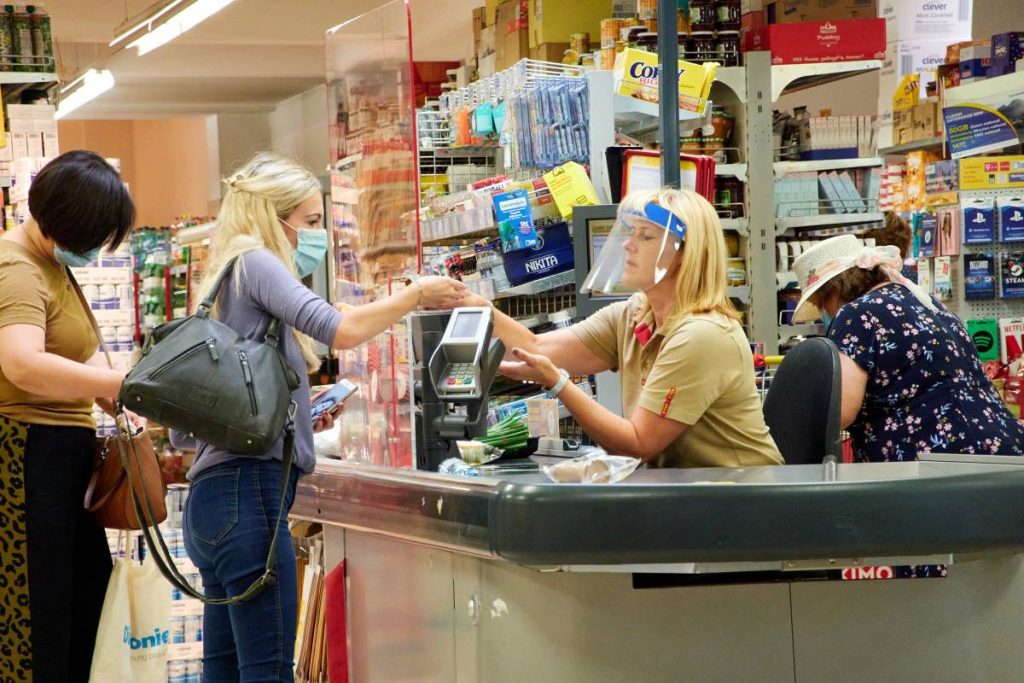 The 2022 cut for India "reflects mainly less favorable external conditions and more rapid policy tightening", said the fund's World Economic Outlook Update, titled "Gloomy and More Uncertain".
The World Bank has also slashed its projections for India to 7.5 per cent from 8 per cent for 2022-23, blaming it on a surge in Covid-19 cases, related mobility restrictions and the war in Ukraine.
The IMF forecast for India was called "rational" by an official who spoke on background.
"Given the gloomy global outlook and inflation contagion, IMF's growth forecast for India moderating it down by 0.8 percentage point is rational. Indian economy seems to be far more resilient at this point in time as others like US and China are talking a bigger hit with the forecast cut down to 1.4 and 1.1 percentage points respectively," the official said.
"Further, IMF continues to project India's growth rate in 2022 as the fastest growing major economy with 7.4 per cent and only other country around this rate is Saudi Arabia with 7.6 per cent. Nearest to this ASEAN-5 at 5.3 per cent while China is way down to 3.3 per cent."
The IMF projected a rather grim outlook for the world at large, saying it was facing "increasingly gloomy developments in 2022 as risks (that it had warned in April) began to materialise".
And they are: higher inflation worldwide, specially in the US and major European economies, triggering a sharp tightening in global financial conditions; a sharper-than anticipated slowdown in China, reflecting Covid-19 outbreaks and lockdowns; and further negative cross-border effects from the war in Ukraine.