Advertisement

The Officials said that the girls aged four, six, and eight the woman aged 20 while the slain man was an elderly one…reports Asian Lite New
Five members of a family were beheaded by unknown assailants in Anjil district of Herat province on Friday night.
According to the Taliban provincial officials of Herat, the victims included a man, a woman, and three children, reported Khaama Press.
Health officials in the provincial hospitals said that the girls aged four, six, and eight the woman aged 20 while the slain man was an elderly one.
The motive behind the incident is not unveiled. In the meantime, two young girls in the Sholgara district of northern Balkh province have also been killed by unidentified gunmen, reported Khaama Press.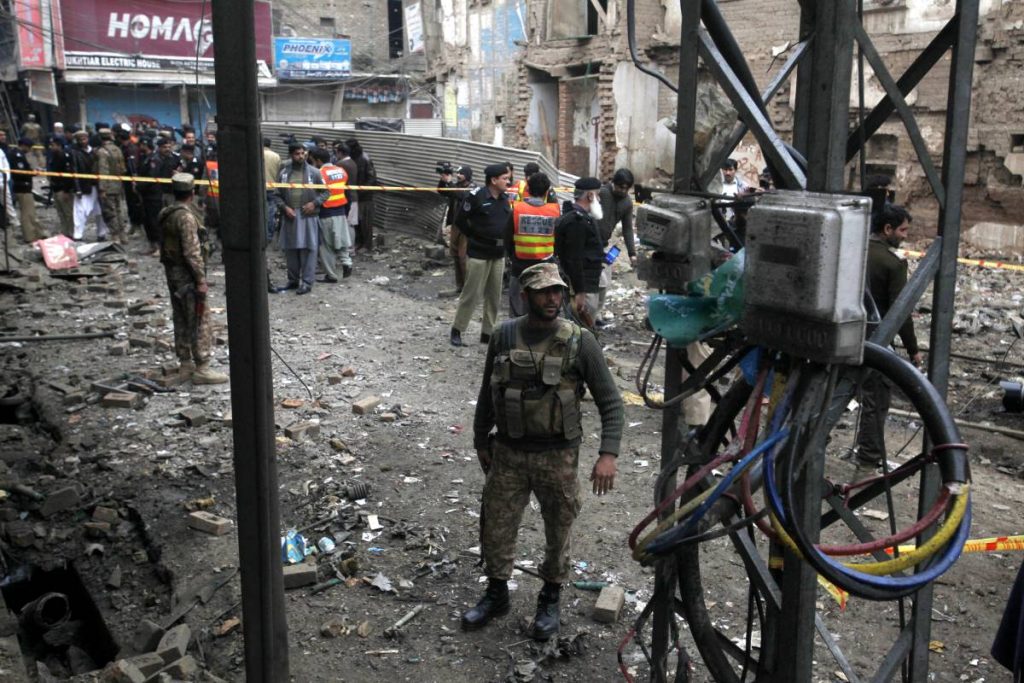 3 dead in mosque blast
A bomb explosion at the gate of a mosque in Dand Aw Patan district in southeastern Paktia province in Afghanistan killed three worshipers and wounded 20 more, said Local officials of the province.
Hundreds of people were coming out of the mosque finishing the Friday prayers when the blast took place leading to these casualties. In the aftermath of the blast, those who were wounded were taken to the local hospitals in Samkani district and to the provincial hospital in the capital Gardiz.
Moreover, among the injured, those who were in serious condition were sent to Kabul. No one has claimed responsibility for the blast and the motive behind is also not unveiled, reported Khaama Press.
Head of information and culture directorate Khaliqyar Ahmadzai told reporters that they have started investigations about the explosion.
Following the Taliban takeover in August last year, it is the first bomb blast in the southeastern Paktia province.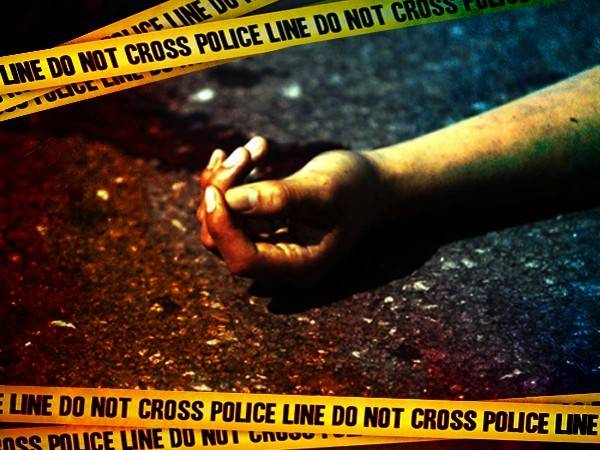 Blast in Tirinkot
A six-year-old child was injured in a blast in the Tirinkot area of Afghanistan's Uruzgan province, according to local media.
Citing officials, Pajhwok Afghan News reported that the explosion occurred at a scrap metal shop on Sunday.
Qari Mahmood Mudassar, the spokesman for the Uruzgan governor's office, said a six-year-old girl was injured in the incident, which took place at around 2 pm in a shop in the capital, Tirinkot, Pajhwok Afghan News reported.
Mudassar added that security forces were trying to determine the cause of the blast.
Last month, two children were killed and two others were injured after an explosion occurred in Khanabad district of Afghanistan's Kunduz province. (ANI)