Advertisement

President Joe Biden touted a period of unprecedented job creation, infrastructure improvements and a growing economy that he said would help counter inflation and supply chain woes plaguing his presidency, reports Asian Lite News
A defiant President Joe Biden acknowledged missteps over the still-raging pandemic Wednesday but hailed a year of "enormous progress" on the US economy as he took stock of his first year in office.
In a rare news conference marking his first 12 months, Biden touted a period of unprecedented job creation, infrastructure improvements and a growing economy that he said would help counter inflation and supply chain woes plaguing his presidency.
"It's been a year of challenges," Biden told reporters in the ornate East Room of the White House, saying he "didn't anticipate" the level of obstruction he has encountered from Republicans in Congress.
"But it has also been a year of enormous progress," the US leader said.
"We went from two million people being vaccinated at the moment I was sworn in to 210 million Americans being fully vaccinated today. We created six million new jobs — more jobs in one year than any time before."
It was Biden's first news conference of the year — and the first formal such event at all since November.
Biden was set to face questions on everything from the confrontation with Russia over Ukraine and North Korea's missile tests to US inflation, Covid-19 and what he calls a threat to democracy from his predecessor Donald Trump.
The press conference was at the core of an intense new effort by the White House to spin the calamitous last few weeks into a new narrative focusing on what officials say are Biden's many, if overlooked, gains during his first year in the Oval Office.
It came as a new Gallup poll showed Biden with just 40 percent approval, down from 57 percent when he started. Since World War II, only Trump's first year averages were lower, Gallup said.
Biden's press secretary, Jen Psaki said he has made "a lot of progress" in "incredibly difficult circumstances, fighting a pandemic, a massive economic downturn."
The White House points out that in the last year, unemployment fell to 3.9 percent from 6.4 percent at the height of pandemic fallout on the economy and that mass vaccination has been a success, with 74 percent of adults now fully vaccinated.
However, Biden has faced a string of recent setbacks, including the highest inflation in decades and the Supreme Court striking down the administration's vaccine mandate for large businesses.
The inability of Democrats to use their razor-thin majority in Congress to pass another top Biden priority — voting law reforms that he says are needed to protect US democracy — was highlighted Wednesday as the Senate moved to almost certain defeat for two bills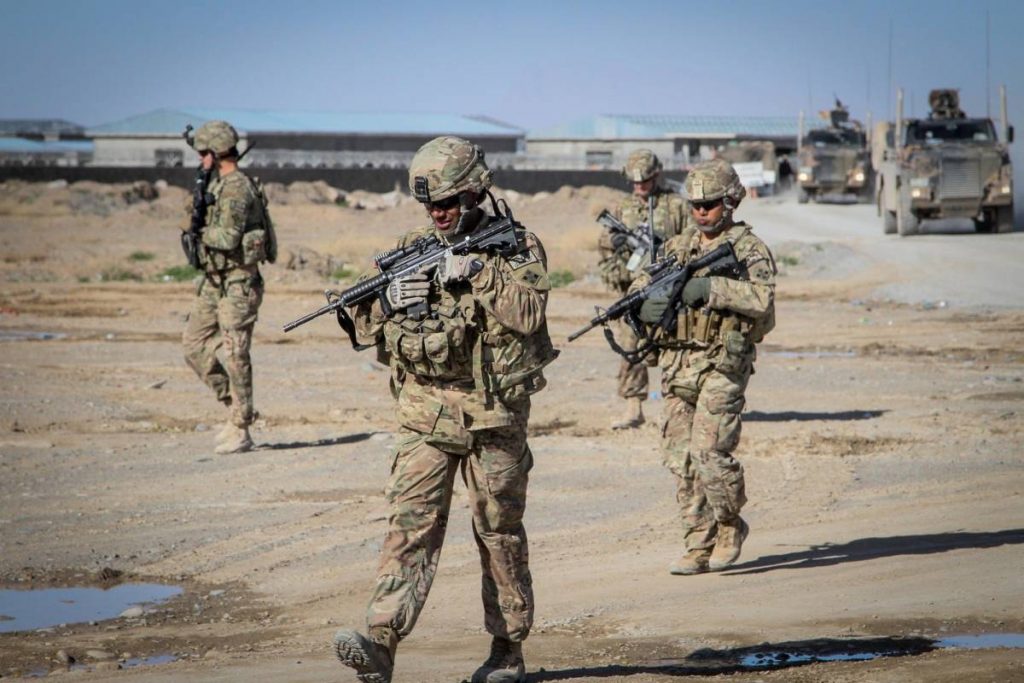 No apologies for Afghanistan exit
Biden also defended his decision to pull out from Afghanistan and said "I make no apologies for what I did".
"There is no way to get out of Afghanistan after 20 years easily. Not possible, no matter when you did it. And I make no apologies for what I did."
However, Biden expressed his sympathy for the crisis in Afghanistan after the Taliban took control of the nation in mid-August.
POTUS said that he felt bad about "what's happening in Afghanistan as a result of the incompetence of the Taliban."
"I have a great concern for the women and men who were blown up on the line at the airport by a terrorist attack against them," he said.
'Need to get out more often'
Biden on Wednesday vowed to "get out" out the White House more often and travel across the United States, at a press conference to mark his first year in office.
When asked how his second year may differ from his first, Biden replied: "Number One: I am getting out of this place more often. I am going to go out and talk to the public."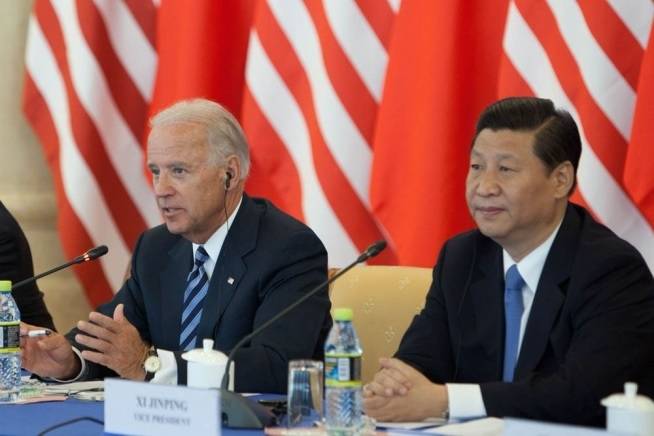 Dismisses lifting Trump-era China tariffs
Biden said his administration is working on removing tariffs on Chinese goods imposed by his predecessor, but Beijing will have to do more to meet its trade commitments.
"We're not there yet," Biden told reporters when asked about the prospect of ending the tariffs.
Biden's predecessor Donald Trump imposed tariffs on Chinese products worth $370 billion in 2018, citing "unfair" trade practices.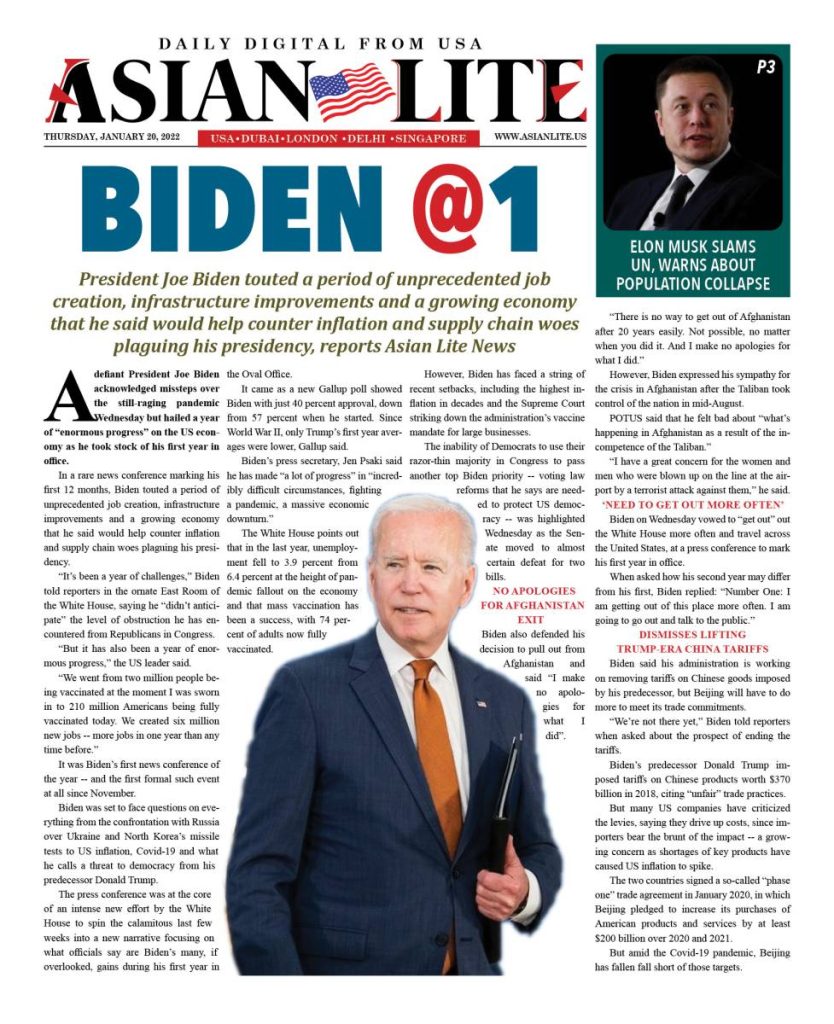 But many US companies have criticized the levies, saying they drive up costs, since importers bear the brunt of the impact — a growing concern as shortages of key products have caused US inflation to spike.
The two countries signed a so-called "phase one" trade agreement in January 2020, in which Beijing pledged to increase its purchases of American products and services by at least $200 billion over 2020 and 2021.
But amid the Covid-19 pandemic, Beijing has fallen fall short of those targets.