Advertisement

The two leaders' first phone call since a video summit in November 2021 will be a chance to air differences as the US spearheads an unprecedented pressure campaign on Russia, placing China in a geopolitical bind, reports Asian Lite Newsdesk
US President Joe Biden will warn his Chinese counterpart, Xi Jinping, that he will face "costs" if Beijing rescues fellow authoritarian ally Russia from intense western sanctions aimed at punishing Moscows invasion of Ukraine, the Guardian reported.

The two leaders' first phone call since a video summit in November 2021 will be a chance to air differences as the US spearheads an unprecedented pressure campaign on Russia, placing China in a geopolitical bind.

It's "an opportunity for President Biden to assess where President Xi stands", White House Press Secretary Jen Psaki said of the call scheduled for Friday.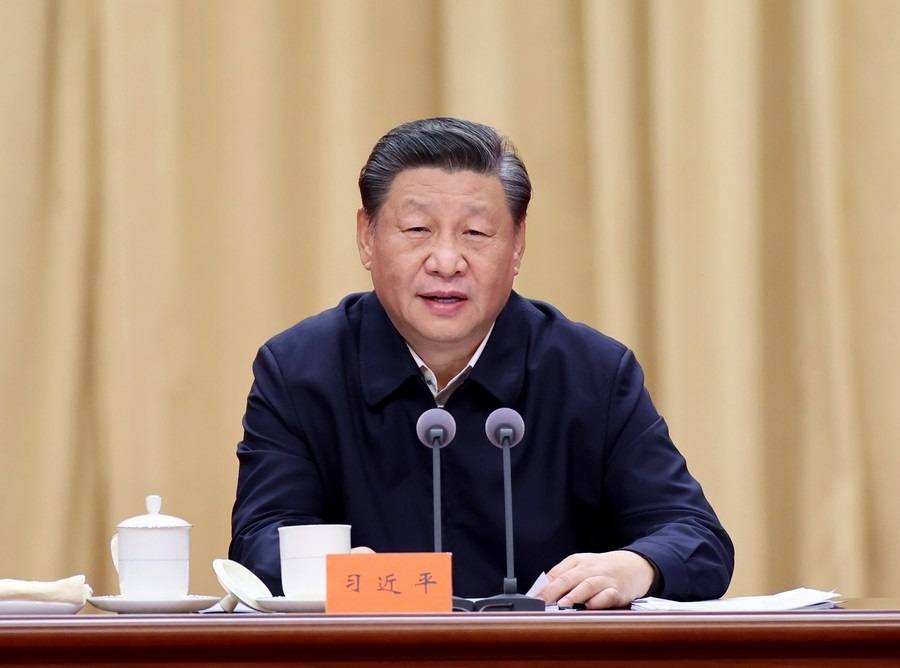 The Biden-Xi call comes after Moscow was accused by the UK, the US, France, Albania, Ireland and Norway of war crimes, and Paris claimed Russian President Vladimir Putin was only pretending to be interested in negotiating a peace deal.

US Secretary of State, Antony Blinken, who has warned repeatedly that Putin will turn to the use of chemical weapons, said the Biden administration was gathering evidence of war crimes and appeared to dismiss hopes of a resolution through diplomacy.

Amid signs of a faltering Russian invasion, the Pentagon reportedly assessed that Putin may resort to threats to use nuclear weapons as sanctions and setbacks on the ground "slowly weaken Russian conventional strength", the Guardian reported.
On March 15, US National Security Advisor Jake Sullivan met Chinese Communist Party Political Bureau Member and Director of the Office of the Foreign Affairs Commission Yang Jiechi in Rome.
Sullivan raised a range of issues in US-China ties, with "substantial discussion" of Russia's war against Ukraine.
"Sullivan raised a range of issues in US-China relations, with substantial discussion of Russia's war against Ukraine. They also underscored the importance of maintaining open lines of communication between the United States and China," the White House said.
Prior to that, US had warned China of the consequences of helping Russia bypass sanctions.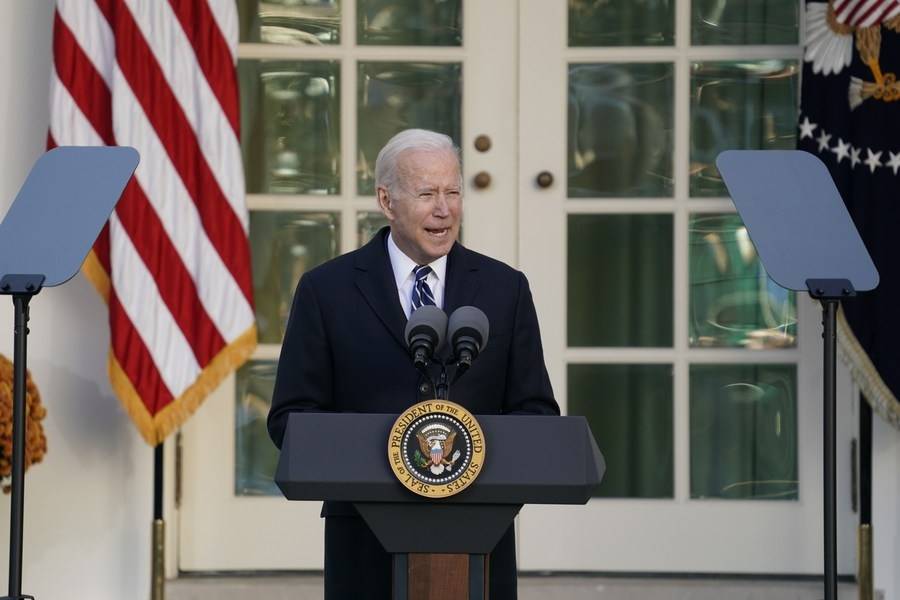 China 'bears responsibility'
Secretary Blinken earlier said that China "bears responsibility" to use its influence with President Putin to stop the war in Ukraine.
"We continue to call on all nations, especially those with direct influence with Russia, to use whatever leverage they have to compel Moscow to end this war of choice. We believe China, in particular, has a responsibility to use its influence with President Putin and to defend the international rules and principles that it professes to support," Blinken said.
"Instead, it appears that China is moving in the opposite direction by refusing to condemn this aggression while seeking to portray itself as a neutral arbiter. And we're concerned that they're considering directly assisting Russia with military equipment to use in Ukraine. President Biden will be speaking to President Xi tomorrow and will make clear that China will bear responsibility for any actions it takes to support Russia's aggression and we will not hesitate to impose costs," he said.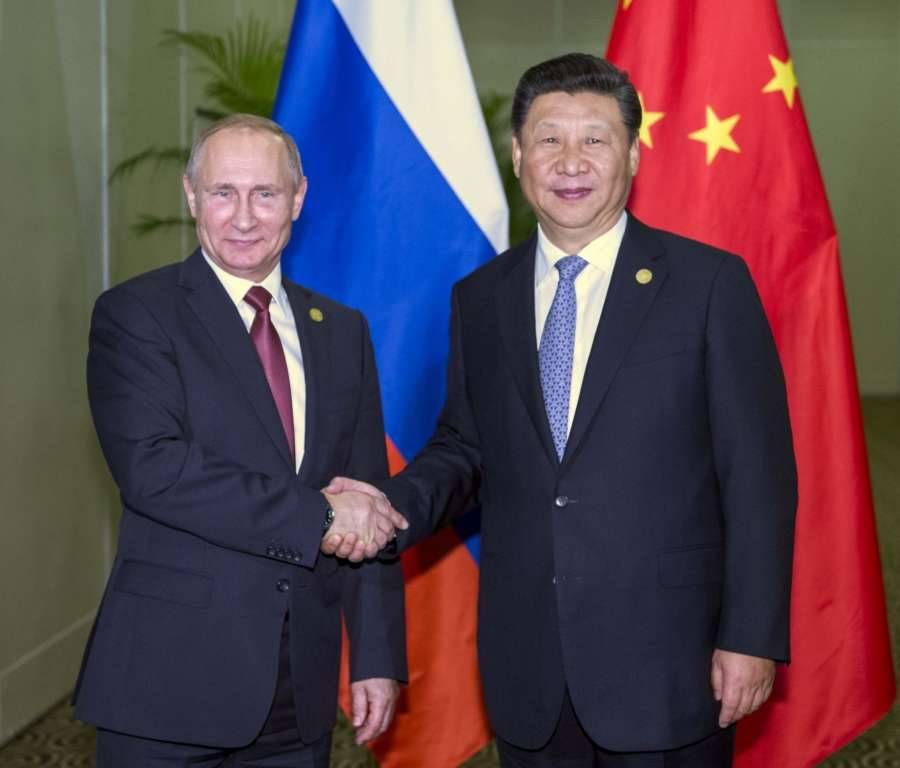 There is a lot of conjecture about the strategic relationship between China and Russia, and the degree of knowledge that Chairman Xi Jinping had before President Vladimir Putin launched his lamentable invasion of Ukraine.
This war is proving to be fraught with risks for China, putting Beijing in an awkward nexus as it tries to juggle support for its ally while pretending to be neutral.
China has tried hard to portray itself as neutral in this conflict, but it is patently obvious that it is not easy walking such a tightrope.
Russian talking points are blithely repeated by Chinese officials, one example being the ridiculous notion that the USA has biological warfare laboratories in Ukraine. (ANI)