Advertisement

In 2018, the US hiked duties on certain Chinese imports in a bid to balance trade deficit. Both countries exchanged several rounds of reciprocal tariffs the following year….reports Asian Lite News
China is calling on the United States to undo the increase of tariffs on Chinese goods amid soaring inflation in the country, Chinese commerce ministry spokesman Gao Feng said on Thursday.
He noted that it would meet the interests of both countries, according to Sputnik News Agency.
"In the current situation of high inflation, cancelling increased tariffs on Chinese goods meets the fundamental interests of US consumers and companies," Gao said, adding that Washington's policy of unilateral tariff hikes benefits neither their countries nor the world in general.
In 2018, the US hiked duties on certain Chinese imports in a bid to balance trade deficit. Both countries exchanged several rounds of reciprocal tariffs the following year.
In January 2020, the Trump administration and the Chinese government made a two-year trade deal known as "Phase One," under which the US retained 25 per cent duties on Chinese goods worth about USD 250 billion per year, and 7.5 per cent duties on goods worth USD 120 billion, while China committed to purchasing USD 75 billion worth of US industrial goods, USD 50 billion worth of energy, USD 40 billion worth of agricultural products and up to USD 40 billion in services, Sputnik News reported.
Last year in December, China said it made efforts to fulfill the deal despite the pandemic and expressed the hope that the US would also make efforts on its end to continue developing bilateral trade.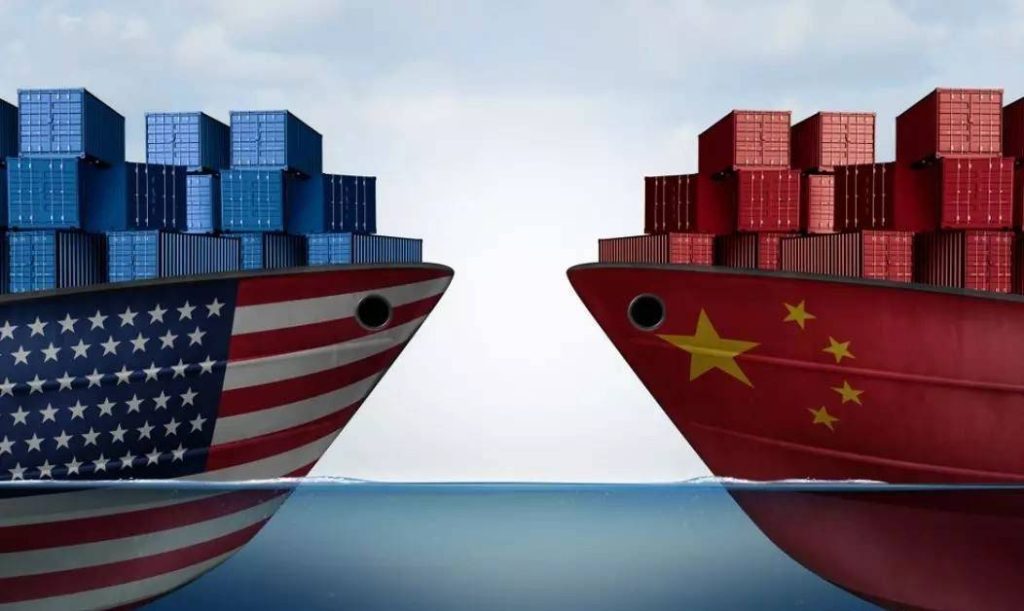 Intellectual property watch list
China and Russia remain on top of Washington's list of countries that must be monitored for intellectual property protection issues, the Office of the US Trade Representative (USTR) revealed in an annual report.
The US report said trading partners on the Priority Watch List present the most significant concerns this year regarding insufficient IP protection or enforcement or actions that otherwise limited market access for persons relying on intellectual property protection.
The US named 27 trading partners as having IP protection issues and put on a "priority watch list," seven of them including Argentina, Chile, India, China, Indonesia, Russia, and Venezuela.
"These countries will be the subject of particularly intense bilateral engagement during the coming year," the report said.
According to Sputnik, the report heavily focuses on China, which was mentioned over 100 times in the 88-page document.
"China remains on the Priority Watch List in 2022," the report, released on Wednesday, said. "China must provide a level playing field for IP protection and enforcement, refrain from requiring or pressuring technology transfer to Chinese companies at all levels of government, open China's market to foreign investment, and embrace open and market-oriented policies."
According to the "Phase One" trade agreement the US and China signed in 2020, the report added, Beijing made commitments to address numerous long-standing concerns in the areas of trade secrets, patents, pharmaceutical-related IP, trademarks, copyrights, geographical indications, and technology transfer.
Biden administration added, "it remains to be seen" whether commitments made by Beijing related to these concerns will improve the protection of intellectual property. (ANI)