Advertisement

Nobel laureate Malala Yousafzai has called the ongoing controversy hijab row in Karnataka "horrifying" after girls are allegedly not being allowed to attend classes. Meanwhile, temperatures in neighbouring Pakistan are rising as well, after farmers in the country announced a protest against the Imran Khan government over an increase in taxes…writes Joyeeta Basu.
News in brief from South Asia
India
"Refusing to let girls go to school…": Malala Yousafzai on Hijab row: Nobel laureate Malala Yousafzai has weighed in on the controversy over Muslim students alleging that they were not allowed to enter campuses wearing the hijab in Karnataka. The girls' education activist tweeted that "refusing to let girls go to school in their hijabs is horrifying," reports NDTV.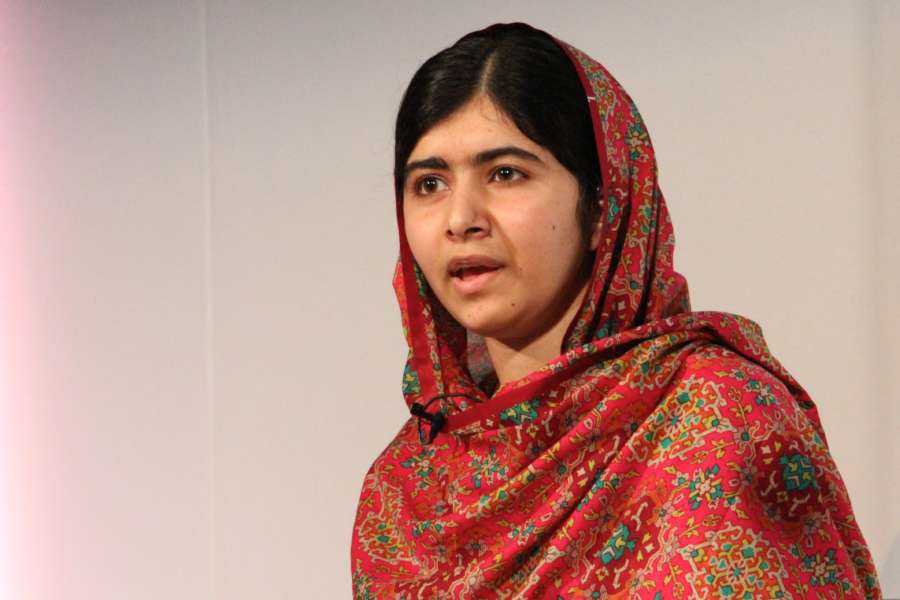 No manufacturing in India, no tax relief, says India to Tesla: The government has questioned Tesla's business practices, of seeking tax breaks to sell its products in India, but not wanting to set up manufacturing facilities in the country, which can generate thousands of jobs, reports IANS news.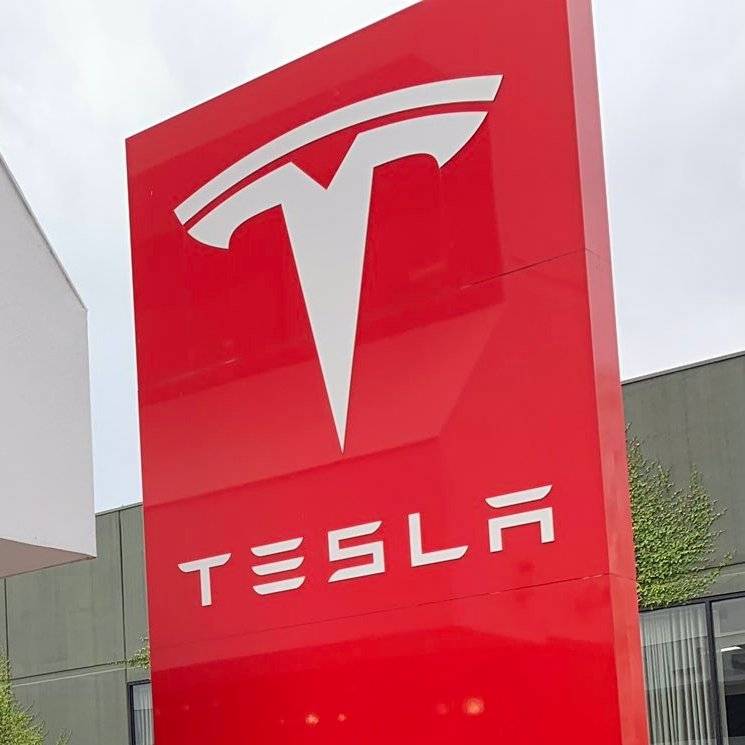 Congress to support BJP-backed Meghalaya govt: In a significant political development, all five Congress MLAs have told Chief Minister Conrad Sangma that they wish to join the National People's Party-led Meghalaya Democratic Alliance government, in which the BJP is also a partner, reports IANS.
Samajwadi Party manifesto promises free petrol to auto drivers, urban job scheme: The Samajwadi Party has pledged to make every farmer in Uttar Pradesh debt-free by 2025, introduce a law to guarantee minimum employment in urban areas and reserve 33% of all government jobs, including the police, for women, reports The Hindu.
Financial news
Bank fraud, electronic banking complaints witness sharp increase in FY21: RBI report: According to a report submitted by the Reserve Bank of India, there has been a sharp increase witnessed in mobile and electronic banking complaints, reports DNA News.
China
China irked by US-Taiwan $100 mn arms deal: China on Tuesday warned the United States against a USD 100 million deal on weapons supply to Taiwan and said that Beijing will take necessary actions to protect its sovereignty, reports Asian Lite News.
Bangladesh
Ashok Leyland to Supply 200 Trucks to Bangladesh Government: Commercial vehicle maker Ashok Leyland will supply 200 trucks to the Bangladesh government as part of a USD 2-billion line of credit announced by Prime Minister Narendra Modi, reports News 18.
Pakistan
Farmers announce protest against agriculture taxes: Farmers have announced a protest against the government-imposed taxes on agriculture, which has raised the prices of fertilisers and other products, reports Asian Lite News.
Afghanistan
'Over 100 Afghans lost lives at Iran border': Nearly 100 Afghan refugees who wanted to enter Iran illegally since the Taliban took over, have been shot dead by Iranian security forces, reports Asian Lite News.
On a lighter note…
Keeping up with Katrina Kaif and Pooja Hegde: It was another busy day for the Mumbai paparazzi as they spotted celebrities such as Katrina Kaif, Pooja Hegde, Isha Koppikar, and others at different locations in and around the city, reports NDTV.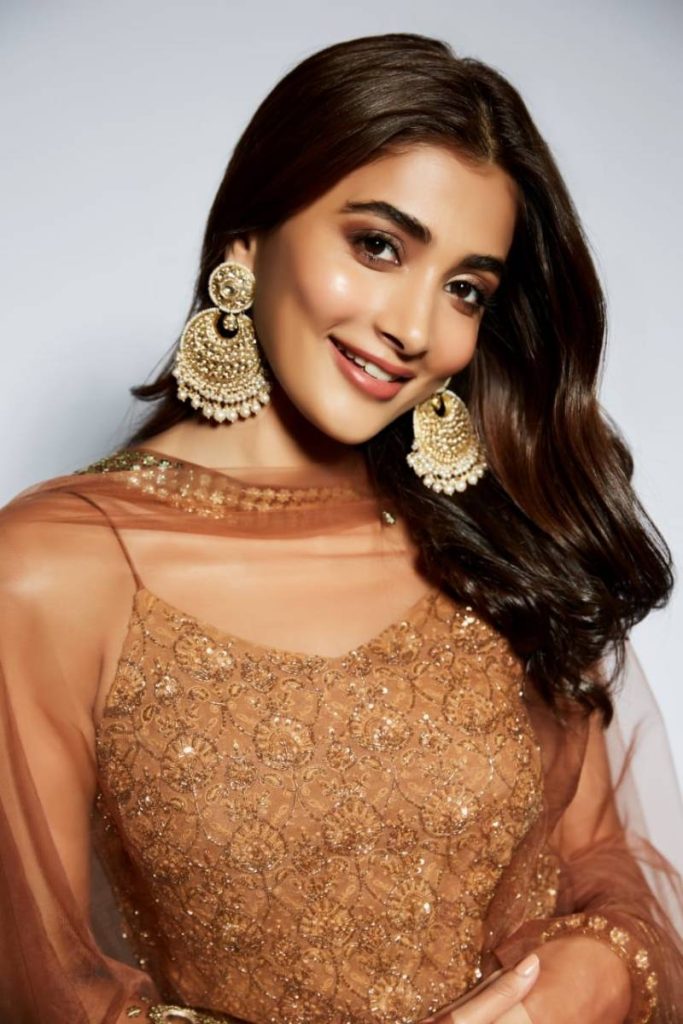 Shehnaaz Gill flaunts bold black crop top and pants with sheer jacket in viral video: Fans says 'hottest beauty': Shehnaaz Gill's bold all-black look in a video has gone viral on social media and has fans commenting, "hottest beauty", reports the Hindustan Times.
Kartik Aaryan and Kiara Advani get a second shot at love: Initially slated to roll last December, Kartik-Kiara's yet-untitled love story with director Vidwans to go on floors next month, reports Mid-Day.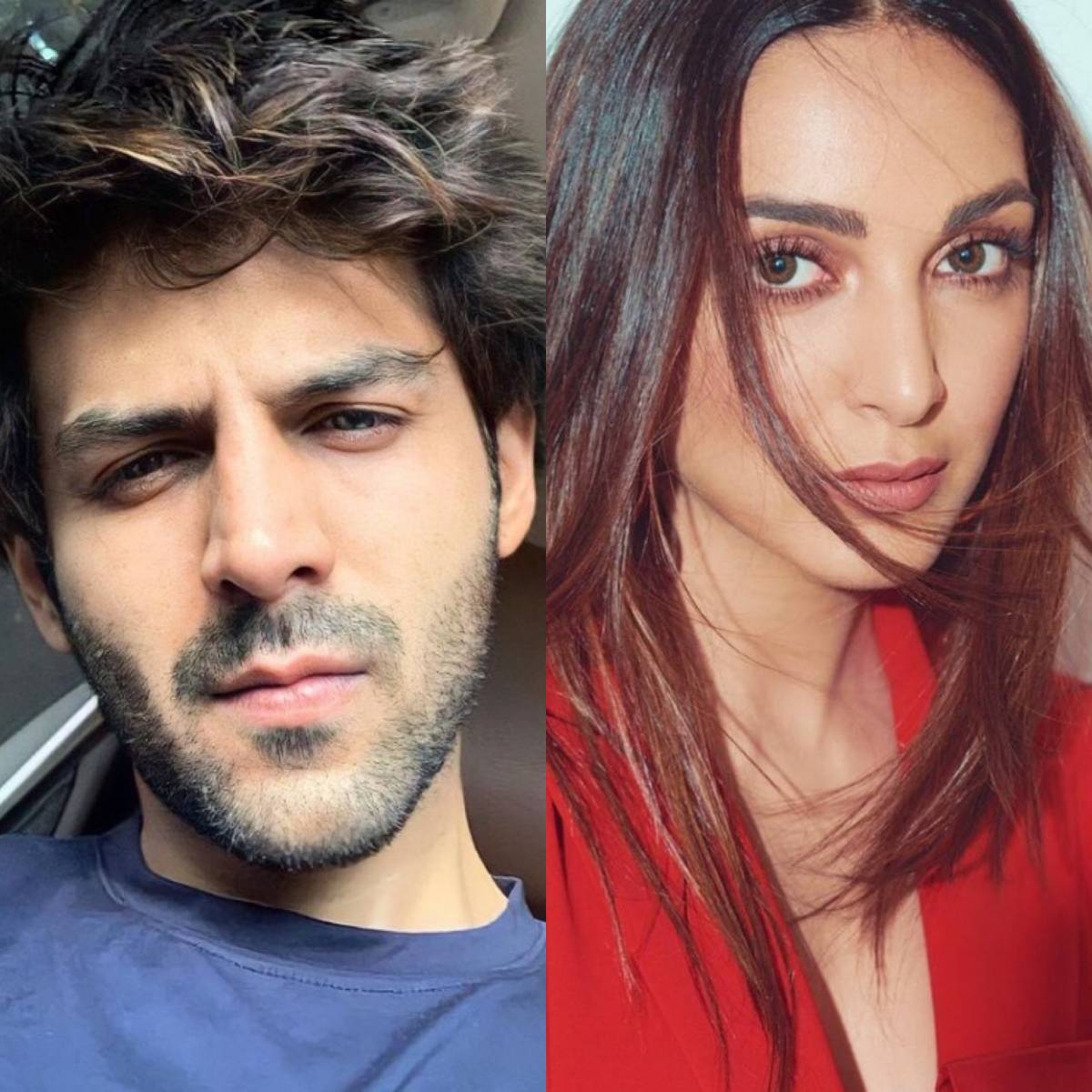 ALSO READ: DAILY BRIEF: Modi tops global approval list and Hasina reminisces Mangeshkar's role in 1971 war