Advertisement

A total of 9 billion ordinary shares, representing 18% of DEWA's issued share capital, were offered, which will generate approximately AED22.3 billion (US$6.1 billion) of gross proceeds for the selling shareholder upon settlement, reports Asian Lite Newsdesk
Following the completion of the book building and subscription process for its initial public offering (IPO), Dubai Electricity and Water Authority (DEWA) has set the final offer price for its IPO at AED2.48 per share.
Sheikh Maktoum bin Mohammed bin Rashid Al Maktoum, Deputy Ruler of Dubai, Deputy Prime Minister, Minister of Finance and Chair of the Securities and Exchange Higher Committee, stressed that the high international demand on DEWA's IPO reflects the trust and confidence in Dubai's entities as quality investment opportunities.
Maktoum bin Mohammed confirmed that "International demand for DEWA's IPO is a testament of confidence in Dubai's status as a trustworthy investment destination. Our goal is for our financial market to reflect the strength and diversity of our economy."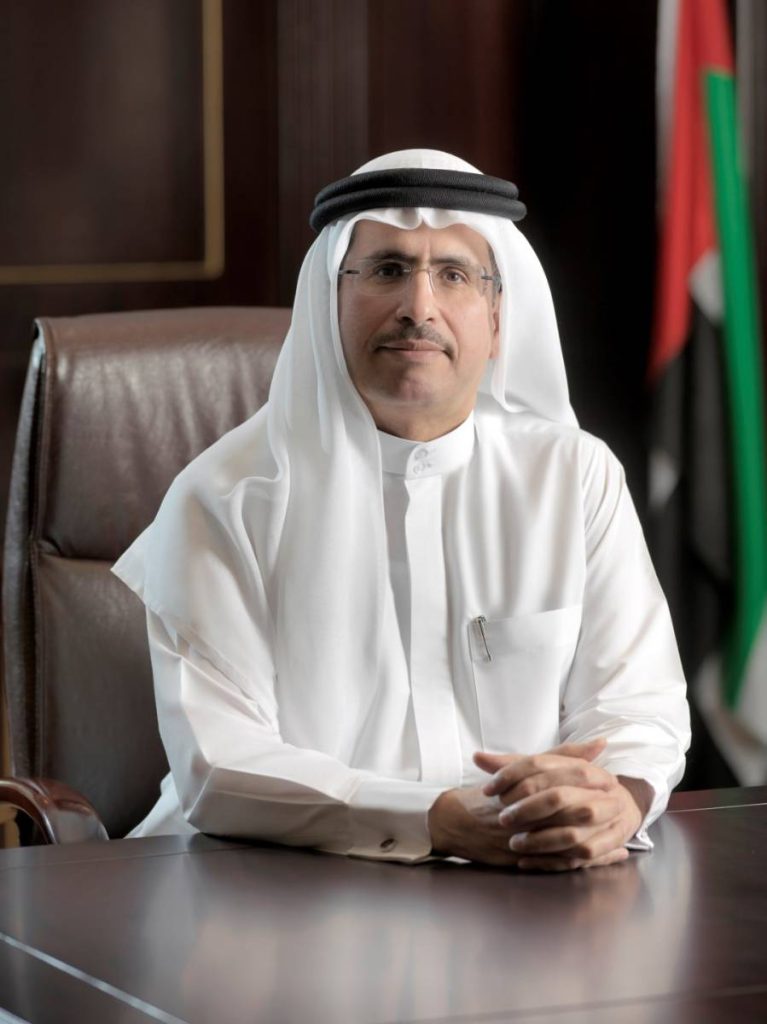 Saeed Mohammed Al Tayer, Managing Director & Chief Executive Officer of DEWA, said, "We are delighted to have seen incredibly strong demand for DEWA shares from local and international investors. This level of interest is not only indicative of DEWA's status as a world-class provider of utilities but also underlines the attractiveness of Dubai as a global capital market. As we look ahead, DEWA will remain focused on creating value for all its stakeholders by meeting the increasing demand for electricity and water in Dubai and by supporting the Emirate's energy transition to net zero by 2050."
Having received overwhelming demand from investors, the final offer price was set at AED2.48 by the Government of Dubai in its capacity as the selling shareholder.
A total of 9 billion ordinary shares, representing 18% of DEWA's issued share capital, were offered, which will generate approximately AED22.3 billion (US$6.1 billion) of gross proceeds for the selling shareholder upon settlement. This includes commitments from cornerstone and strategic investors amounting to approximately AED13.8 billion (US$3.8 billion). Following completion of the DEWA IPO, the Government of Dubai will continue to own 82% of DEWA's share capital.
Upon completion, the DEWA IPO will become the largest ever IPO in the UAE and the largest in the Europe, Middle East and Africa (EMEA) region so far in 2022.
The offering saw strong investor demand and oversubscription for both the Qualified Investor Offering and the UAE Retail Offering. Total demand for DEWA shares amounted to AED315 billion (US$85.7 billion). Excluding cornerstone and strategic investors, the orderbook for the IPO was 37 times oversubscribed.
DEWA is expected to commence trading on the Dubai Financial Market (DFM) on 12th April 2022, under the symbol "DEWA" and ISIN "AED001801011". Upon listing, the Company will have a market capitalisation of AED124 billion, which will make DEWA the largest company on the DFM by market capitalisation.
ALSO READ: DEWA announces share prices
Investors that participated in the UAE Retail Offering will be notified of their allocation of shares via SMS on 11th April 2022.
FDI inflows grow 3.9%
The Foreign Direct Investment (FDI) inflows into the UAE recorded a 3.9 percent growth in 2021 compared to 2020 to reach nearly AED 76 billion (US$20.7 billion).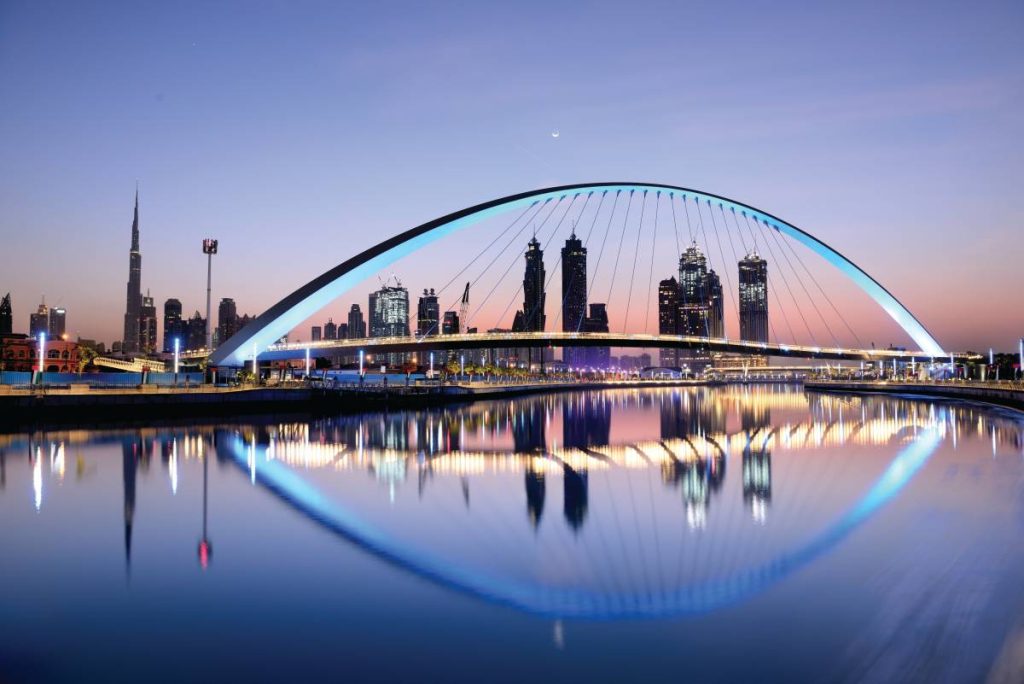 As a result, the total FDI balance in the country increased to reach nearly AED 630 billion (US$171.6 billion) by the end of 2021, highlighting a 13.7 percent growth over 2020. Over the past ten years, FDI inflows into the country have grown by 116 percent, while the total balance of those investments during the same period grew by 113 percent.
Abdullah bin Touq Al Marri, Minister of Economy, said that this distinguished result is the country's latest achievement under the UAE leadership's wise vision and directives, which are based on the principles of proactivity and future foresight.
"These integrated and pioneering competitive advantages and incentives consolidate the UAE's position as an economic and commercial capital both regionally and globally, making it a preferred and attractive destination for FDI and pioneering projects from various international markets," he explained.
Bin Touq added, "This result is a natural outcome of the pioneering measures and initiatives implemented by the UAE in the past phase to develop its economic sectors and significantly enhance its investment climate. These policies align with a new economic model that is more flexible and sustainable, with more openness to global markets, and are also in line with future economic trends and emerging technologies.
In terms of its ability to attract FDI, the UAE advanced by nine ranks in 2020 compared to 2019 and ranked 15th globally. At the same time, it advanced six positions globally in terms of outward FDI flows to rank first in the Arab world and 13 globally, according to UNCTAD's World Investment Report 2021.