Advertisement

Several of the senators on the panel expressed concern over India's abstention on UN votes on Ukraine…reports Asian Lite News
Hours after India had abstained on a UN General Assembly vote on Ukraine, an influential Republican Senator has cautioned that it would be "foolish" to harm bilateral ties because of it.
During a Senate panel hearing on relations with India on Wednesday where India's abstention, the fourth on a UN vote relating to Ukraine, was highlighted, Indiana Senator Todd Young said: "It would be foolish and deeply short-sighted for the United States to harm our relationship with India over what is occurring in Ukraine".
He and other senators at the hearing stressed India's importance to the US because of its strategic position and the size of its population and economy.
President Joe Biden, Secretary of State Antony Blinken and other officials have been in touch with their Indian counterparts, and in the past 24 hours he had himself had contacted Indian officials, including Ambassador Taranjit Singh Sandhu.
Asked by Democrat Chris Van Halen about what was External Affairs Minister S. Jaishanker's reason for abstention when Blinken spoke to him, Lu said that he wanted to leave open possibilities of a diplomatic solution and that he was concerned about the fate of 20,000 Indians in Ukraine and was working with both Ukraine and Russia to protect them.
Several of the senators on the panel expressed concern over India's abstention on UN votes on Ukraine.
"At a time when democracies are closing ranks to condemn Russia's invasion (it) is troubling to say the least to see India, the world's largest democracy, sitting on the sidelines," said Democrat Chris Murphy, who heads the panel that held the hearing, the Subcommittee on Near East, South Asia, Central Asia, and Counterterrorism.
Democrat Senator Jeanne Shaheen said: "India should be on notice that this is a time when to stand up for its values."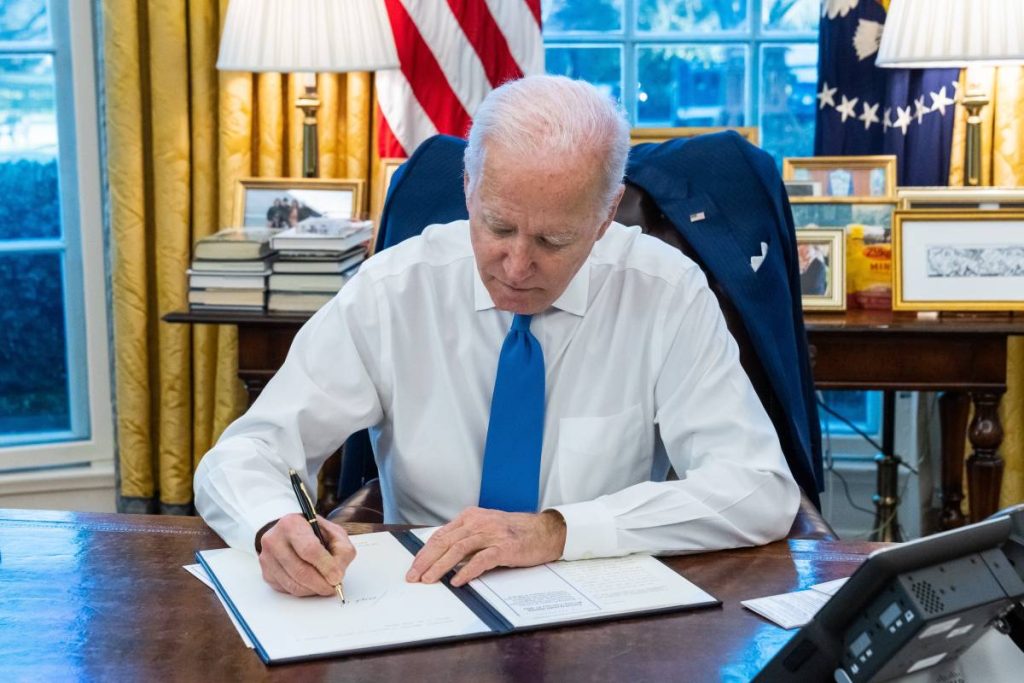 But Republican Senator Ted Cruz blamed the Biden administration for India's abstention.
"Past year under the Biden administration, relations with India have worsened significantly, as was manifested, among other things in their latest abstention in the United Nations on the issue of Russia and Ukraine."
He said that it was due to the Biden administration changing the priority of the Quad that is made up of India, the US, Japan and Australia from countering China to issues like climate change and development.
ALSO READ-US experts calls Russia's Ukraine invasion a disaster