Advertisement

The report recommends that an effective system to collect, compile and report data on the dimensions of human trafficking be developed as a matter of priority….reports Asian Lite News
The Human Rights Commission of Pakistan (HRCP) has released a study that identifies Pakistan as a source, transit and destination country for human trafficking.
The study titled "Modern slavery: Trafficking in women and girls in Pakistan" reveals how economically vulnerable women and under-age girls are targeted in particular.
An HRCP press release issued on Wednesday said, "Although it is difficult to determine the magnitude of the crime–given lack of reliable data–HRCP is particularly concerned over the network of trafficking that exists internally, spanning sex trafficking, forced child labour, bonded labour, forced begging and forced marriage. Economically vulnerable women and under-age girls are targeted in particular."
The study explains why it is difficult to address trafficking compared to other human rights violations–from the dearth of reliable data on trafficking and constant underreporting to the lack of implementation of existing anti-trafficking legislation.
"Moreover, the pervasive lack of awareness of the various dimensions of trafficking, and gaps in coordination among stakeholders such as the FIA and law enforcement agencies, are added challenges," the HRCP release added.
The report recommends that an effective system to collect, compile and report data on the dimensions of human trafficking be developed as a matter of priority. The capacity of law enforcement agencies to identify and report trafficking must also be strengthened immensely, the HRCP said.
Finally, the rights group said the government must allocate adequate resources to implement anti-trafficking laws, encouraging better coordination among stakeholders, with targeted interventions for groups that are specifically vulnerable to trafficking.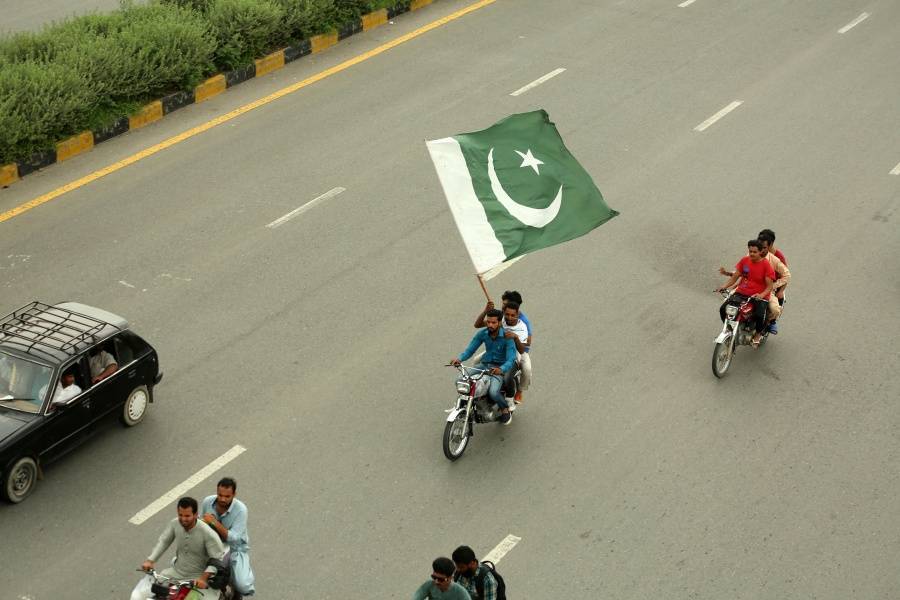 Women still subjected to Karo-Kari, Vani practices
Women in tribal areas of Pakistan are still the victim of Karo-Kari and Vani, a new study of the Human Rights Commission of Pakistan (HRCP) revealed.
HRCP has concluded a fact-finding mission to southern Punjab, comprising chairperson Hina Jilani, vice-chair Punjab Raja Ashraf, council member Nazir Ahmed, and regional coordinator Faisal Tangwani, a Pakistani newspaper reported on Wednesday.
Vani is a custom in parts of rural Pakistan in which girls are forcibly married as part of the punishment for a crime committed by their male relatives, while Karo-Kari is the honour killing, according to Pakistani channel Geo News and newspaper Dawn stated respectively.
The team also noted that women in the tribal areas of Dera Ghazi Khan and Rajanpur are trapped in practices like Karo-Kari and Vani to such an extent that the Border Military Police also couldn't help to pull them out of that trap.
Moreover, many women were denied their basic rights like holding a citizenship document by male members of their families and, as a result, have no political voice.
HRCP's study also sees the common use of blasphemy laws to intimidate Hindu, Christian families for land grabbing. The study also stated that the forced conversion against minorities in religion is still the main concern in Pakistan, according to Dawn.
The study also revealed that the bonded labourers received less amount than the fixed minimum wages and the case of land acquisition in Cholistan by the military is still pending.
The team has also noted that lady health workers have continued to struggle without adequate security during their work, often putting their lives at risk in the line of duty and with negligible benefits to compensate them. (ANI)