Advertisement

Besides making it harder for Putin to fund a prolonged war, West's mission was to deny him access to technologies at the core of modern warfare…reports Asian Lite News
US President Joe Biden and his Western allied have chalked out a master plan to inflict maximum pain on Russian President Vladimir Putin, making it harder, if not impossible, for him to fund a prolonged war in Ukraine, media reported.
As a first step, Biden had quietly sent a team of officials to European Union headquarters in Brussels days before Putin started his Ukraine invasion.
These were not spy chiefs or generals, but experts in reading fine print and tracking the flow of money, computer chips and other goods around the world, the Associated Press said in a report.
Besides making it harder for Putin to fund a prolonged war, their mission was to deny him access to technologies at the core of modern warfare, it was reported.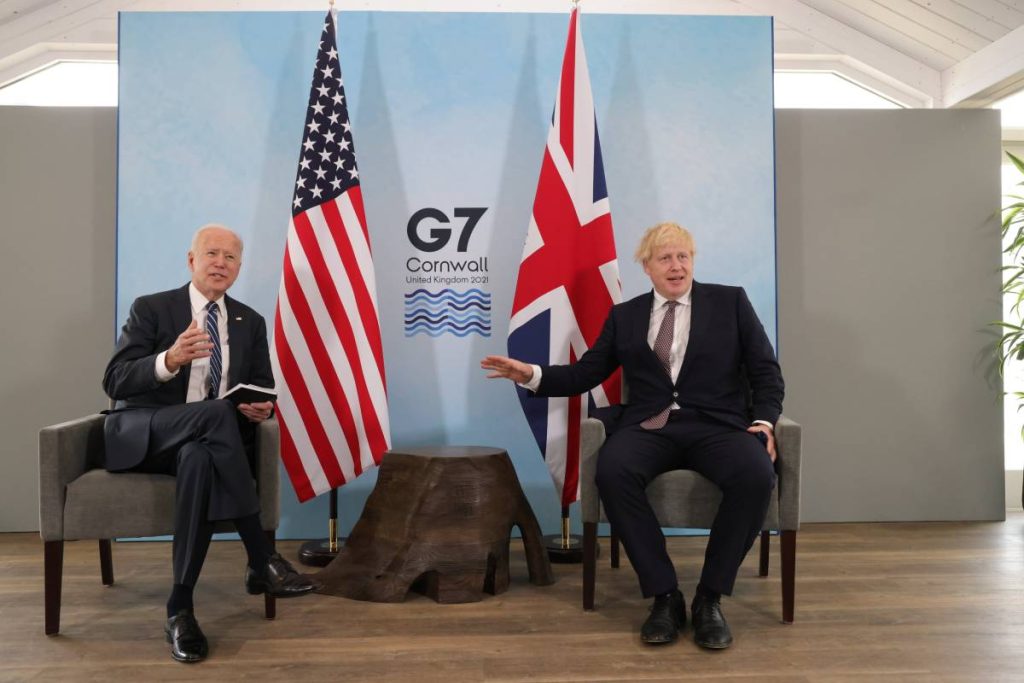 US officials reportedly said that there were intense meetings in February in the major European capitals – Brussels, Paris, London and Berlin – as the allies tried to craft the details of a historic economic blockade.
According to the media report, some of the exports the US wanted to ban were met with reluctance by the Europeans, who would essentially be telling their own companies to forgo several billion dollars in annual revenues from Russia.
When there was a deadlock, U.S. negotiators would put Commerce Secretary Gina Raimondo on the phone.
"You can say 'no' now, but when the body bags are coming out of Ukraine, you're not going to want to be a holdout," Raimondo said she told allied counterparts. "Do the right thing."
Everyone signed on — and before the invasion.
Raimondo said what ultimately drove the agreement and the fast timeline was the threat of Putin's imminent attack on Ukraine.
"We all got religion fast that it was time to band together and stick together," she said. "If you cause enough pain, isolate Putin, it will bring this war to an end."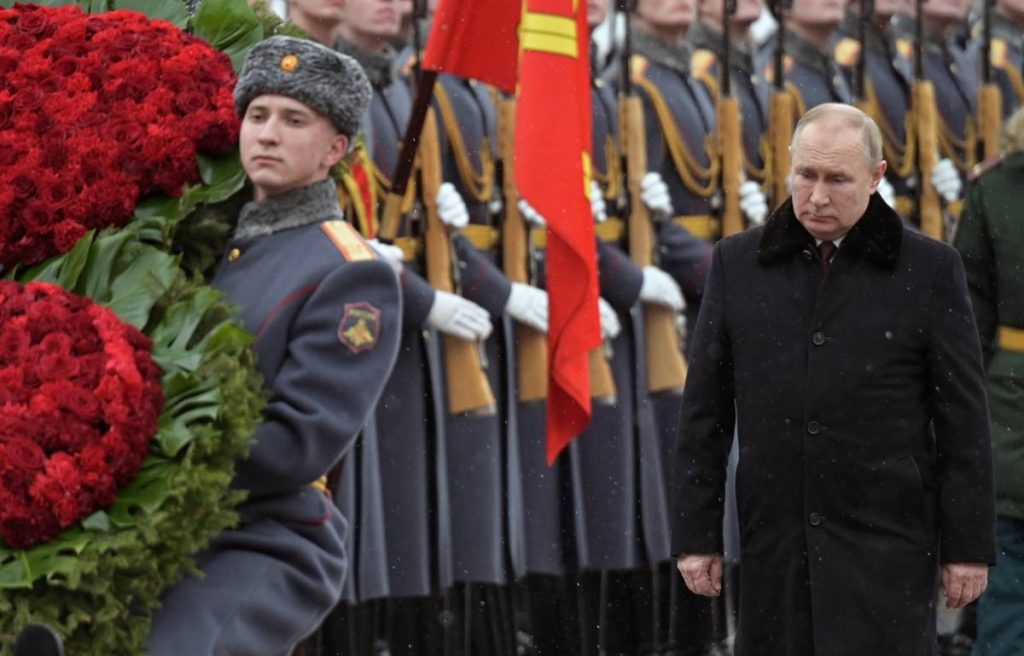 Putin changes tactics
After failing to capture Kiev, President Putin has been forced to change his war tactics in Ukraine and is moving to a strategy of "protecting key territorial goals".

This was reported by The Wall Street Journal citing unnamed high-ranking US officials, said UNIAN.

One of the interlocutors said that, given the data received, the effective defence of the Ukrainian Armed Forces prompted Putin to adjust his tactics.

Now the Russian President wants to force Kiev to accept Moscow's claims to the southern and eastern territories of Ukraine.

Thus, Russia wants to create a "land corridor" between the west of the country and the occupied Crimea in 2014, as well as expand control over Donbas.

At the same time, Putin will continue his military pressure, including shelling of cities, hoping that this will force Zelensky to give up hopes of joining the alliance with the West and agree to neutral status and other demands of the Kremlin, the report said.

If Putin's demands are not met, then, according to US officials, Russia will try to keep all the territories occupied by its regular troops and continue to escalate.

"Based on our military assessments, it seems that Putin is returning to the blockade tactics," one of the officials said.

According to him, for citizens in the surrounding cities, this means weeks, and possibly months of missile and artillery attacks by the Russian army.

Former senior State Department official Daniel Fried said Putin's goal of seizing Ukraine has not changed, "only his tactics have changed".