Advertisement

The findings suggest the possibility that the pandemic amplified health and economic insecurities in the United States, thereby exacerbating prejudice against minority groups in the workplace, the study said….reports Asian Lite News
The Covid-19 pandemic may have amplified prejudicial attitudes against Asian and Hispanic colleagues in US workplaces, a new, US-based survey showed.

The study, conducted by experts from Columbia University and Northwestern University, was released in the open-access journal PLOS ONE on Wednesday.

During the research, participants who had lost jobs due to Covid, as well as those from counties with higher Covid rates and lower concentrations of East Asians, showed greater prejudice towards East Asians in their responses.

The findings suggest the possibility that the pandemic amplified health and economic insecurities in the United States, thereby exacerbating prejudice against minority groups in the workplace, the study said.

"Such prejudices increase the likelihood of discriminatory actions, which can have both short- and long-term cross-generation impacts on minorities, including reduced economic opportunities and productivity, harm to mental and physical health, and reduced integration with society," it added.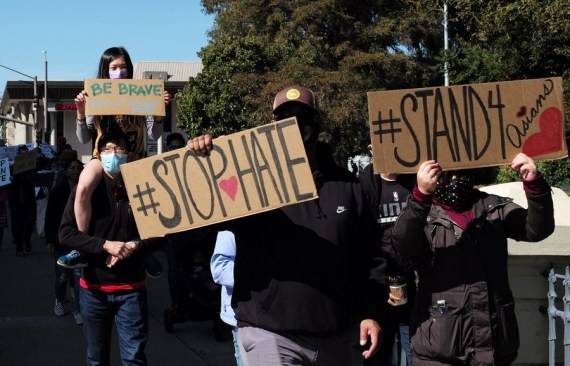 Anti-Asian violence
Thousands of families across the US were grappling with a surge in anti-Asian violence fuelled by misinformation linking Covid-19 with Asian countries or people.

The spike in hate crimes was particularly pronounced in New York, where more than 14 per cent of the population is Asian or Pacific Islander.
According to a data from the San Francisco Police Department showed that reports of incidents involving hate crimes against Asian Americans and Pacific Islanders (AAPI) in the city have increased from nine in 2020 to 60 in 2021, a whopping 567 per cent increase.
AAPI organisations earlier said that the US hasn't become any safer for the community in the past year and they worry that the underlying problems that led to people being targeted still haven't been addressed.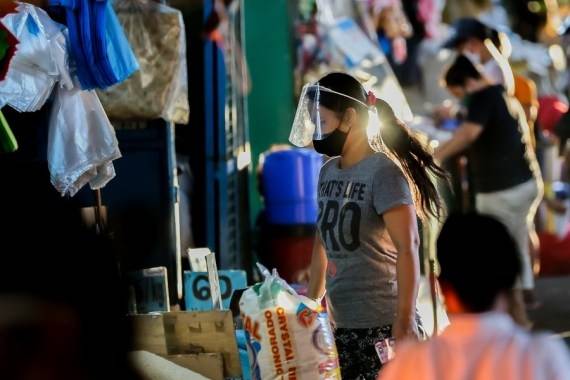 Jobless claims drop
However, the Initial jobless claims in the US last week fell to 166,000, the lowest level in over five decades, indicating continued labour market tightness, the Labour Department reported.

In the week ending April 2, the number of Americans filing for unemployment benefits decreased by 5,000 from the previous week's downwardly revised level of 171,000, according to a report released on Thursday by the Department's Bureau of Labour Statistics (BLS).

Companies are struggling to hire as labour market supply cannot meet demand. The number of job openings was little changed at 11.3 million by end of February, the BLS reported last week.

The number of unemployed persons, however, decreased by 318,000 to a level of 6 million, according to the March unemployment report.

The number had peaked in April and May in 2020, when it was over 20 million.